MEET CATHERINE BURGESS:
TOP RANKING CO REAL ESTATE AGENT
Catherine Burgess and her team have sold many of Boulder County's most prestigious properties, ranging from iconic Charles Haertling homes to spacious horse properties to gated lake community homes. Catherine made her mark with her commitment to exceptional service. Specializing in high-end and luxury homes, her team is highly attentive, with active and consistent communication, delivering fast and profitable results. They negotiate aggressively, but collaboratively, to represent their clients.
Learn More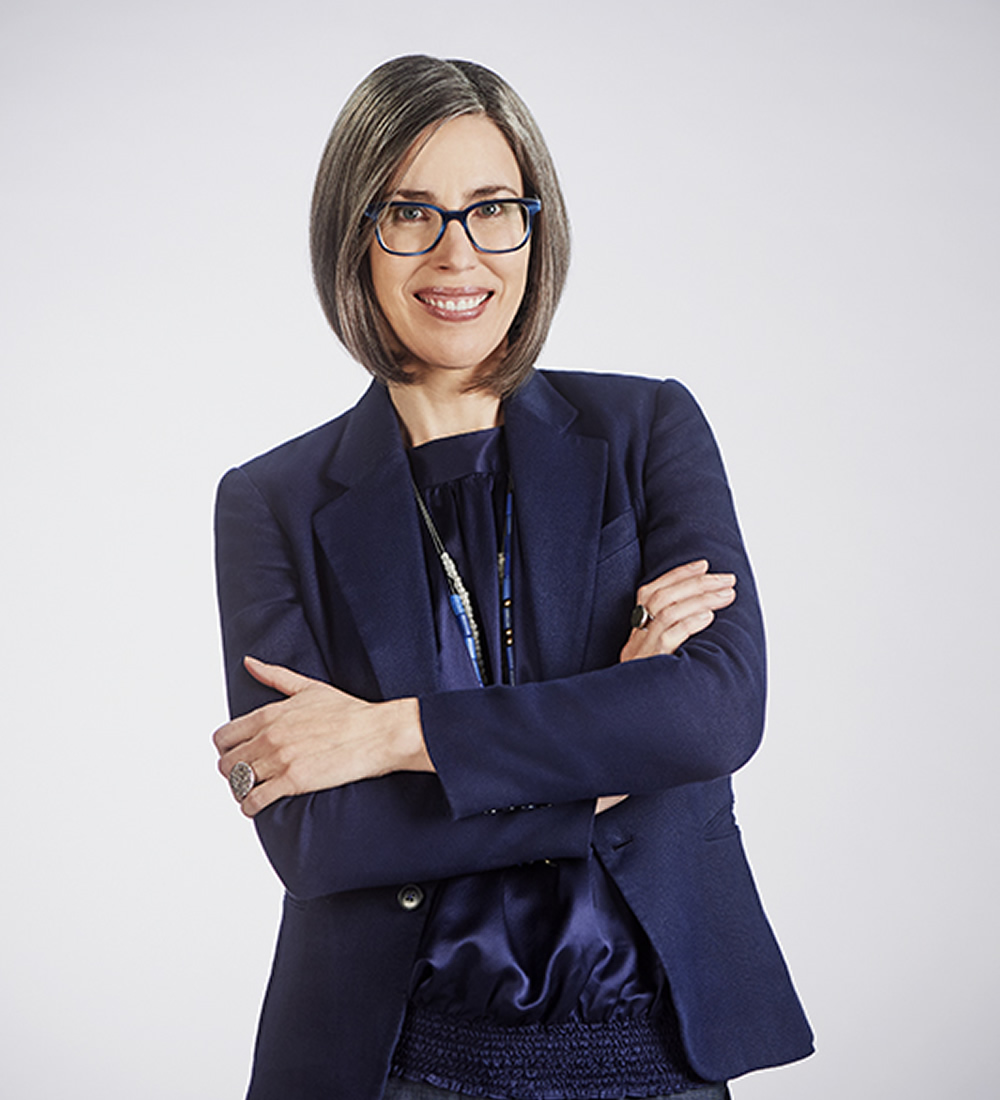 NEWS
local real estate news and insight.
April 13, 2018
Real Estate
Most people would think that it takes less preparation to sell high-end luxury real estate than it does to sell a standard home because a multi-million dollar estate sells itself. Nothing could be farther from the truth. Purchasers of lu...
View All
Good Karma
We are proud to partner with the following charities: