At Burgess Group | Compass, Catherine and Andy commit their deep local & national market knowledge, network, and powerful negotiating skills to your success. As one of the top-ranking Boulder County real estate groups, we consistently uphold the highest ethical and professional standards, dedicating ourselves to our clients, our community, and passion for our profession.​​​​​​​
We're better at pricing. We're better at negotiation. And we have the numbers to prove it.
Looking at sale-to-list percentages can help sellers know how successful their agents are at pricing a home right out of the gate, and how they negotiate once offers come in.
The sale-to-list ratio is the final sale price (what a buyer pays for the home) divided by the last list price expressed as a percentage. If it's above 100%, the home sold for more than the list price. If it's less than 100%, the home sold for less than the list price.
So where do we stack up?
On a $1M sale, our sellers have averaged 107.2% of asking price this year, netting $45,000 more than the average Compass agent and $54,000 more than the average Boulder County agent.
The value of experience
​​​​​​​We deliver highly profitable results, yielding some of the Front Range's highest-priced home sales.​​​ With over 25 years experience, including building, rehab, and professional real estate services, we deeply understand current and trending market activity. We help clients select the right property to achieve their long-term goals, optimizing both client time and their overall investment. Burgess Group has an exceptional success record helping hundreds of buyers win bidding wars in some of Colorado's most sophisticated and competitive markets, including Boulder, Louisville, Lafayette, Longmont, Broomfield, and Denver.​​​​​​​​​​​​​​​​​​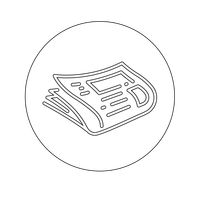 Wall Street Journal America's Best Real Estate Professionals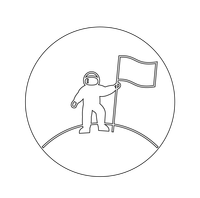 Founding
Agent Team
Compass Boulder
"Best of Zillow"
Premier
Agents
Over $275
Million In Sales
Since 2013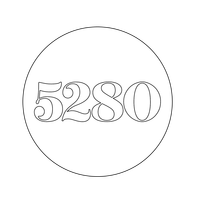 Double Black Diamond
Real Estate Team
5280 Magazine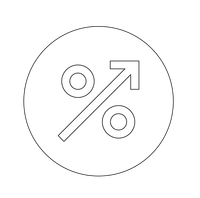 Top .5% of Realtors®
State of Colorado and
City of Boulder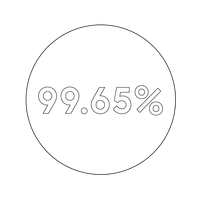 Listing Sale
to
List Price Ratio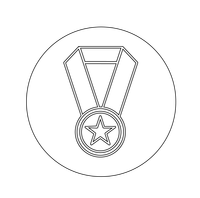 Platinum
Performance
Award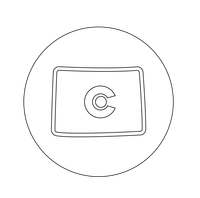 Colorado's Top 100 Real Estate Agents By Volume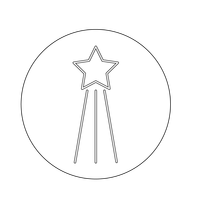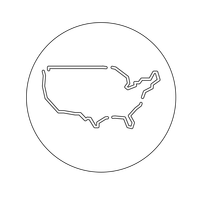 Top 1% of Realtors®
United States
By Volume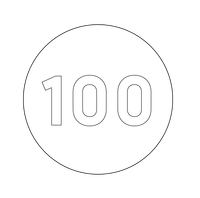 Assisted
100 Families
In 2020
Marketing Expertise
Exposure is everything. Our marketing is clean, simple, and modern, conveying quality and sophistication. We determine the optimal buying demographic- and highlight the property's strengths in language that speaks to them. Harnessing the power of high-end professional photography, enhanced online exposure, social media, and a monthly newsletter, we ensure that your listing gets as many responses as possible.
From local to worldwide, we maximize exposure to your listing through the top digital and print media channels. More exposure means more page views, more phone calls, and more showings, which ultimately means shorter market time and a higher selling price.
Powerful Representation
On staff: 35 years specialized marketing experience
​​​​​​​Real Estate Marketing expert Catherine Burgess is the primary driving force behind the growth and success of the Burgess Group. In nine short years Catherine has propelled her business from a one woman show to being ranked as Top 1% of Realtors Nationwide and Top 100 Realtors in Colorado
Andy Burgess, Marketing Executive to Eco Products, Spyder, North Face, Thule, and more
​​​​​​​We employ two full-time marketing specialists / graphic designers who work solely on Burgess Group projects
We utilize Compass' nationwide network of marketing professionals
We foster referral relationships with other high performing real estate teams across the nation
We embrace cutting-edge marketing technologies​​​​​​​ and provide the analytics to prove it
We honor and employ the tried and true methods of print advertising, direct mail, and word of mouth marketing
What We Value and Offer
Open communication

Total discretion, privacy, and confidentiality

Access to your agent
Dedication to accomplishing your real-estate goals
Commitment to Be Your Ongoing Advisor
Monthly market overview
Yearly property value update
Tax season settlement statements
Ongoing resource after closing
Remodeling advice: we advise on potential value impact and share contractor referrals
After The Sale
After your property closes, we will be in touch to be sure that all details are squared away. After closing, please reach out with any questions that may arise, whether questions be about plumber recommendations or the current value of your property. We're happy to keep our eyes open for your next real estate dream property and will keep you posted as we make progress.
Buyers Come From Many Sources
Our marketing program addresses buyers coming from all channels, as all of them are important. It is essential to market to both to the public and to real estate agents, as both provide prospective buyers for your property.
Where Do Buyers Come From?
Let Us Guide You Home
Let Us Provide You With Customized Low-Stress Relocation, From Start to Finish