It's real estate awards season, and the Boulder real estate agents of Burgess Group | Compass have a lot to humble brag about this year!  (No slapping at this awards show!)
---
5280 Magazine – Denver's Top Real Estate Producers 2021
Not only did our WHOLE Boulder realtor TEAM qualify for the Double Black Diamond award this year, but three of our individual Boulder real estate agents were also honored with the Black Diamond distinction.
In order to qualify for the Double Black Diamond award, teams of 3 to 5 agents must close $40 million dollars or more. The agents at Burgess Group | Compass more than TRIPLED that by closing over $130 million!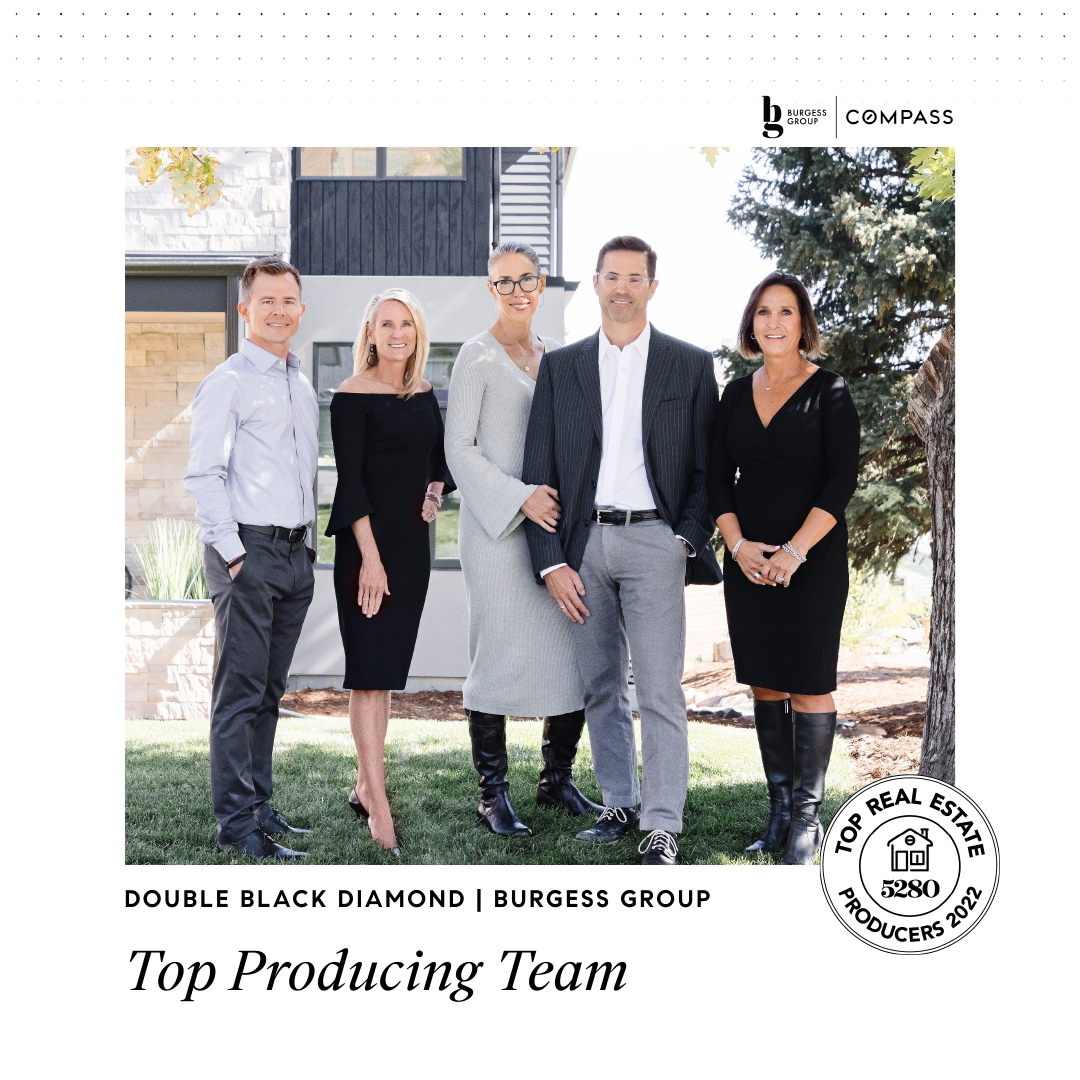 In order for individual agents to qualify for the Double Black Diamond Award, they must close $20 million or more.
With the help of Catherine, Andy Burgess closed $81 million in 2021.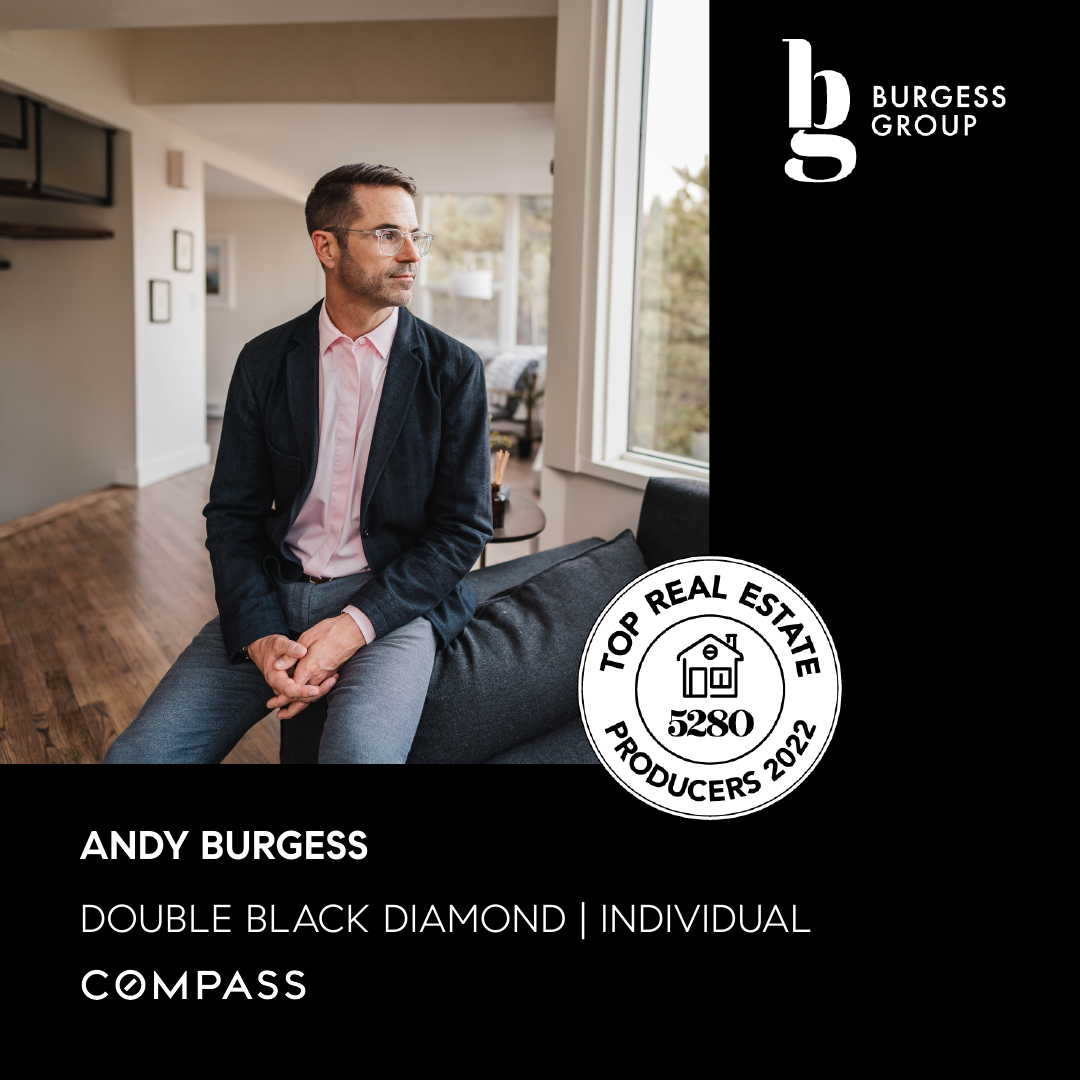 Tricia Dessel closed $30 million.
And Boulder realtor David Trow closed $16.8 million which qualified him for the single Black Diamond award.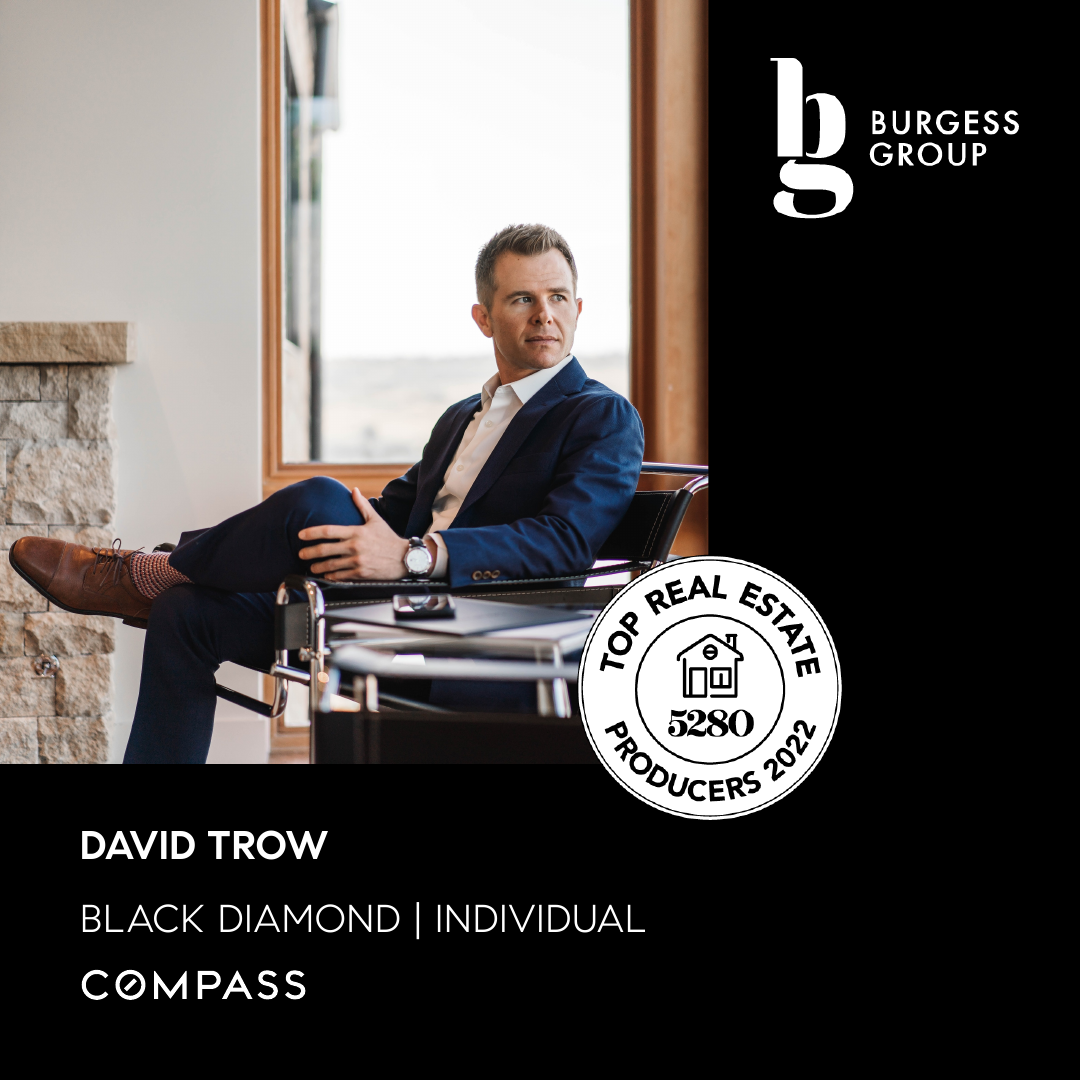 ---
Boulder County Real Producers – Top 100 Realtor Standings 2021
Andy Burgess  ranked #6, Tricia Dessel ranked #49, David Trow ranked Top 100.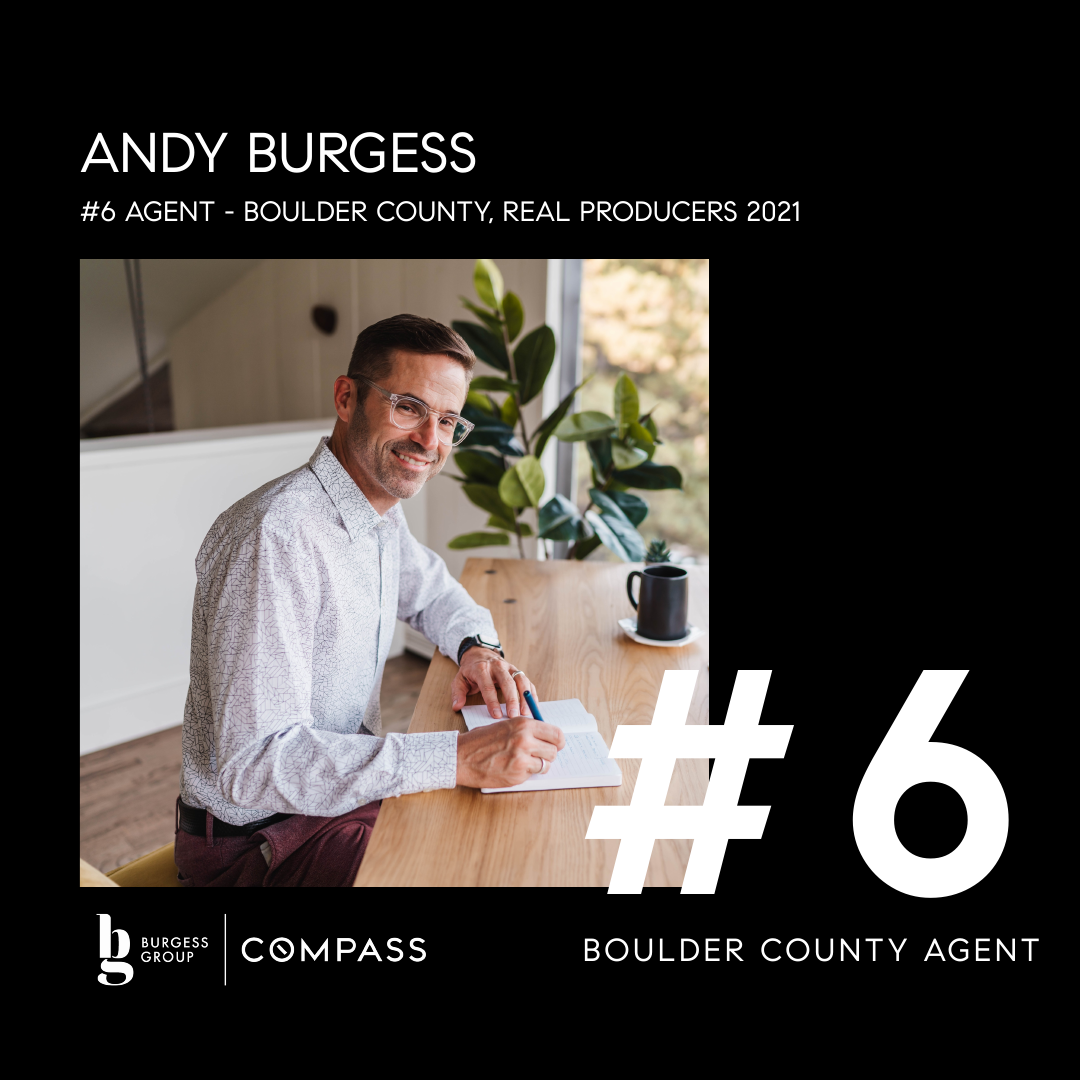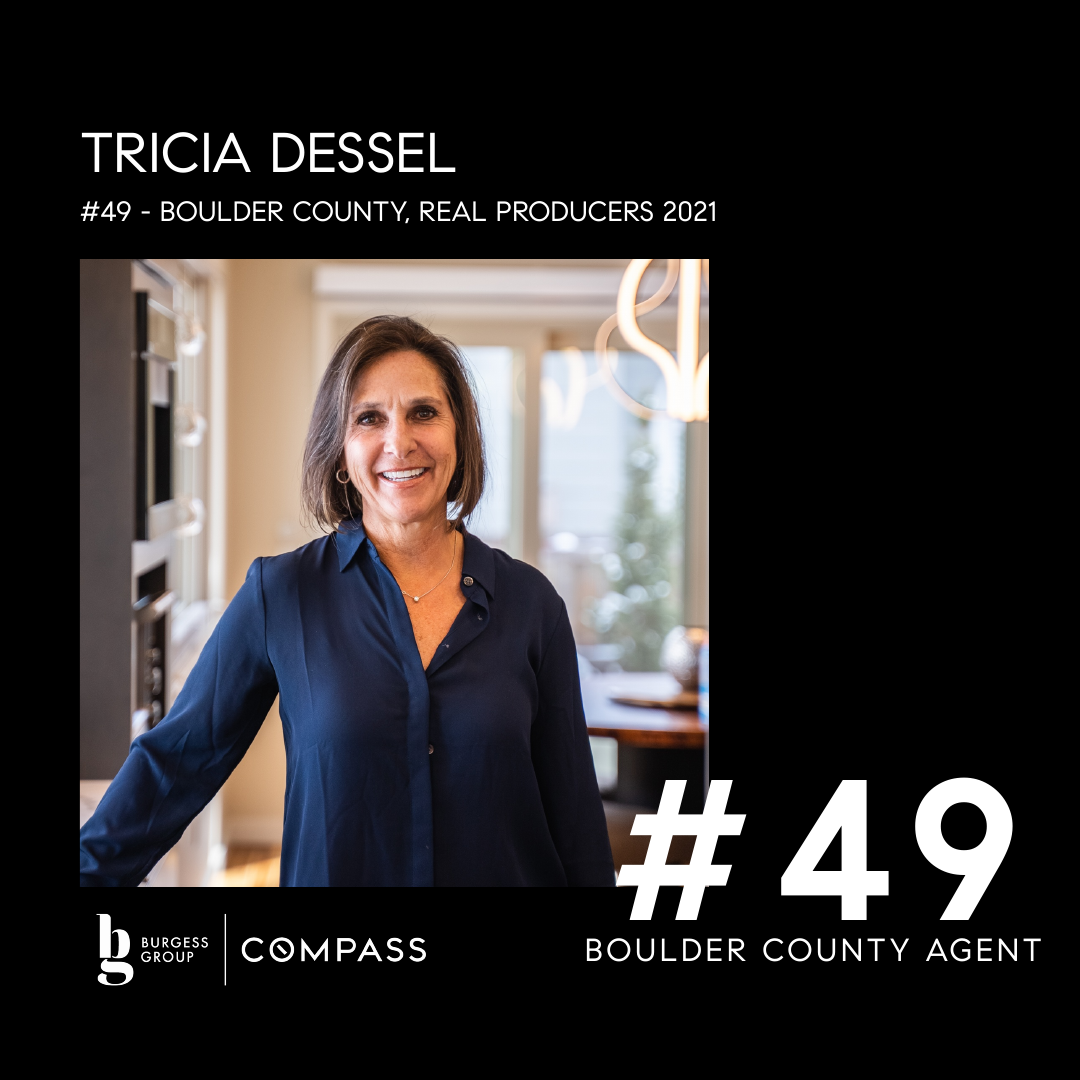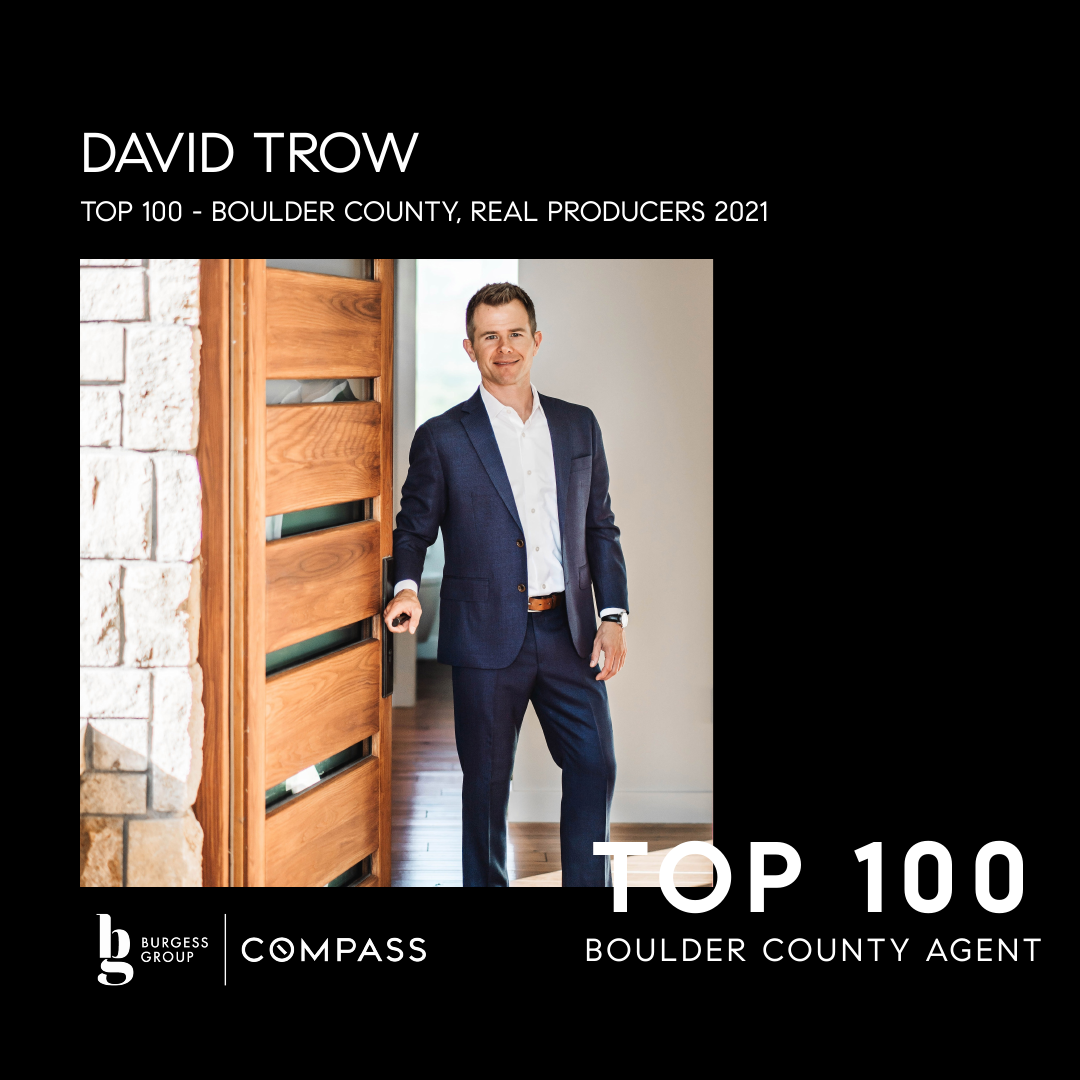 ---
Five Star Professionals 2021
For the 3rd year in a row, Boulder realtor Tricia Dessel has ranked as a Five Star Professional Rising Star.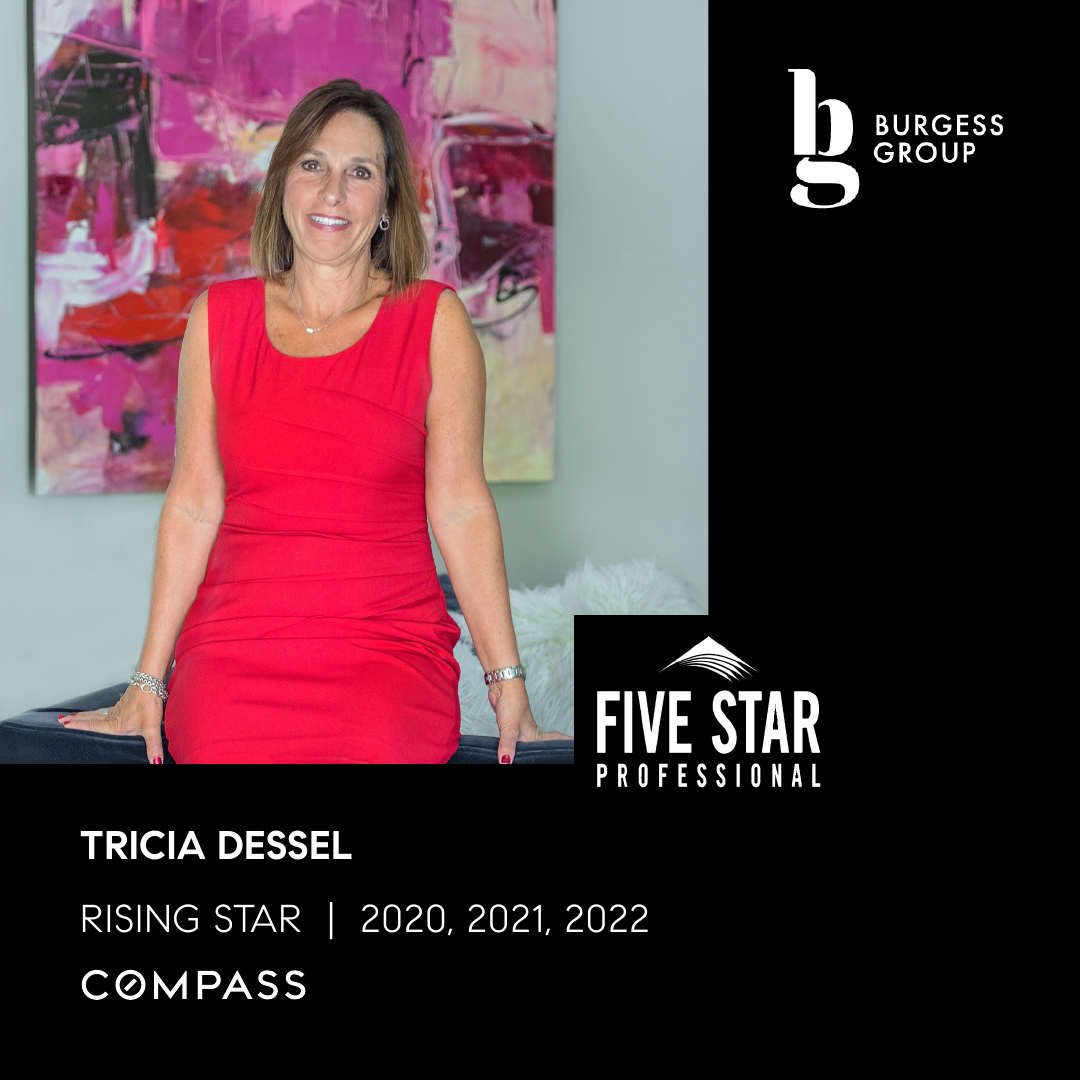 Jennifer Gilligan was also awarded the 5-Star Professional Rising Star award this year!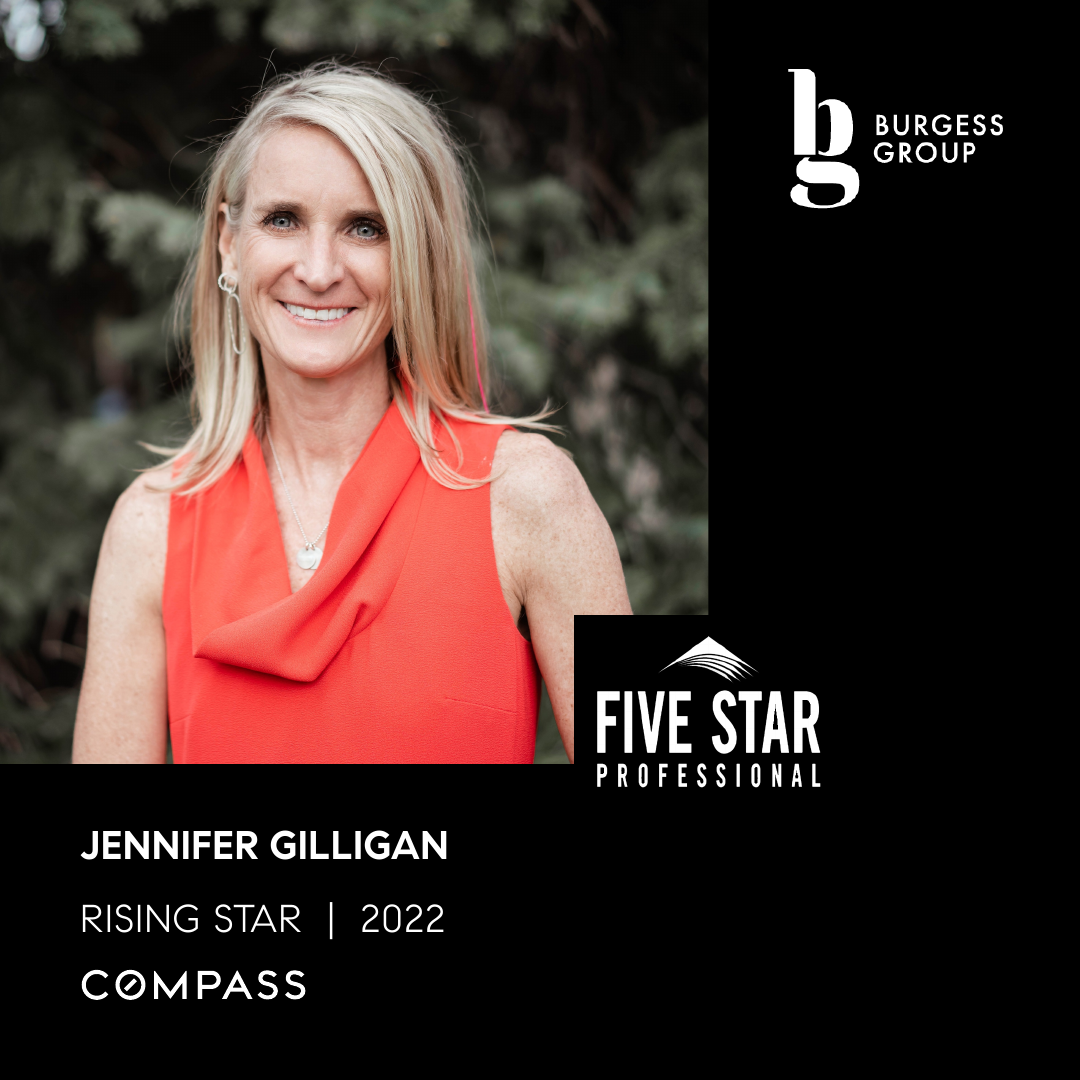 ---
The Wall Street Journal – Real Trends 2021
Our Boulder real estate agents were once again honored by the Wall Street Journal for our team efforts
The Wall Street Journal – Real Trends 2021 By Volume – #25 Small Team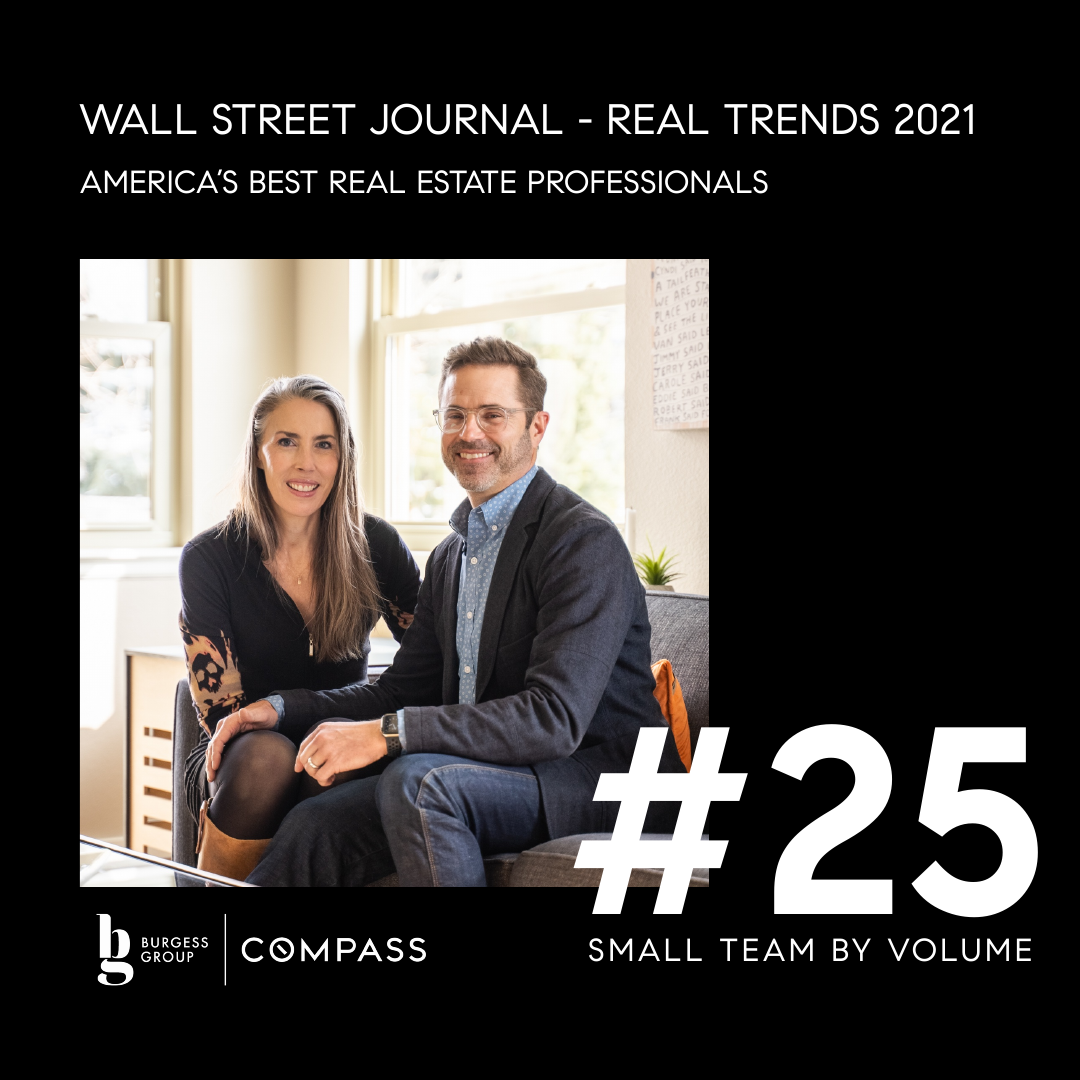 The Wall Street Journal – Real Trends 2021 By Sides – #41 Small Team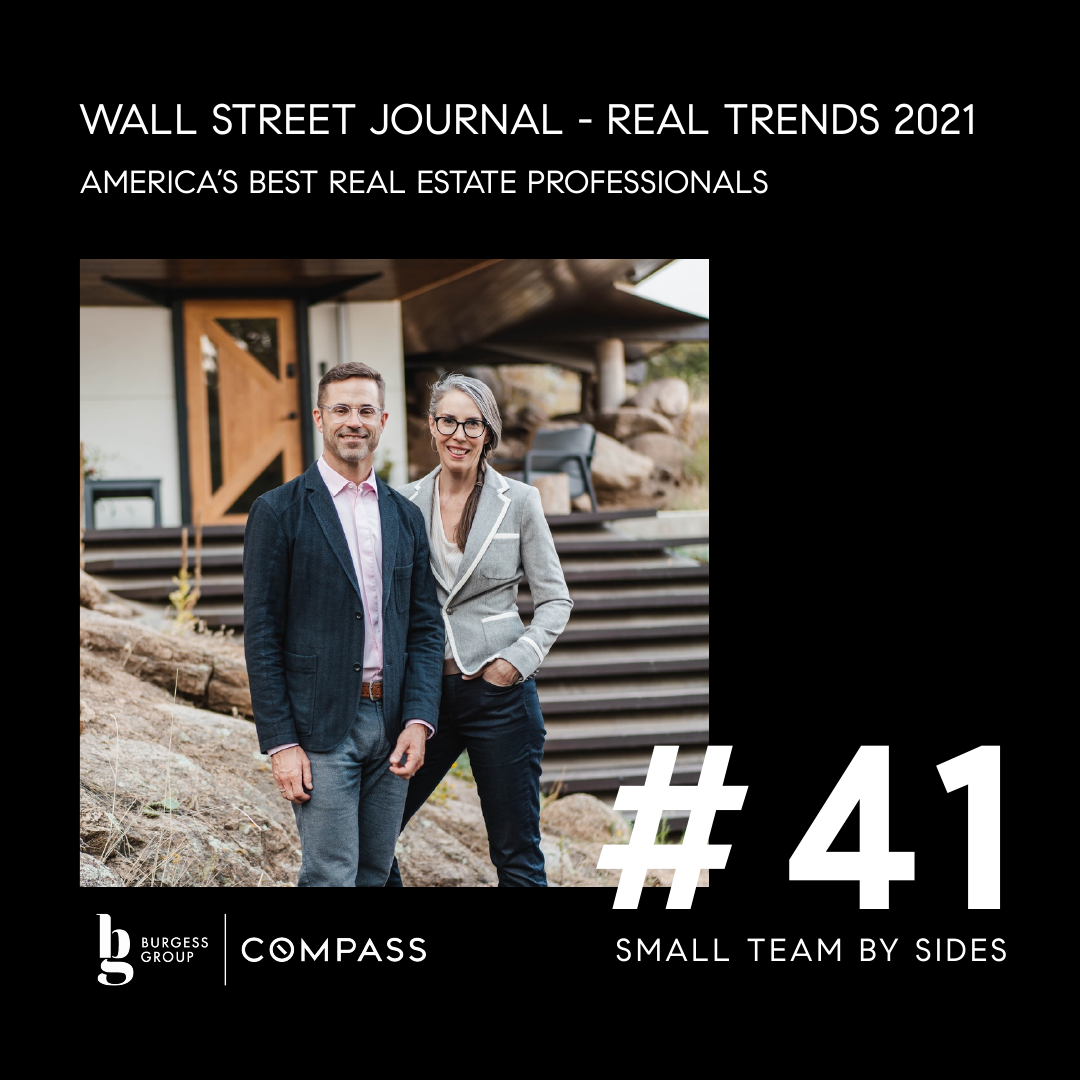 ---
Rockies Agents  – Catherine Burgess #4 Real Estate Agent in Boulder