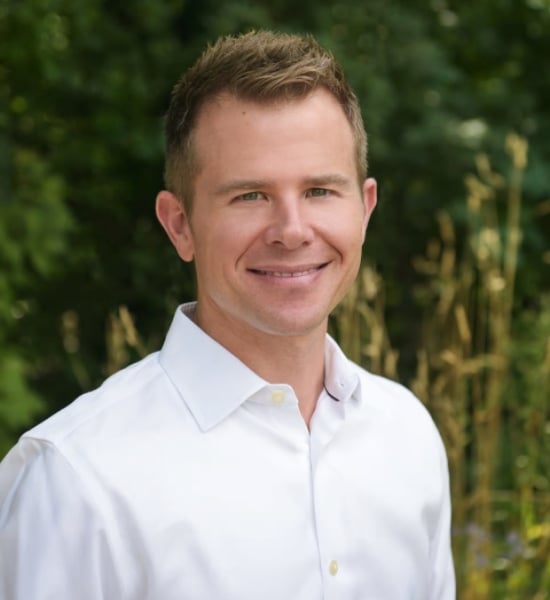 Lasting client relationships, integrity, exceptional service, mindfulness of details & consistent communication are some of the attributes that have propelled David's award-winning real estate success. With extensive experience in home sales and construction, David served 86 households purchasing homes from 2016 to 2019, many of whom built from the ground up!
David's clients appreciate his calm demeanor, overall professionalism, and his ability to address their concerns/ease their anxiety while creating a wonderful purchase experience. His excellent communication, people skills, and thorough knowledge of construction resulted in multiple top-producer industry awards.
David's ability to deliver top-notch service and understand the importance of attending to client needs stems from his Four Seasons luxury hotel management background.
2021 Rising Star

HBA's Top Producer by Volume May, 2018

President's Club 2018
Work with us
Burgess Group | Compass is one of Boulder County's top-producing real estate firms. Burgess Group offers a boutique and customized experience for each transaction, ensuring that every client receives exceptional service.