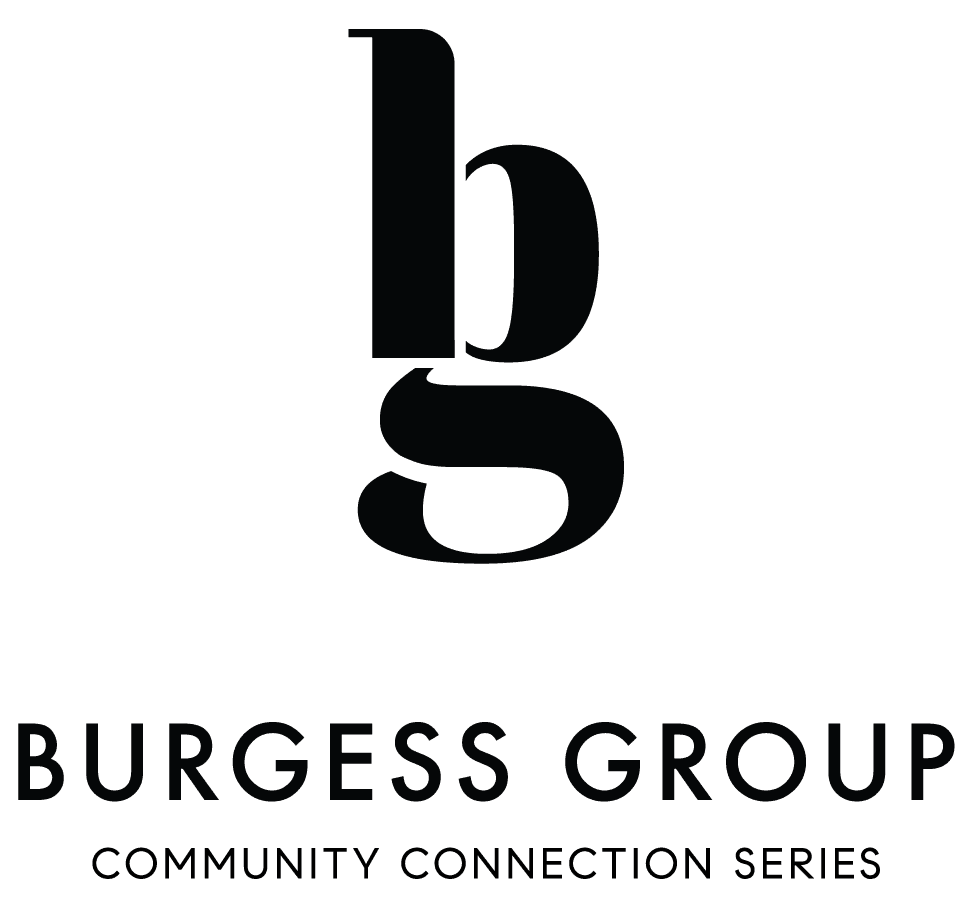 For our first installment of our Community Connection Series, we sit down with Callie Cavanaugh, founder and CEO of Nonna Eats to hear about her journey into the culinary world and what she loves most about Boulder.
Callie also chats about her relationship with local culinary star, Peggy Markel of Peggy Markel's Culinary Adventures and how their conversations inspired Nonna's new Winter Dinner Series which aims to allow dinners to explore international cuisine, foster connections with friends, and stay positive from the safety of their own homes this winter.
Callie has generously offered friends of the Burgess Group 10% off of Nonna's Winter Dinner Series. Visit www.nonnaeats.com and use coupon code: COZYATHOME
​​​​​​​
​​​​​​​Are you a local business like these fine local resorts we've recommended to our readers, or are you a community leader who would like to be featured in our Community Connection series? Send us an email and we'll see if it's a good fit!