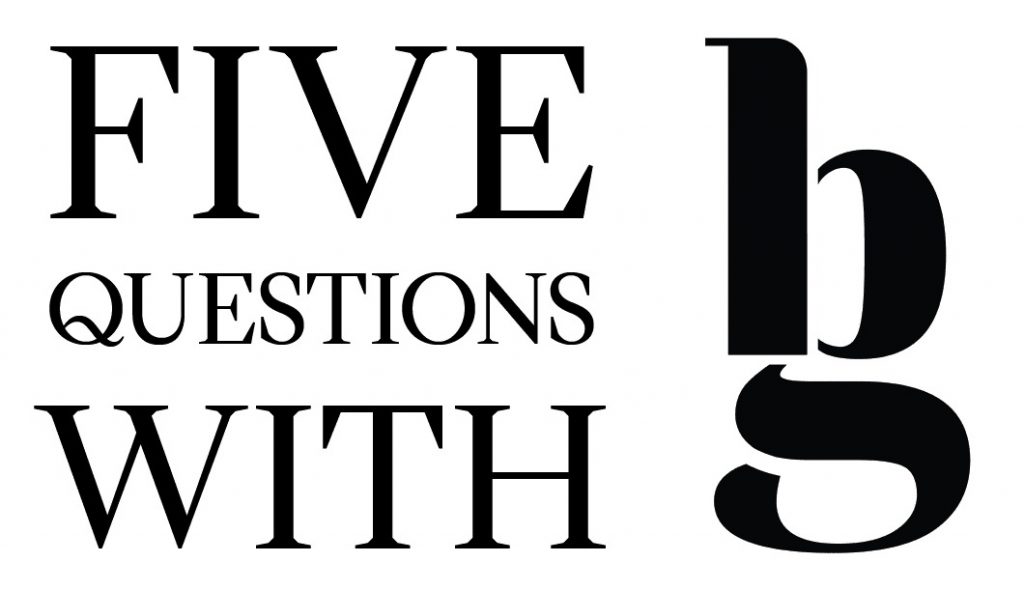 Top performing real estate agent, Tricia Dessel of Burgess Group | Compass in Boulder takes her turn at answering questions for our new blog series, "Five Questions With…"
In this first round of interviews, we ask the Burgess Group Agents about how they spend their time outside of Real Estate, how their hobbies enrich their lives, and make them better in their business. You can read last week's session with Andy Burgess here.
​​​​​​​Here is, Tricia Dessel: On Hobbies…

Q: WHEN YOU'RE NOT HELPING PEOPLE BUY AND SELL REAL ESTATE, WHAT DO YOU DO IN YOUR FREE TIME?
​
​​​​SKI, CYCLE, HIKE, PLAY TENNIS, WORKOUT, SNORKEL, READ, DREAM ABOUT INTERIOR DESIGN and spend time with my family and friends.
Q: OF ALL OF THESE HOBBIES, WHICH BRINGS YOU THE MOST JOY?
SKIING
​​​​​​​Q: HOW LONG HAVE YOU BEEN DOI​​​​​​​NG THIS & HOW DID YOU GET INVOLVED?​​​​​​​
I started skiing at 15 years old. My parents took me on my first ski trip in NH and I have never looked back. One reason I moved to CO was so I could ski more​​​​​​​
Q: DO YOU HAVE A MENTOR OR IDOL WHO INSPIRES YOU TO PURSUE THIS PASSION?
​
I ski with my children and my husband. We are all expert skiers and love the moguls at Mary Jane. We have had a home in Winter Park for over 17 years and have spent many winters enjoying skiing and other outdoor activities in Winter Park. Skiing with my children brings me so much joy because we can spend time together outside doing what we love as a family. We have many friends who also ski so it is fun to ski with our friends and then of course we do Apres ski together.
Q: HOW DOES THIS HOBBY MAKE YOU A BETTER REAL ESTATE PROFESSIONAL?
​​​​​​​
When I get to pursue my hobbies and spend time outdoors it helps me relax and renew my energy. I can then focus on my clients feeling energized and happy. I also sell homes in Winter Park so the more I experience in Winter park the more I can authentically share my experiences and love for Winter Park for my clients.
​​​​​​​To chat with Tricia about her passion for Winter Park, skiing, or Front Range Real Estate give her a call at 303-475-6097 or email her at [email protected]