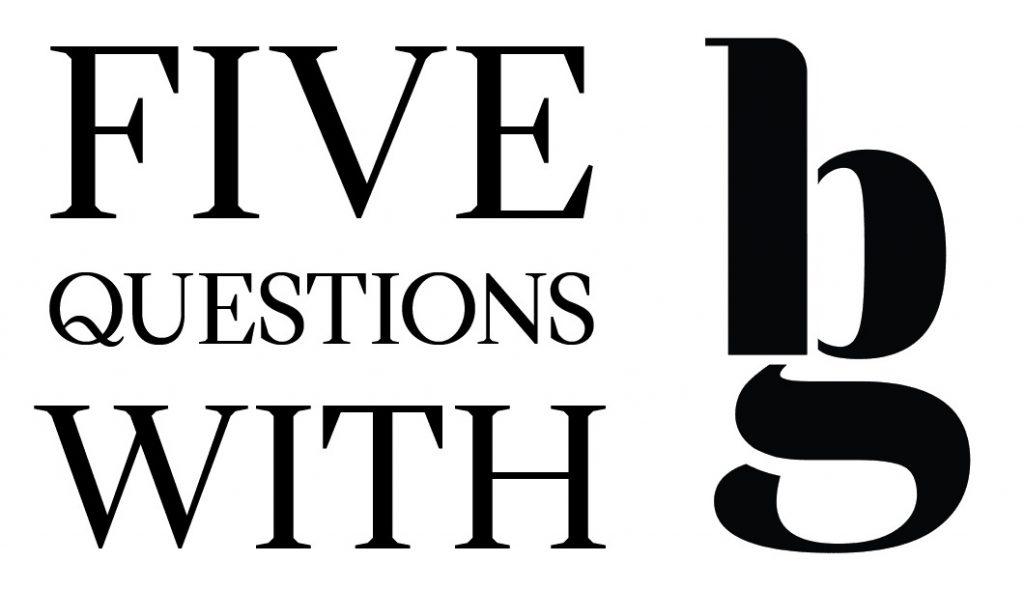 Top performing real estate agent, Andy Burgess of Burgess Group | Compass in Boulder takes his turn at answering questions for our new blog series, "Five Questions With…"
In this first round of interviews, we ask the Burgess Group Agents about how they spend their time outside of Real Estate, how their hobbies enrich their lives, and make them better in their business. You can read last week's session with David Trow here.
Here is, Andy Burgess: On Hobbies…

Q: WHEN YOU'RE NOT HELPING PEOPLE BUY AND SELL REAL ESTATE, WHAT DO YOU DO IN YOUR FREE TIME?
​​​​​​​
I've always loved to do rehab projects on our home. My Dad and I did that together when I was younger and now I can occasionally convince my daughters to help me. In the winter I love to ski, and any time conditions are good riding bikes is my passion
Q: OF ALL OF THESE HOBBIES, WHICH BRINGS YOU THE MOST JOY?
​​​​​​​
Cycling is the one hobby that brings me the most joy. I've made some of my very best friends on the bike, and it's a the best way I know of to show visitors to the Front Range the incredible scenery that exists around every turn. At times it's also a meditative kind of process that helps me recharge my batteries and gives me energy I can bring to the rest of my life
Q: HOW LONG HAVE YOU BEEN DOI​​​​​​​NG THIS & HOW DID YOU GET INVOLVED?
​​​​​​​
It's funny because lots of people ask "when did you start riding" and I always want to say "the same time you did – when I was a little kid." I guess I just never stopped. The first thing I ever bought with money I had saved up was a bike, and "new bike day" is still one of the best days whenever it happens.
​​​​​​​
Q: DO YOU HAVE A MENTOR OR IDOL WHO INSPIRES YOU TO PURSUE THIS PASSION?
​​​​​​​
When you ride a lot you end up meeting lots of inspiring people that rotate through being a reason to ride on any given day. The social aspects of riding a bike combine competitiveness, mutual supportiveness, the opportunity for long, good quality conversations, and the shared sense of accomplishment after a long, adventurous ride in the mountains.
I'm a ride leader for Rapha, and that has given me the opportunity to ride thousands of miles with Meredith Miller (IG: @mmcyclist) over the last several years (see: Middle Picture, Upper Row). She is an incredibly accomplished individual on and off the bike and has a great way of motivating me and lots of my friends to go for it and accomplish more than we maybe thought we could. For me it really boils down to enjoying being a part of the wonderful community of cyclists in Boulder and supporting one another while we're out working hard at having fun!
​​
Q: HOW DOES THIS HOBBY MAKE YOU A BETTER REAL ESTATE PROFESSIONAL?
​​​​​​​
For one thing, riding a bike through our local streets gives me a better understanding of our neighborhoods than driving through them in a car could ever provide. This job can also be exhausting, with long hours and little time off the norm much of the year. When that is the case, getting out on a bike as often as I can helps me process things and gives me time to think. And the fitness it brings gives me the energy to keep on working hard to help more people find their place in one of our beautiful Front Range communities.
To chat with Andy about his passion for cycling, or to ask him about Front Range Real Estate give him a call at 303-301-4718 or email him at [email protected]