BOULDER REAL ESTATE AGENT HEATHER SADOWSKY TOBIASEN OF BURGESS GROUP | COMPASS: FIVE QUESTIONS ON HOBBIES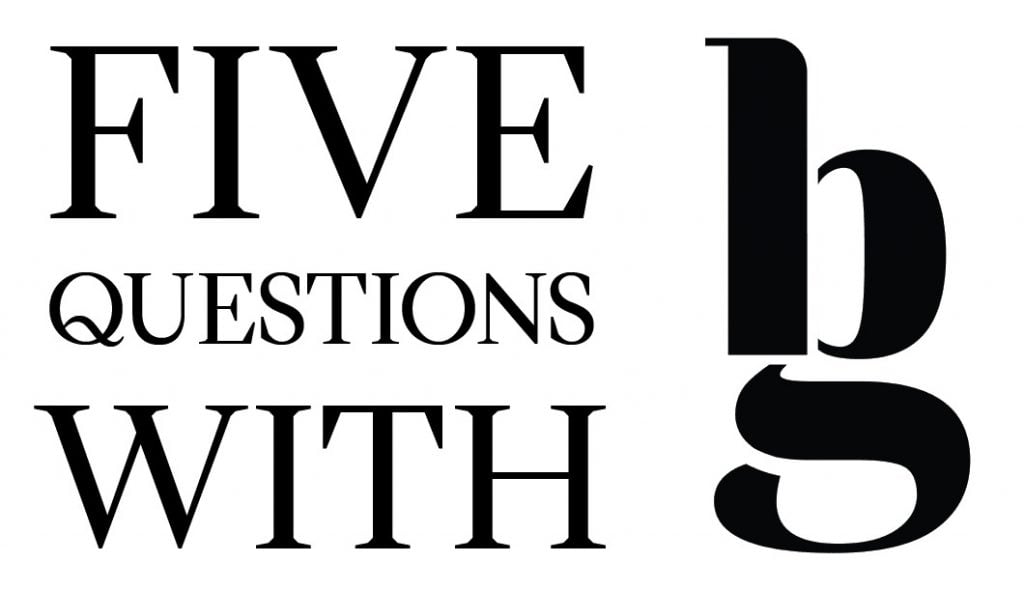 Top performing real estate agent, Heather Sadowsky Tobiasen of Burgess Group | Compass in Boulder takes her turn at answering questions for our new blog series, "Five Questions With…"
In this first round of interviews, we ask the Burgess Group Agents about how they spend their time outside of Real Estate, how their hobbies enrich their lives, and make them better in their business. You can read last week's session with Andy Burgess here.
Here is, Heather Sadowsky Tobiasen​​​​​​​: On Hobbies…
Q: WHEN YOU'RE NOT HELPING PEOPLE BUY AND SELL REAL ESTATE, WHAT DO YOU DO IN YOUR FREE TIME?
​​​​​​​
In my free time there are a number of things I am passionate about doing! I love getting outdoors and enjoying the amazing weather. Whether it be walking with my rambunctious Jack Russel terrier, going on a bike ride or hike with my son, camping and exploring in and around the state or just meeting friends on a patio for a cocktail. I also am very fond of traveling out of the US and enjoy the adventure that comes with it. Most of all I love the practice of yoga. With all these awesome things to do, it is often difficult to find time to work!
Q: OF ALL OF THESE HOBBIES, WHICH BRINGS YOU THE MOST JOY?
​​​​​​​Yoga brings me the most joy, as it is not only a physical practice but also a mental one. Yoga helps to keep me balanced on and off the mat, finding the sweet spot between effort and ease. The physical aspect strengthens and detoxifies the body while the mental aspect challenges the mind to find stamina and peace in all things. I love the community of people I have friended through the practice and have found a lifelong love of returning to the mat.
Q: HOW LONG HAVE YOU BEEN DOI​​​​​​​NG THIS & HOW DID YOU GET INVOLVED?
​​​​​I started Vinyasa yoga about 15 years ago. I started with a pretty causal practice thinking if so many people all over the world enjoy this there must be something to it. As I became more involved, I studied Ashtanga Yoga. This is where I truly got hooked and knew this was more than a casual workout in my life. For years, I have been practicing power yoga in heated studios. ( CorePowerYoga to be precise, shot out to them! )
Q: DO YOU HAVE A MENTOR OR IDOL WHO INSPIRES YOU TO PURSUE THIS PASSION?
​​​​​​​I actually became licensed in Yoga and was able to teach for a year or so. I took my teacher training in Boulder at CorePower. Many of my mentors and teachers inspired me then and continue to. The wisdom and guidance of many in the community have helped me to aspire to be a better human.
Q: HOW DOES THIS HOBBY MAKE YOU A BETTER REAL ESTATE PROFESSIONAL?
​​​​​​​Yoga helps keep me grounded in many ways. Real Estate can be extremely rewarding, demanding and challenging. Yoga has taught me to be present, thankful, patient, persevering, accepting, honest and most of all knowing that all things are temporary and being true to yourself is the greatest gift of all.
To chat with Heather about Yoga or inquire about how she can help you find the perfect home in Boulder and the surrounding areas, giver her a call at 720.404.8570 or email her at [email protected]