Friends, how many seconds do you spend looking at the initial photo on your favorite real estate website?  Time it and see.  5 seconds? Maybe 10?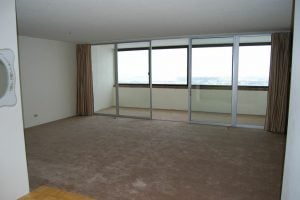 In today's digital age, seconds are all you can expect.  If your real estate agent doesn't bring the best possible photos to the launch of your media campaign, how is your sale impacted?
Compare these three photos.  The client wanted their property on the market as soon as possible, not wanting to wait for professional photos.  So, the initial non-professional photos went up; four days later the professional set was loaded.  After 4 more days, the virtually-staged photos were completed and  uploaded into the MLS and marketing data.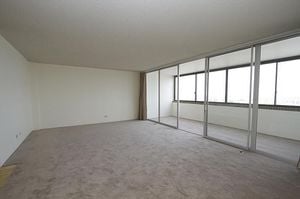 Sellers, when thinking through timing, it is important to keep in mind who the most serious buyers are and when they come to the market place. During the first week after listing: qualified buyers who have been working with an agent will see your property, if it overlaps with their search criteria.    They've been waiting for the right property and are poised to make an offer.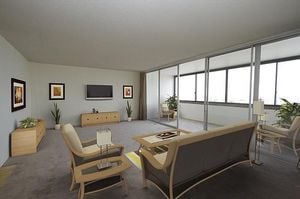 During the second and third weeks on market more causal buyers will see the listing.  They may not be monitoring listings every day, but are loosely keeping track of potential homes.  Beyond the third week, we get into a combination of people just coming to the market and hobbyists.
Statistically, exposure to the greatest quantity of  qualified, poised-to-offer buyers happens within the first week and  the best offers are made during the first three weeks of listing.  (This  is also why sellers need to be priced right from day one.  See blog Home Overpriced? 6 Crucial Signs.)
So.  Is it worth bringing your photographic A game to your starting day?  You bet.  You have one chance to make a superlative impression on buyers. Wait one week to put your property on the market, if that means that you could attract (or not repel) more buyers through the use of professional photos.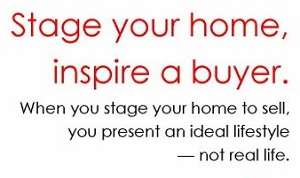 Staged properties sell more quickly and for more money than non-staged or empty homes. (Virtual staging, as in our third picture, is a digital low cost alternative to give buyers a feeling for how space can be used.  It is a viable option for lower-priced, vacant properties.)  Read through our blog  Set The Stage For A Quick Home Sale to understand if staging is something you should consider.
Ready for a laugh?  Check out this website of terrible real estate photos: https://terriblerealestateagentphotos.com/
Love Where You LIVE:  The Boulder Real Estate Blog