Learn More About Erie
Today Erie is known for its parks, trails and beautiful open spaces. The Parks & Recreation Department prides itself on service, integrity, quality, fun learning. The Erie Community center includes pools, climbing walls, a KidStation area, fitness and wellness activities and classes, tennis courts and more. The Erie Community Park has lush green spaces, ball fields, and a skate park. Another Erie CO real estate attraction is the Wise Homestead Museum, which dates back to 1869. Today the museum features a Western Victorian home, which gives visitors a distinct look at the area's past. Read on to learn more about Erie, CO, real estate.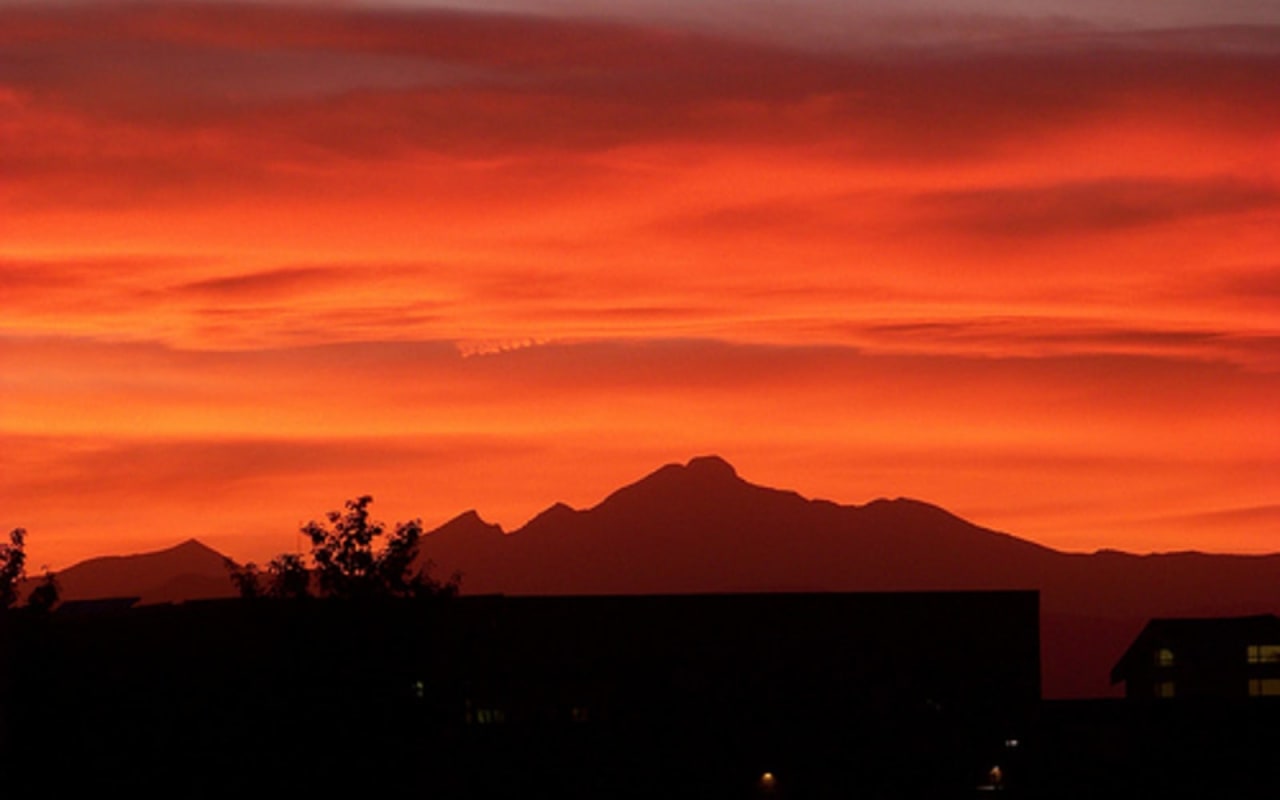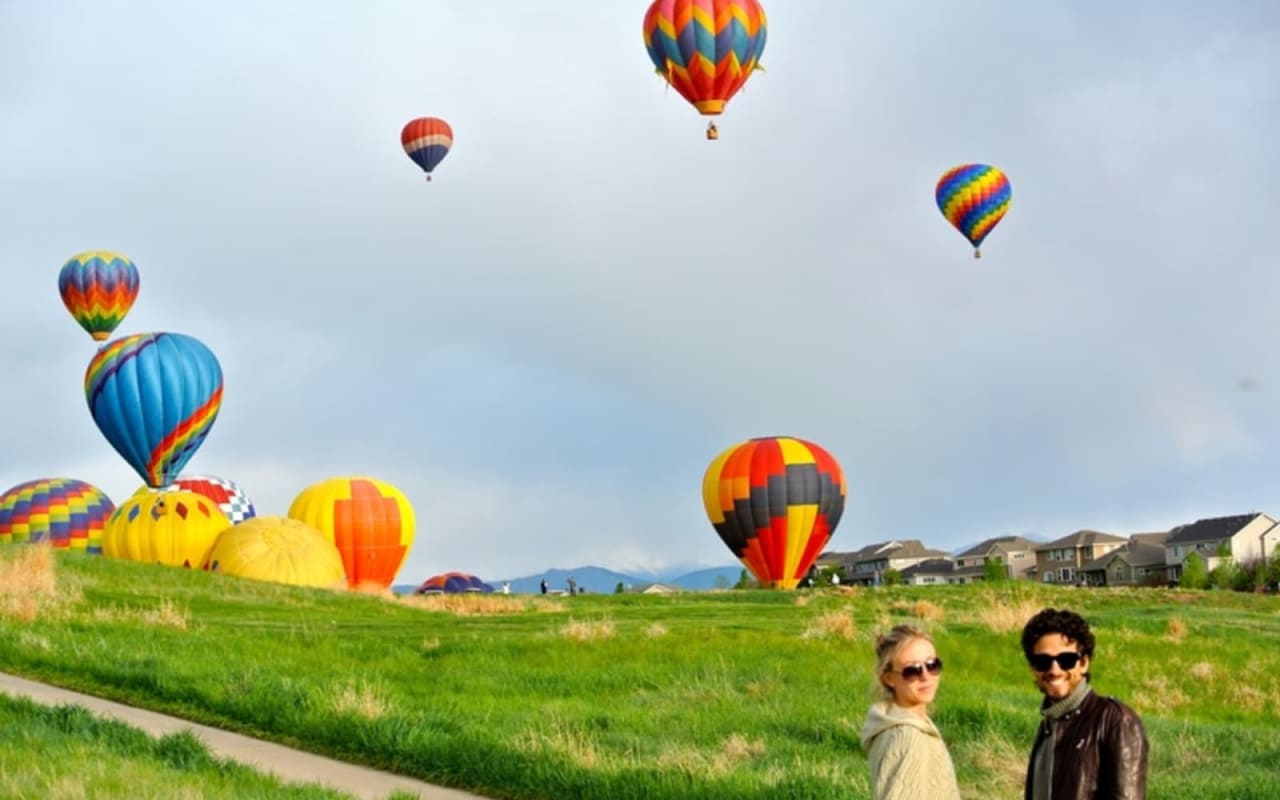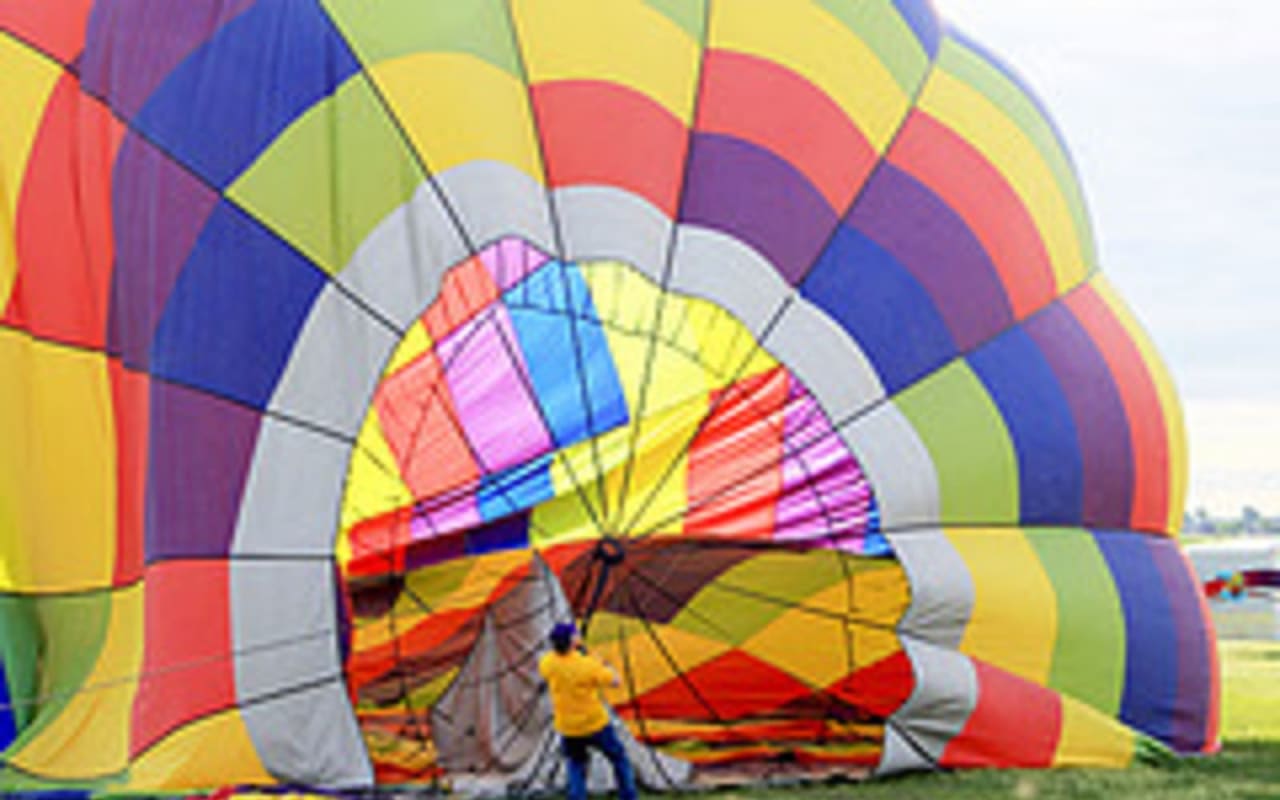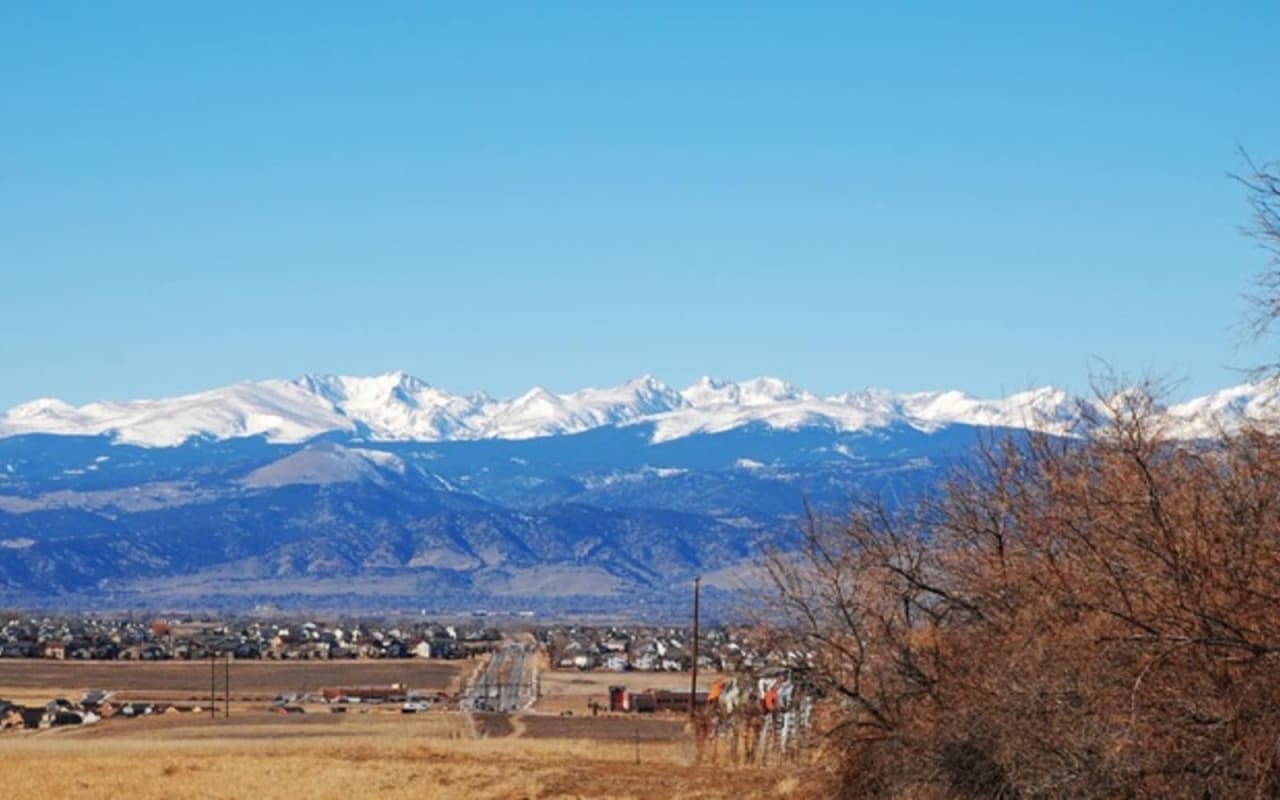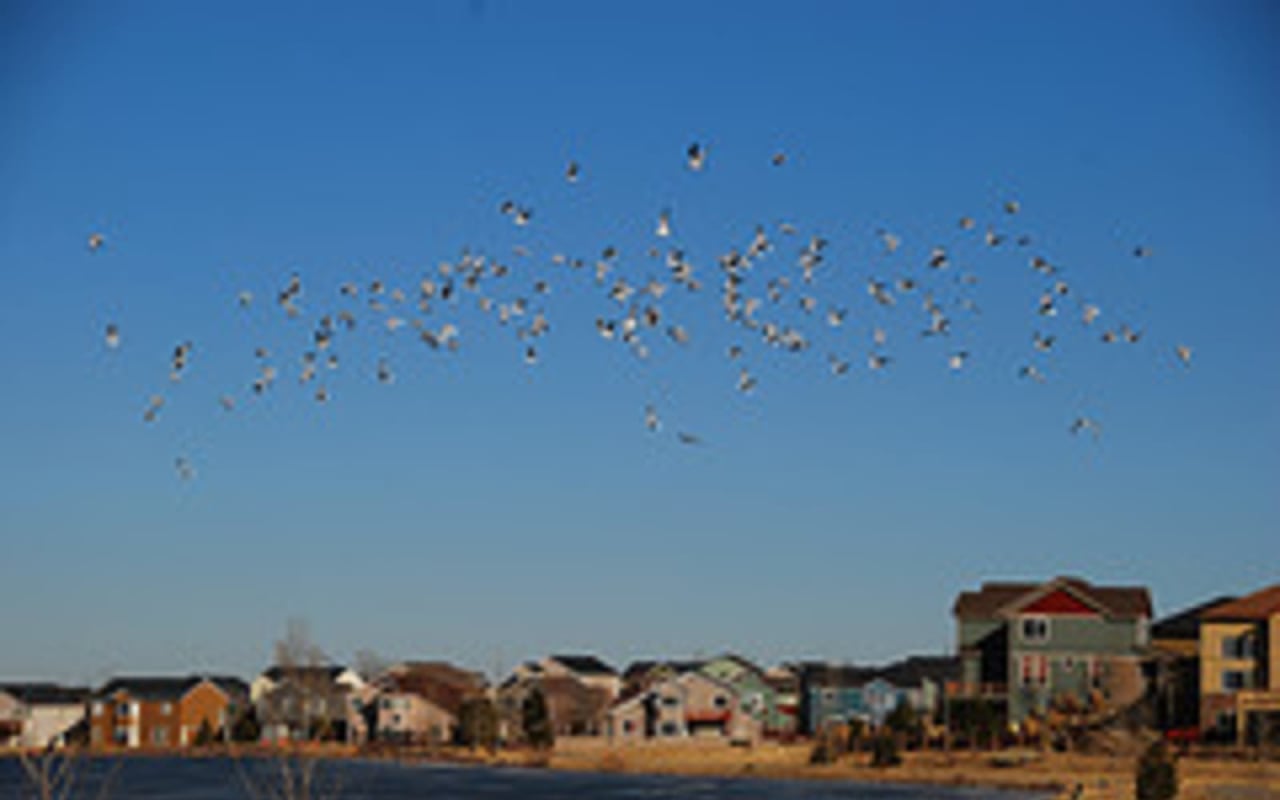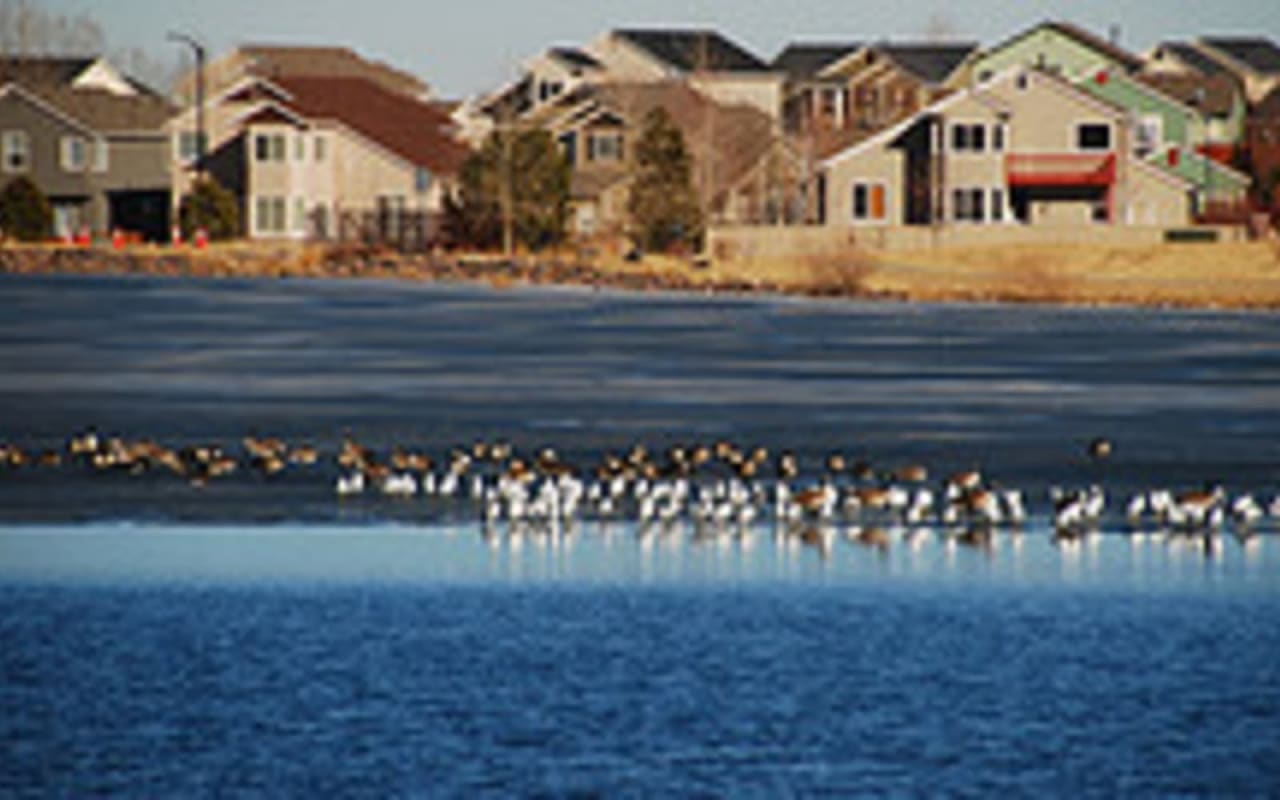 Homes for sale in Erie CO range from starter through upper-middle class properties. There are also apartments for rent and condominiums for lease. Erie has been mostly a bedroom community and employment opportunities lie in many surrounding cities and towns. It is growing more quickly than most of the surrounding areas. Erie has been considered a value in recent years. It is growing more quickly than most of the surrounding areas and is projected to continue to have high growth during the next five years. If this sustained growth occurs, we could see a steady rise in Erie CO real estate values.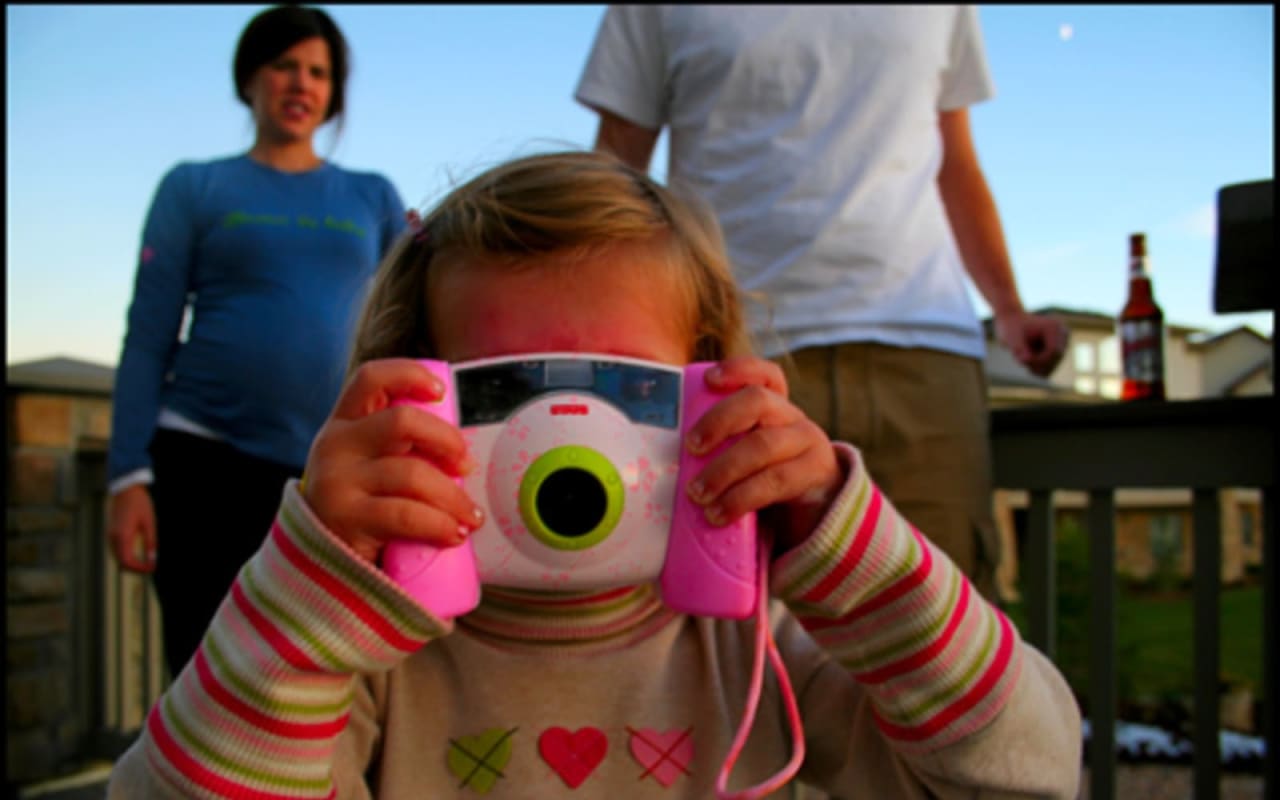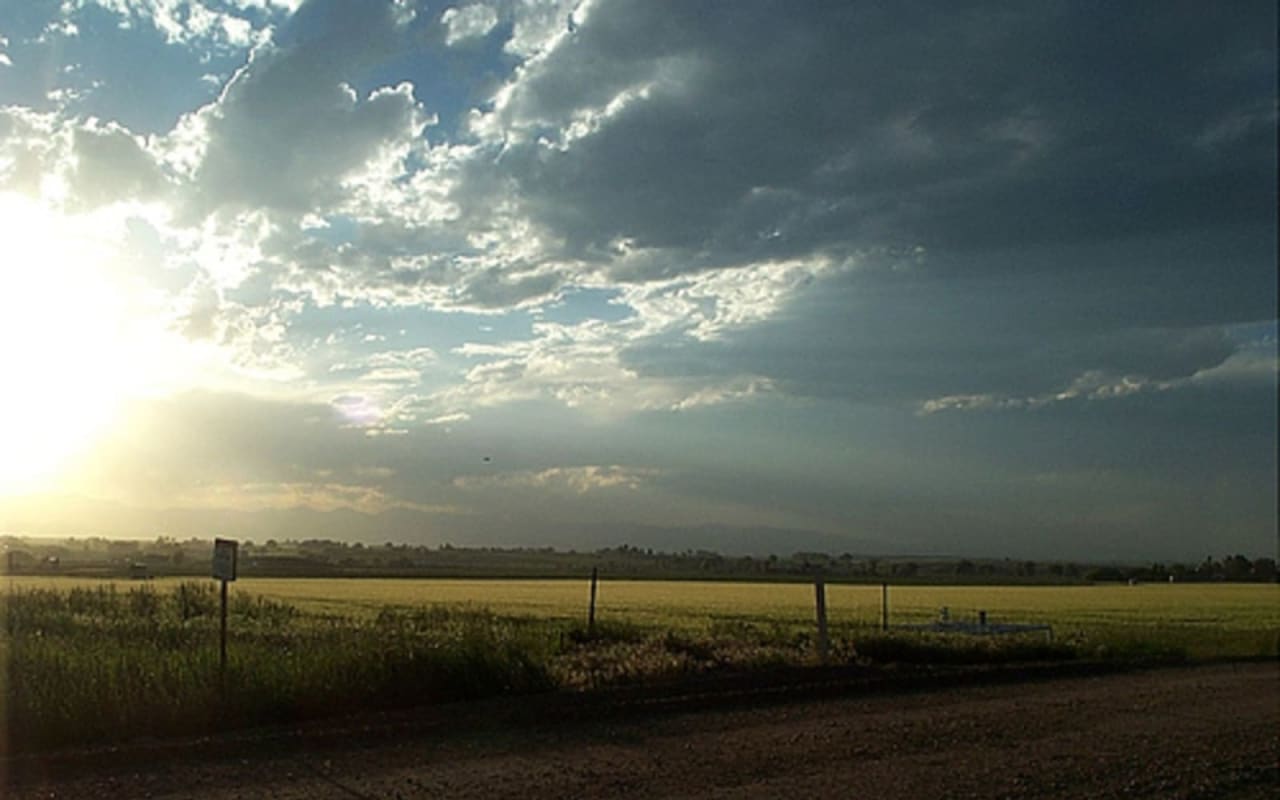 The early history of Erie is tied to agriculture and mining. Prior to the 1870s settlers were primarily farmers, whose main form of transportation (for goods and personal transport) was the stagecoach. The railroad arrived in Erie in 1871, better connecting the town with its surroundings. That said, settlers still had limited contact with the outside world; life consisted primarily school and grange meetings. In 1874, the town of Erie officially incorporated.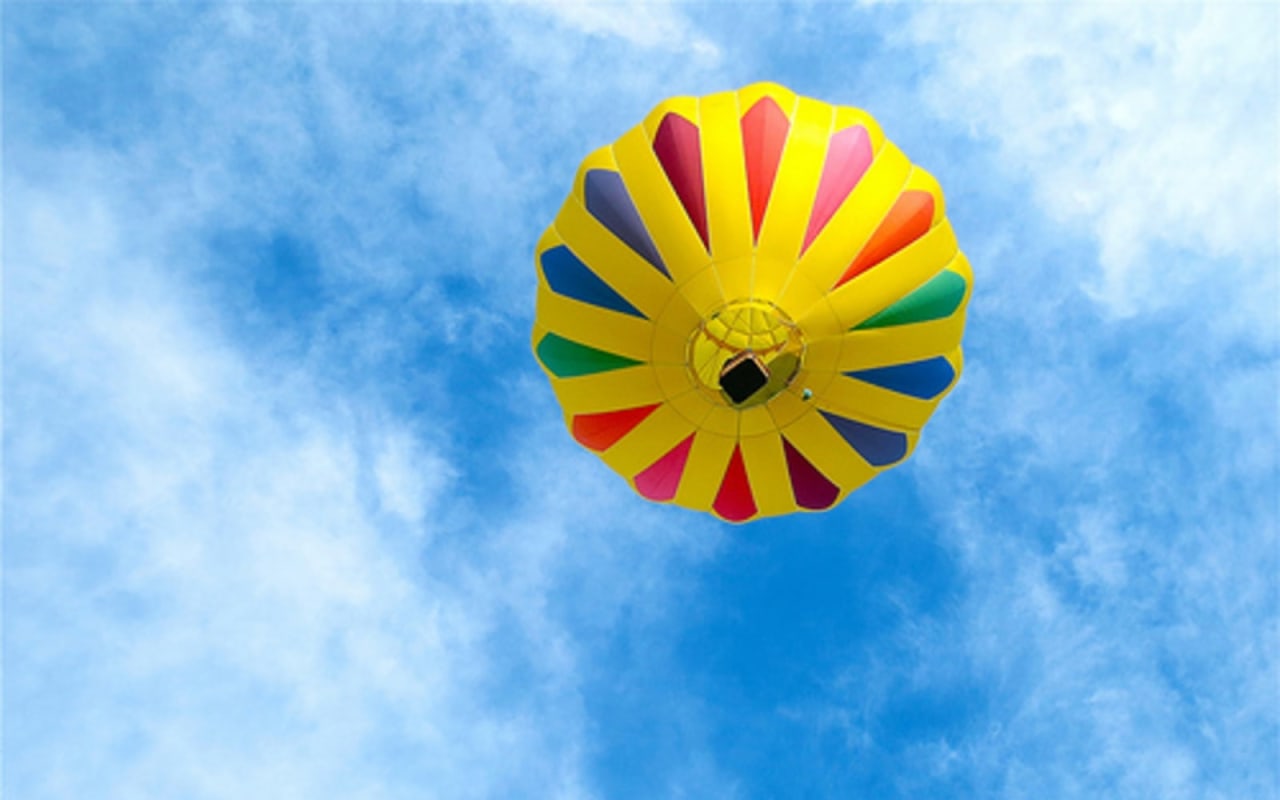 The town is known for its small town atmosphere and friendly neighborhoods. The JUMP bus service provides municipal busing in town; many people also drive, walk or ride bikes. Shady streets and lush green spaces encourage residents to be active outside.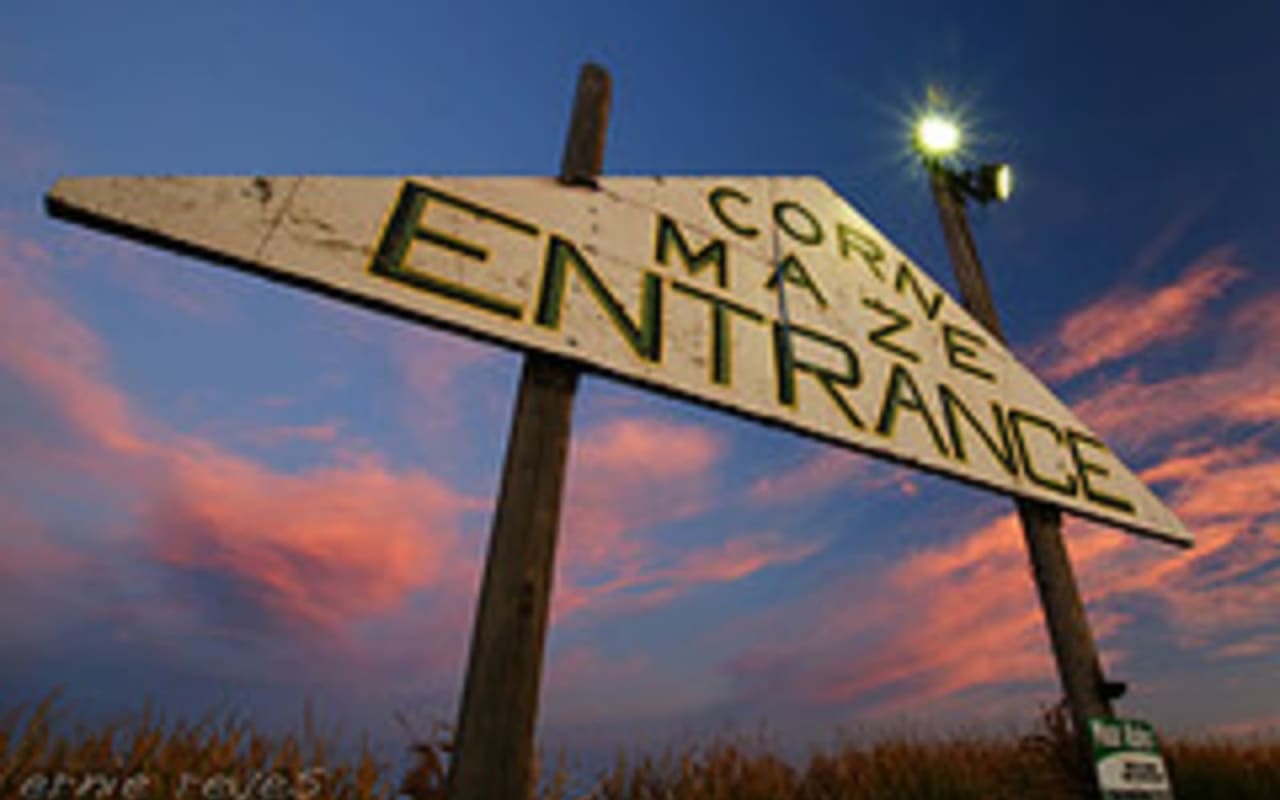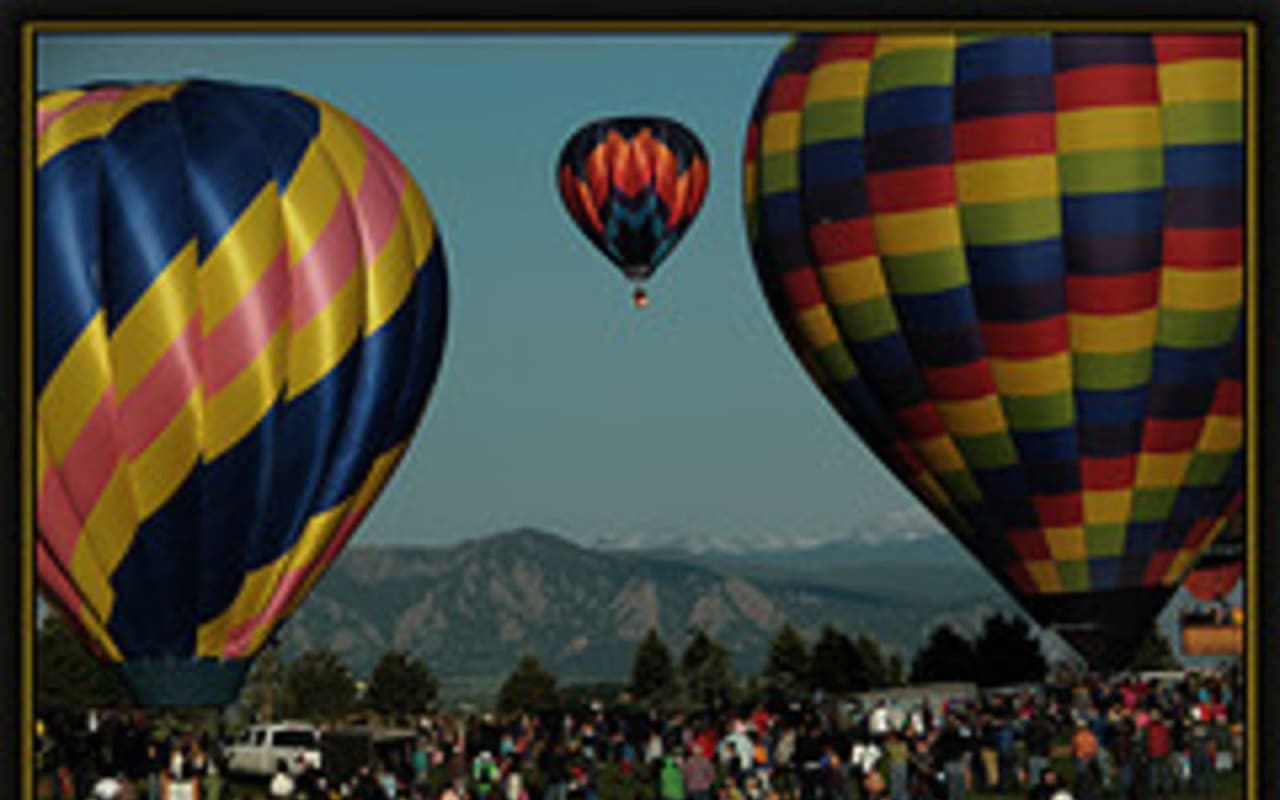 Explore the culture, neighborhoods in Erie. Take the time to walk its quiet streets, take in its scenic beauty and find a home for the rest of your life.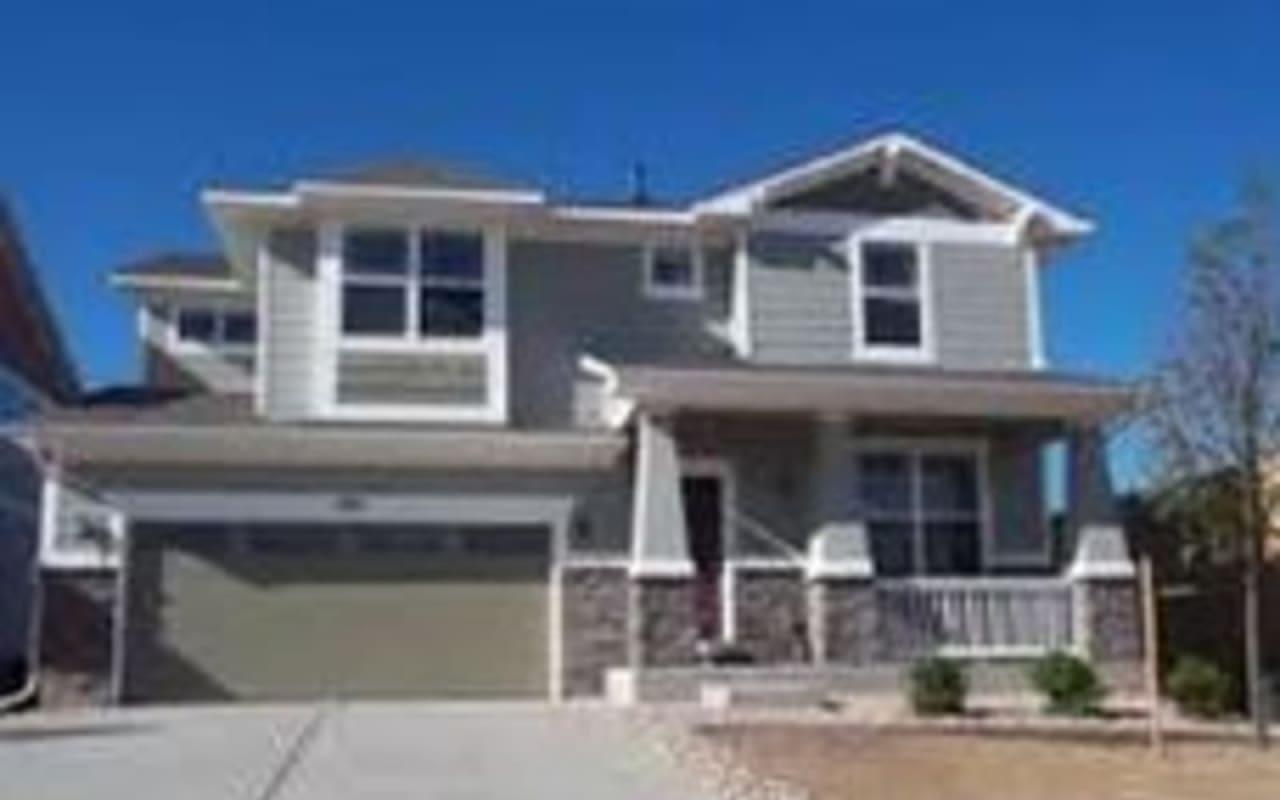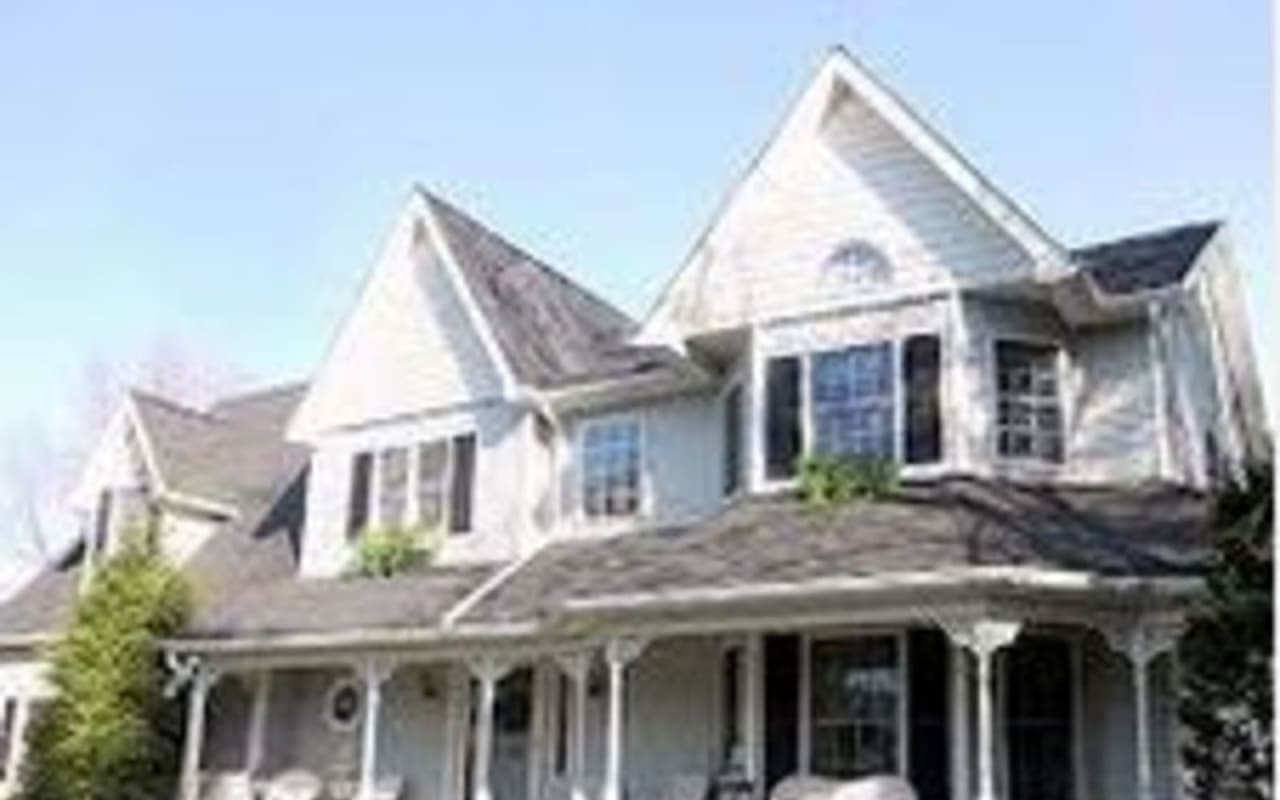 The town of Erie, Colorado is located in portions of both Boulder and Weld counties. The town spans 9.5 square miles, of which approximately .1 square mile is covered by water. The town is around 25 minutes from Denver and only 20 minutes from Boulder. It is governed by a Board of Trustees. This Board adopts laws, ordinances, policies, plans, and generally conducts the business of the town. The Board's decisions are based on a comprehensive plan which gives directives regarding Erie's general development and area planning.
For more information about Erie, CO, real estate, check out the City of Erie website and Wikipedia. If you're interested in investing in Erie real estate, Burgess Group, Boulder's premier luxury real estate team, can tell you more about the prime Erie properties that are currently on the market. Contact them today to schedule a private showing.

LOVE WHERE YOU LIVE.