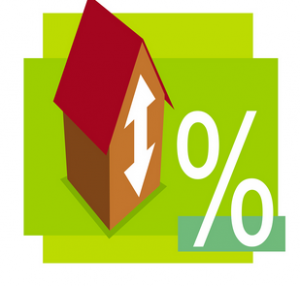 Interest Rates are likely to hold steady or drop a bit, as a result of the fed continuing its bond buying program. Ben Bernanke continued the program, saving buyers from a mortgage rate spike. A change in bond-buying policy will likely be reconsidered in December, according to the Wall Street Journal.
Moody's Analytics reports the Fed made no change to reduce uncertainty about fiscal policy. Also tighter fiscal conditions and sub-par economic data contributed.
Bankrate.com explains rates will likely hover in the 5-6% range when the economy is no longer supported by the bond-buying program.
Mortgage planner Ed Conarchy at Cherry Creek Mortgage in Gurnee IL wants consumers to remember that "rates go up like a rocket and fall like a feather."
What can buyers and sellers expect for upcoming mortgage rates? Buyers may see rates decrease in the next month, though this is not a certainty. Sellers should keep in mind that demand is affected by interest rates. Lower interest rates fuels incentive to buy. In other words, incentive to buy may be lower in the spring, if the fed stops the bond-buying program and rates spike.
Read the Original Article Here: Mortgage Rates after the Bernanke Announcement