THE D.C. DONOVAN HOUSE: 347 PRATT STREET
The D.C. Donovan House presents a rare opportunity to own an impeccably maintained and beautifully landscaped historical home just minutes to Boulder's booming tech hub and smack dab in the middle of Colorado's vibrant outdoor recreational community. 347 Pratt Street overlooks Longmont's Thompson Park which is home to a variety of festivals and sporting events throughout the year. The Longmont Criterium, now in it's 34th year, is a world renowned bike race which begins and ends right at your front door. Lefthand Brewing's Nitrofest and Oktoberfest take place right across the street in the park. Weekly "Bike Nights" cruise past the home and world-class shopping and dining is just two blocks away on Historical Downtown Main Street.
9 Minutes to Union Reservoir for a few hours on your SUP
15 Minutes to IBM
20 Minutes to Google's Boulder HQ
20 Minutes to Lyons for Planet Bluegrass Festivals
25 Minutes to Amazon's Boulder HQ
45 Minutes to Fort Collins for beers at New Belgium
45 Minutes to Downtown Denver for a Rockies game
45 Minutes to Eldora Canyon for world-class rock climbing
55 Minutes to Rocky Mountain National Park
60 Minutes to Eldora Mountain Skiing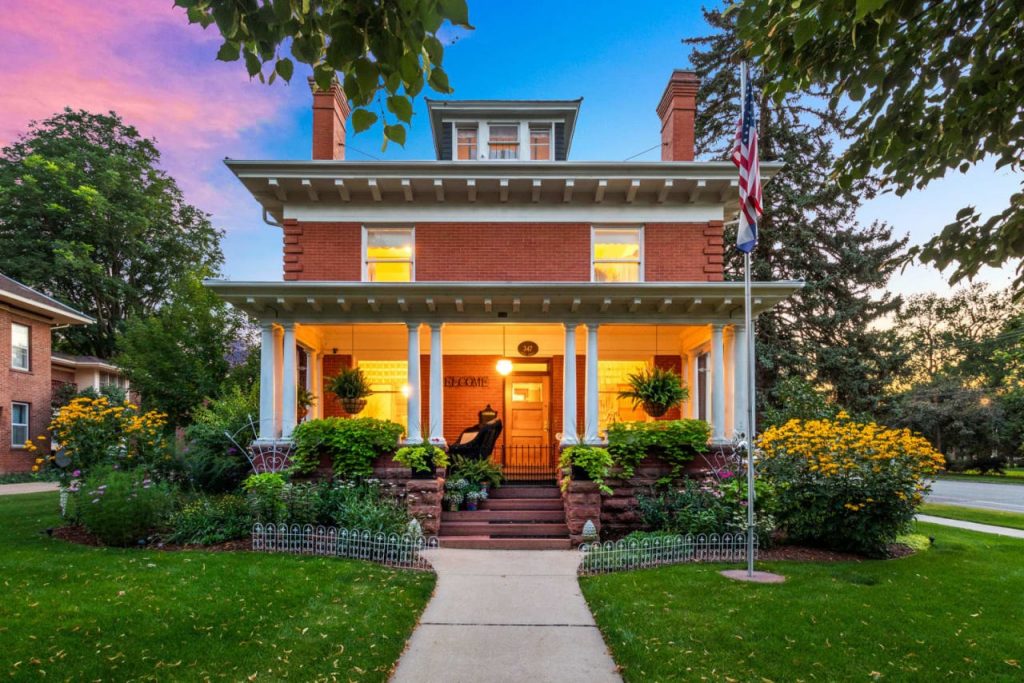 D.C. DONOVAN HOUSE
Address: 347 Pratt Street
For Sale: See Our Exclusive Listing Here
Longmont is known for its many cultural events, historic sites, and beautiful park system. The city is home to a spectacular 4th of July fireworks display, a concert-in-the-park series, a Halloween parade, the Longmont Triathlon, and Youth Triathlon, the Turkey Trot and the Rhythm on the River Festival (which celebrates the community, environment, the arts, and music).
​​​​​​​The home offers 19 spacious rooms for togetherness and separation, it also has a huge, private and shady, perennial-filled .29 acre yard. Seamlessly integrating the historic and modern, its curated design lives with exceptional functionality.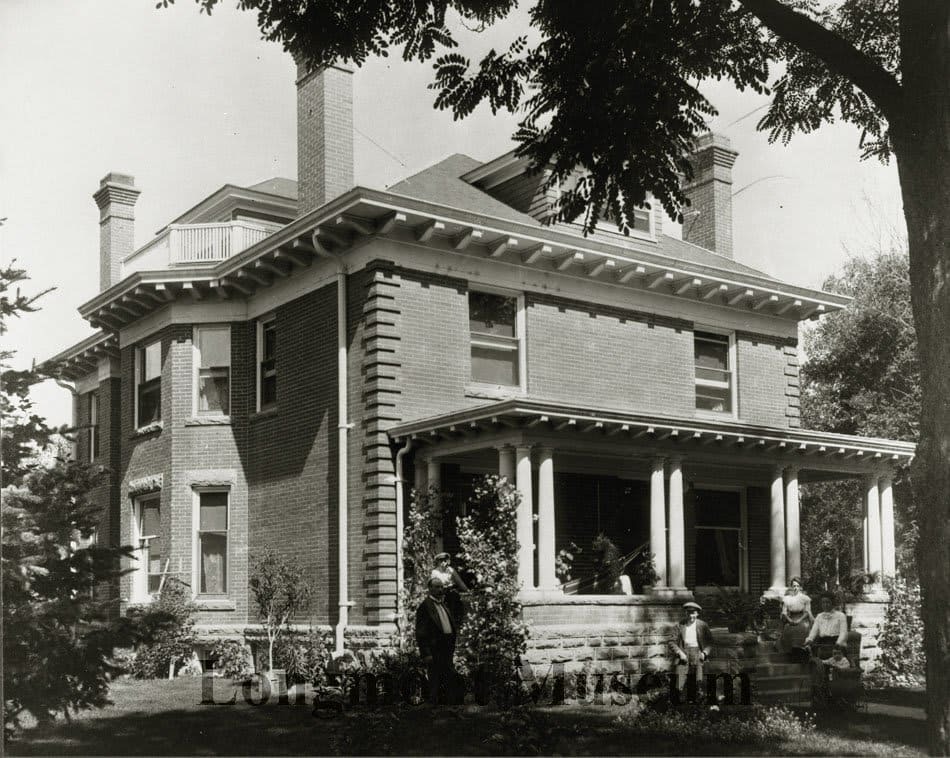 Designated as a historical landmark in 1980, the D.C. Donovan home has been lovingly stewarded since its 1900 construction. One of the most desirable cities in Boulder County, Longmont today hosts cruiser bike rides, music festivals, beer competitions, Oktoberfest, Art Walks and cycling criteriums plus offers kayaking, hiking, recreational cycling and incredible restaurants.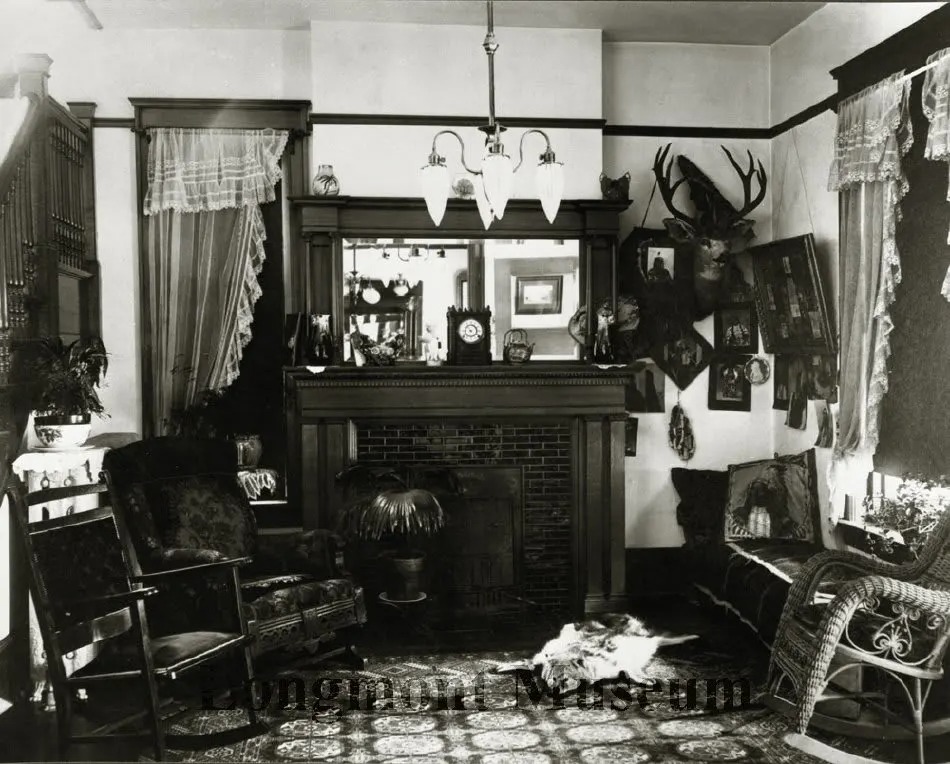 This home features original details throughout including 2 staircases leading to the dormered upper level, immaculate craftsman style woodwork, 3 original bronze and ceramic fireplaces, original 8-foot pocket doors, and a restored 2nd-story screened-in sleeping porch.
​​​​​​​Updates include a gourmet chef's kitchen with granite countertops and new appliances, 2nd story laundry and new bathroom, remodeled master suite with double shower heads and a walk-in closet, air conditioning, brand new stairway carpet, and 26 new reproduction light fixtures.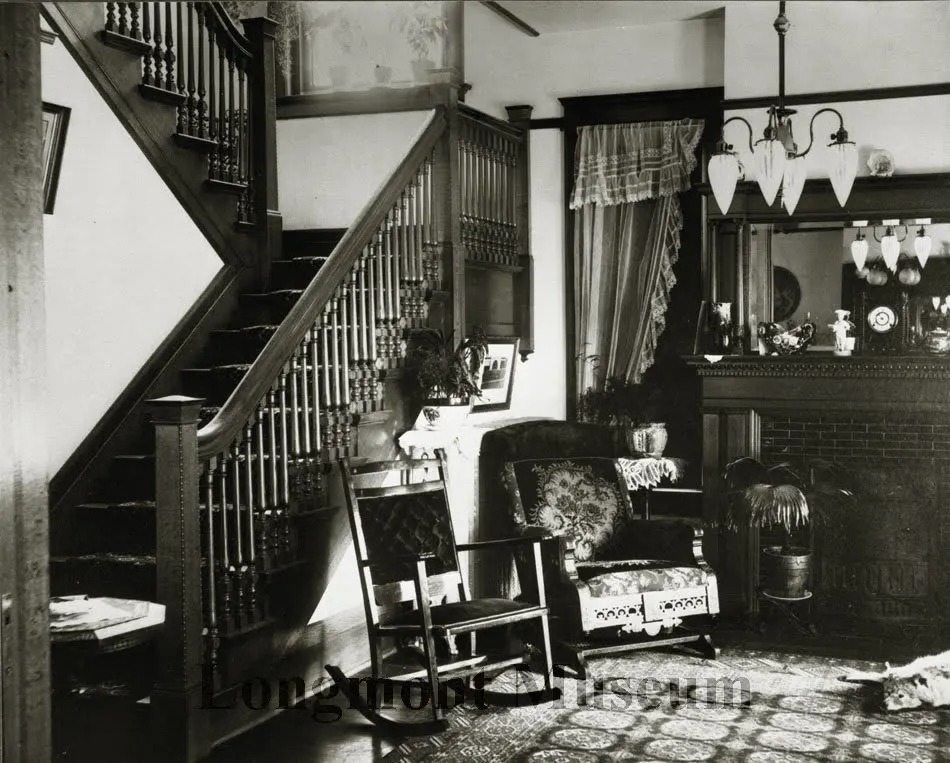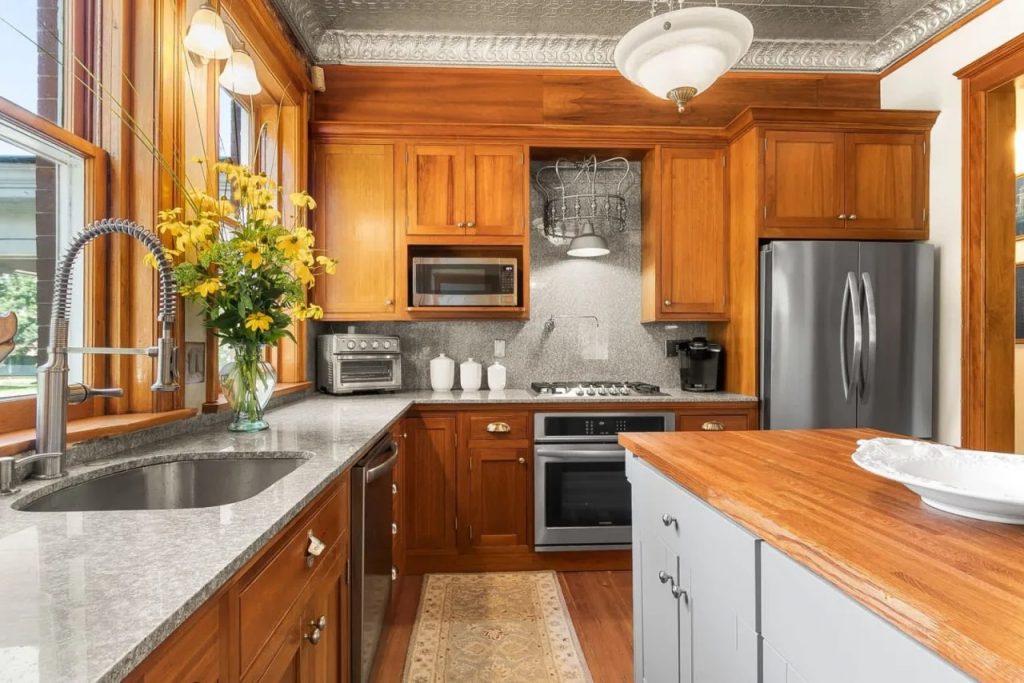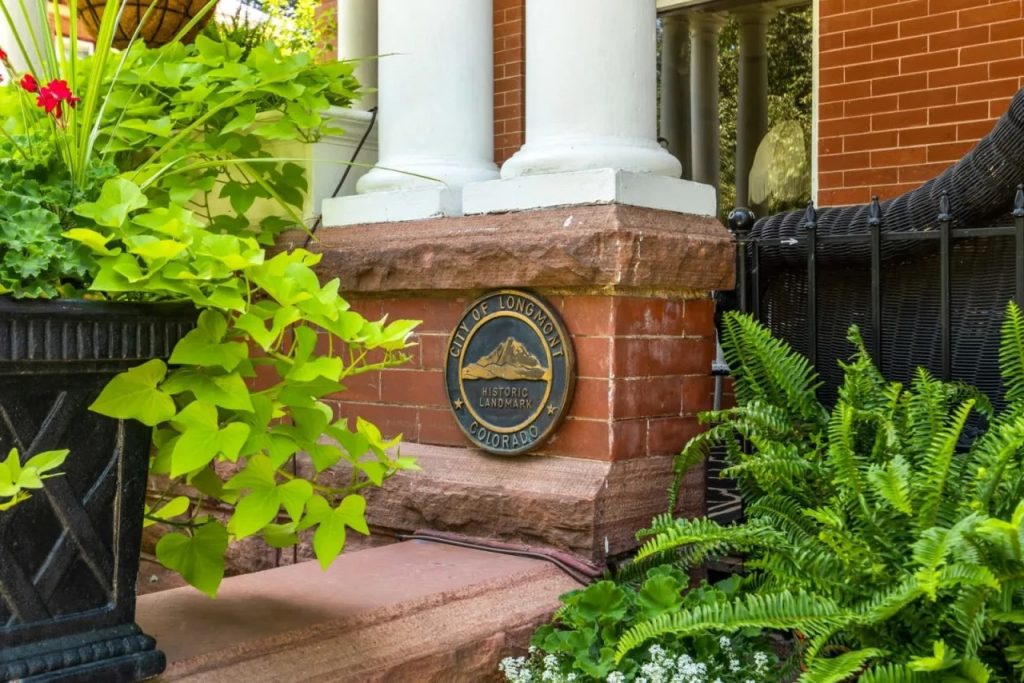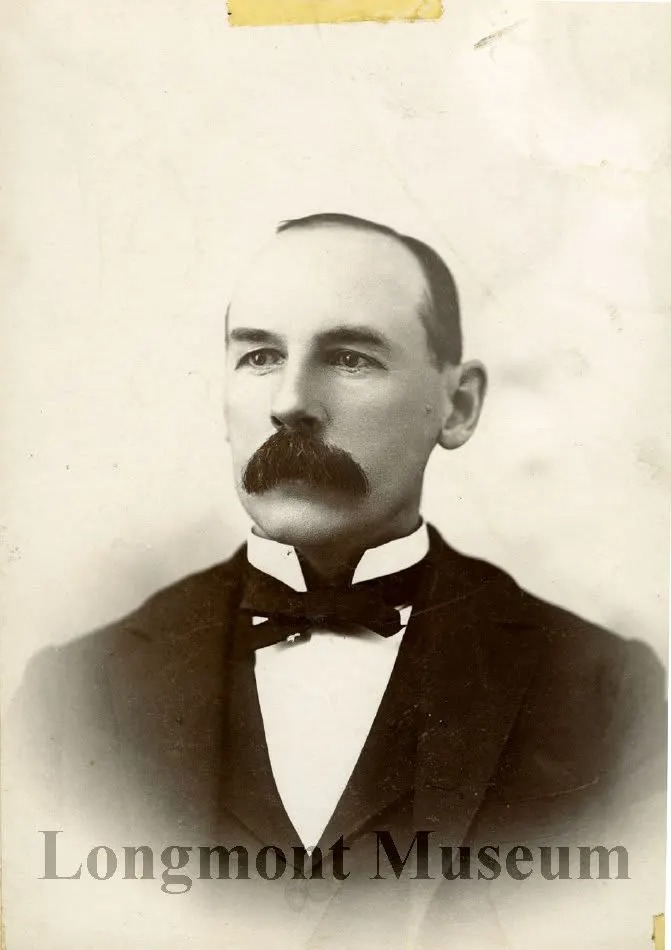 Designated as a historical landmark in 1980, the D.C. Donovan home has been lovingly maintained for over 100 years by the Donovan family. Only four additional owners have cared for it since it's construction in 1900. This Foursquare was built by Gove & Walsh, an architectural firm based in Denver. Partners Aaron Gove and Thomas F. Walsh operated from 1896 to 1918 and number of their works are listed on the National Register of Historic Places.
Dennis Charles "D.C." Donovan and his family played an important part in Longmont's advancement. The Donovans moved to Longmont from Denver in 1882 and purchased the Thomas Butler lumber yard, located on the corner of Coffman Street and Fourth Avenue. Later, this yard was moved to the 200 block of Main Street on the east side. In 1887, Donovan and his two brothers, Timothy and John, established the D.C. Donovan Lumber Company. In addition to the lumber business, Donovan owned a small brick yard to the south of what is now known as Spruce Street.
​​​​​​​D.C. Donovan was a leading business man and was instrumental in securing a municipal light plant and the Great Western Sugar Company. He served three terms as a Longmont Trustee, was a member of the school board of School District No. 17 from 1902-1913, and was president of the American National Bank and Director and Vice President of the First National Bank.