A PEACEFUL, 80-ACRE RETREAT WITH PANORAMIC VIEWS
There are few times when historic significance and pure splendor combine in a real estate offering as unique and one-of-a-kind as 5163 Independence Road in Boulder.
80 ACRES OF PURE OPPORTUNITY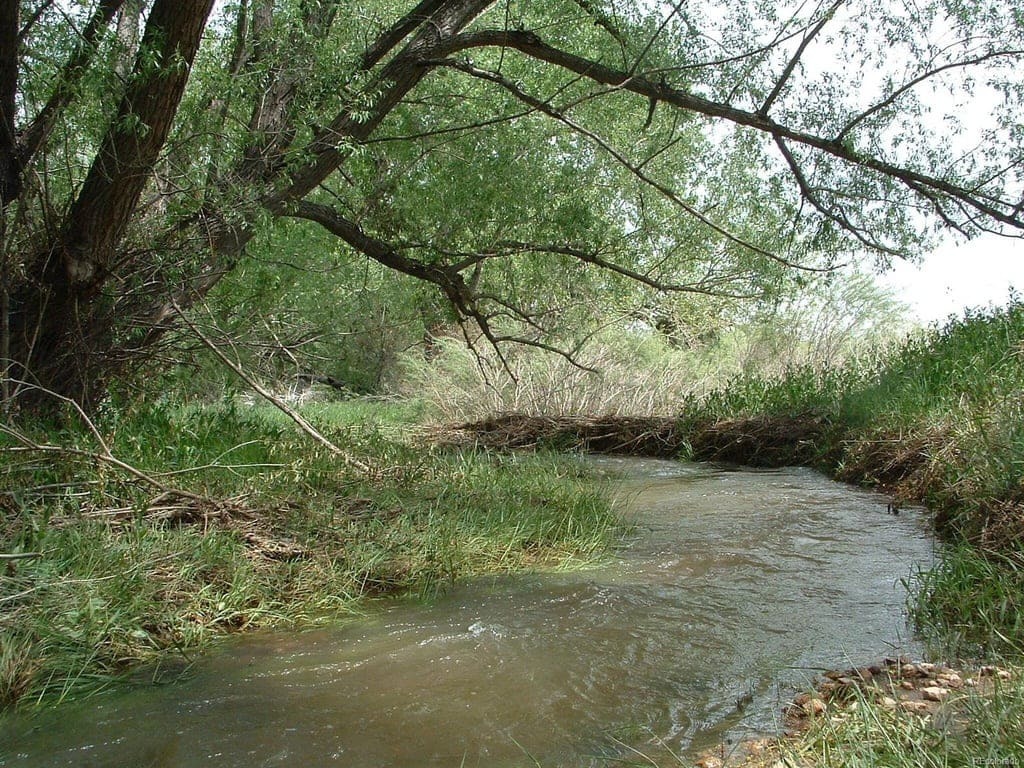 A wide-open rural Colorado space, with plenty of room to breathe and loads of water, is unheard of close to Boulder. The opportunity to invest in 5163 Independence Road is rare.
If that address sounds familiar, its because this lot is what remains of the fabled McKenzie Farm. Once part of a larger plot of 480 acres, the land was originally owned by Neil D. McKenzie, one of the original settlers in Boulder.
​​​​​​​Three miles from the University of Colorado, Downtown Boulder, and the Pearl Street Mall, this property places you conveniently close to the action while still feeling far enough away to escape it all.
CREATE YOUR OWN UNIQUE HISTORY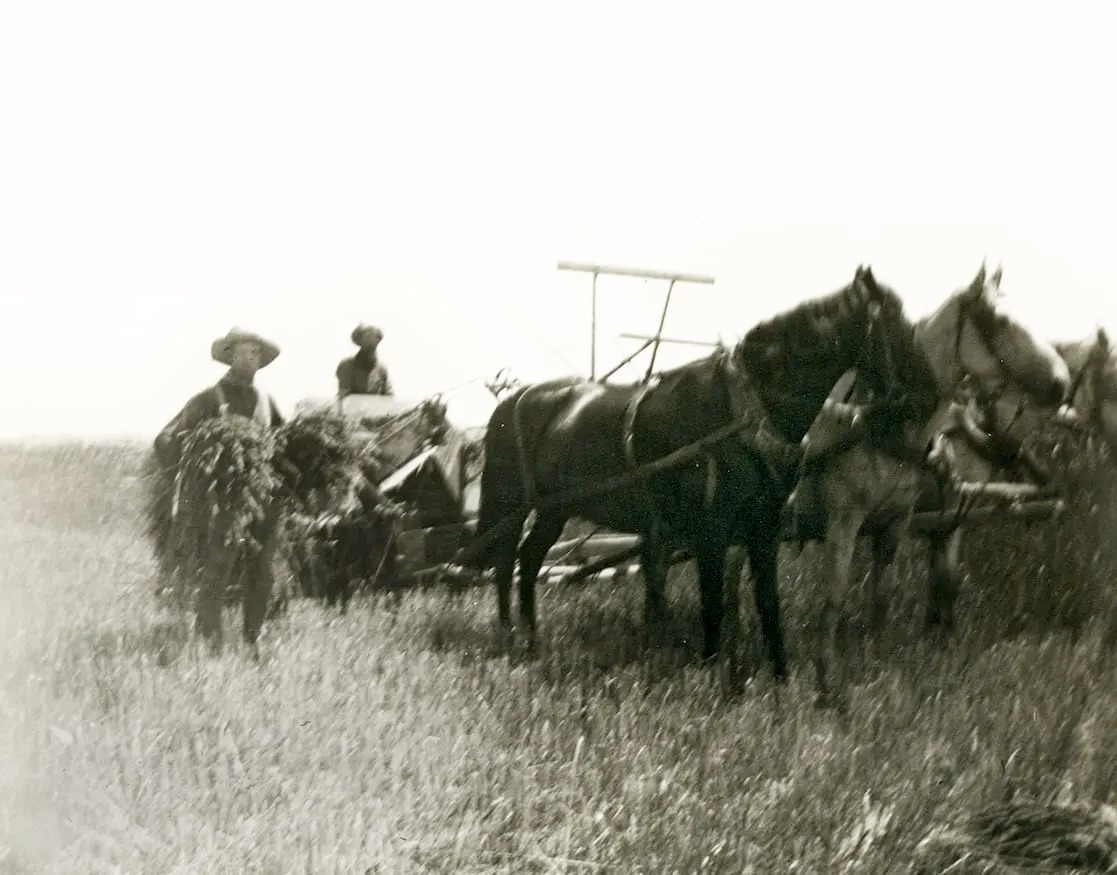 With 80 total acres to call your own, the plot holds plenty of potential. Establish an in-town retreat where you can escape to the calls of nature while keeping the rhythms of the city within arm's reach. The buyer may be able to split Split the acreage into two lots where the options and opportunity double.
Perhaps you'll want to return the area to its roots and cultivate an urban farm growing organic fruits and vegetables (due to its soil, sweet corn and tomatoes once flourished here). The moment would be ripe to create partnerships with local chefs or to frequent Boulder's renowned farmers market to sell your bounty.
A ONCE-IN-A-LIFETIME OPPORTUNITY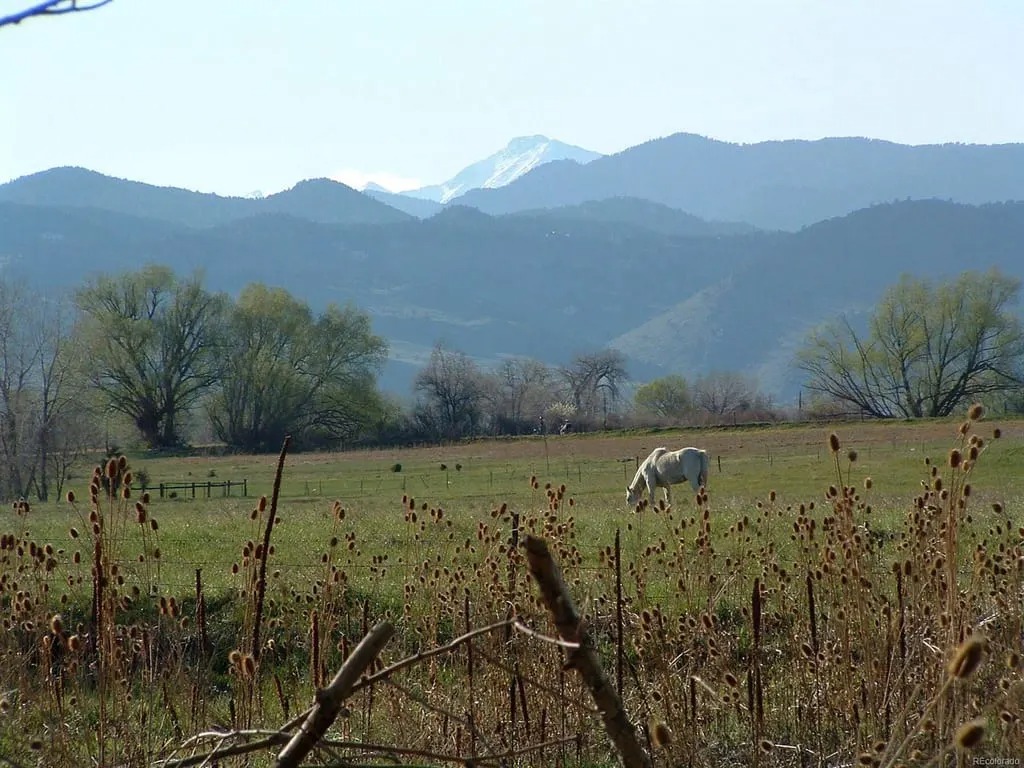 Whatever you choose, the appeal of this magnificent plot of land will remain–commanding views that stretch from Long's Peak to the Flatirons, a freshwater source from Four Mile Canyon Creek, opportunity to restore the on-site trout pond, a nursery with an abundance of native trees and plants, and 50 acres of organic farmland.
For those who carry with them a genuine adoration for the outdoors, there is even a natural wildlife habitat and Boulder Open Space bordering the land, which translates into access to hiking trails. The land is also home to many animals, including owls, fox, deer, wild turkey, and eagles living among the cottonwoods and wild plum trees.
This transcendent property includes historic structures: farm house, barn, corral, greenhouse, and several other outbuildings.
5163 Independence Road is a truly unique Boulder landmark. Don't let the opportunity to purchase it pass you by. This peaceful oasis close to all the action can be yours.
For further information on 5163 Independence or to schedule a tour, please contact Burgess Group at (303) 506-5669 or visit us online.