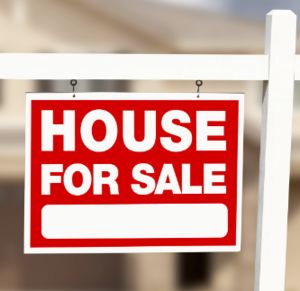 In an effort to keep mortgages closing during the government shutdown, Fannie Mae and Freddie Mac temporarily changed the rules.  Lenders are now approved to verify borrower income through other means than IRS verification.
The mortgage giants are allowing lenders to issue new loans, without the usual mountain of documentation that is confirmed by the IRS.  Borrowers still need to apply for verification of income, however it can be done at the end of the loan process instead of the beginning.  In the interim, lenders can verify income in other ways.
The country's biggest lender, Wells Fargo, is continuing to issue loans throughout the shutdown.  Smaller lenders may opt not to, however; they are gun-shy from the defaults within the past 6 years.  Expect these lenders to be especially cautious with borrowers whose incomes are not easily documented.
Read the Original Article Here: Fannie, Freddie ease lending crunch during shutdown