Wanna sell fast? Duh. Yes.
Statistically, earning potential is highest within the first three weeks after a home goes on the market.
Here are some tips for shortening your sale time and making your home shine.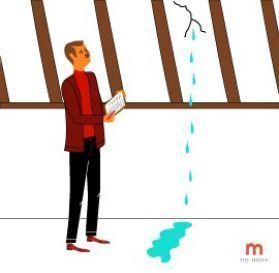 1. Get A Home Inspection.
A home inspector will tell you about any potential problems that might scare buyers away. You can make the necessary repairs before the first open house.
2. Get Replacement Estimates.
Did the home inspection reveal some big problems that you can't afford to fix? Get estimates from contractors for repairs. Buyers will appreciate that information and will better understand if they can truly afford the property.
3. Make Minor Repairs.

Small fixes like creaky doors, broken window screens, or loose baseboards are easy and cheap to fix. Sometimes the little things make all the difference to a buyer. You don't want to give the impression that your house is poorly maintained.
4. Clear The Clutter.
You don't want to give the impression that your house is too small and cramped to hold all your stuff. So, clear kitchen counters, tabletops, bookshelves, etc. For more about home staging, read this blog post.
5. Do A Deep Cleaning.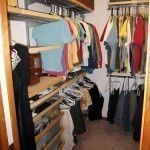 This is the time to splurge on a cleaning service to clean your house from top to bottom. But, if you'd rather do it yourself, make sure you wash windows, steam clean the carpets, scrub your baseboards, wax your floors, and clean your appliances.