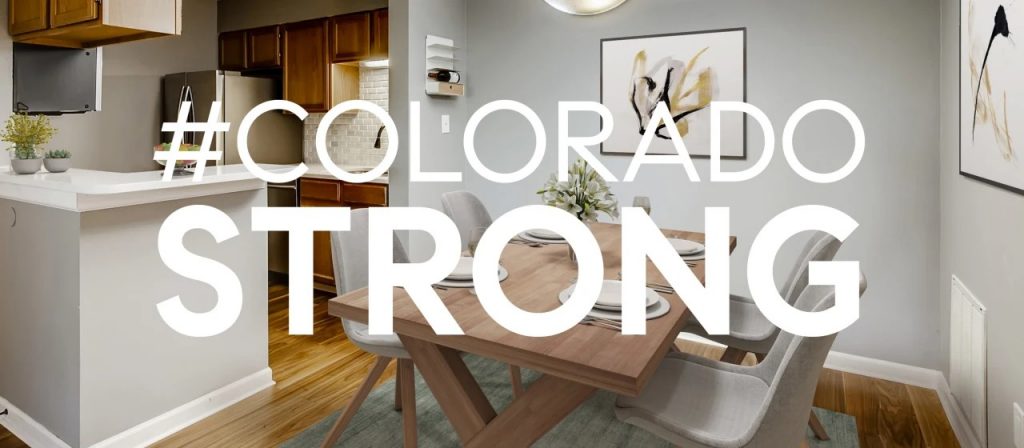 Friends,
Below we'll see how the Boulder County market continues to outperform 2019. Plus we're looking at how this recession and the Great Recession vary from a real estate perspective.
WEEKLY MARKET UPDATE VIDEO
BOULDER COUNTY MICRO REAL ESTATE DATA:
The sell-through rate last week was 100%, with 108 new listings coming to market and 108 going under contract.
Boulder County Stats 10/04/2020-10/11/2020
​​​​​​​THE AGGREGATE MARKET:
​​​​​​​
The sell-through rate last week was 100%, with 108 new listings coming to market and 108 going under contract.
Price changes were significantly lower than at this time in the last couple of years.
​​​​​​​We have about 1.5 months of total inventory, which is a tight seller's market.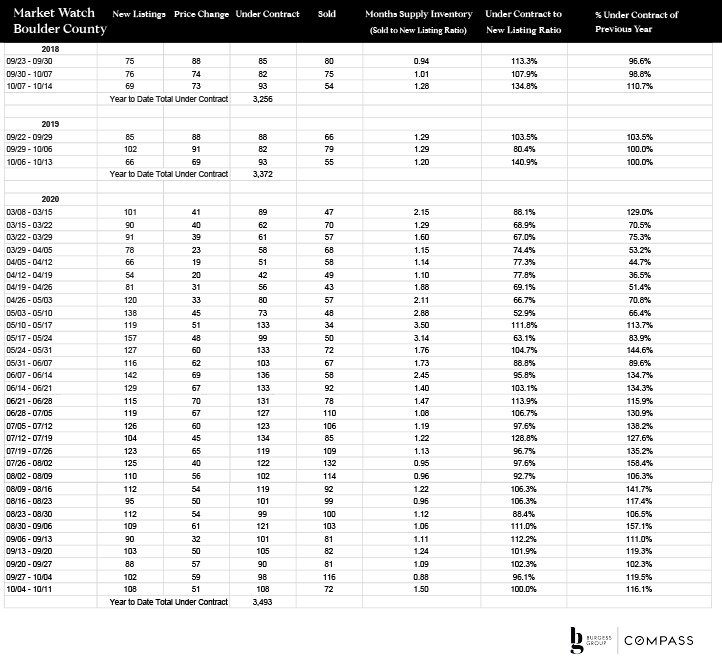 THE MARKET BY PRICE BAND:
​​​​​​​From a price band perspective, last week we saw an uptick in the sell-through rate in the under $1mm market. The luxury market was fairly quiet on the buy-side. Let's keep our eyes on that to see if that is a trend or merely a little dip last week.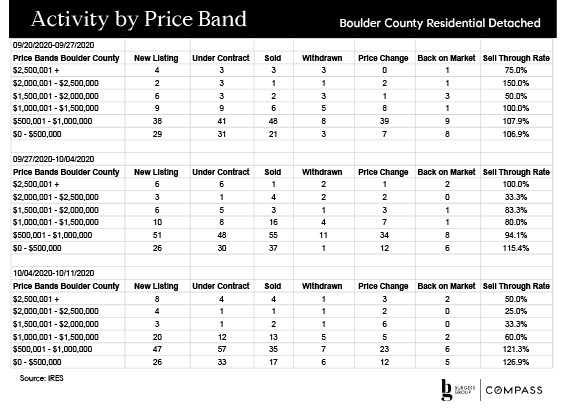 LOCAL REAL ESTATE IN A NUTSHELL:
Consider yourself lucky to own Boulder County real estate.
While we often have a fairly balanced market when looking at new listings to under contracts (or sell-through rate), overall inventory has gone down. We continue to have buyers (local and out-of-state) needing inventory.
As a result, we're seeing price appreciation, lower in the lower end of the market, and quite extraordinary appreciation in the luxury market.
​​​​​​​Sellers, now is the time to come to market if you can.
MARKETING MOMENT
NATIONAL MACRO DATA:
REAL ESTATE IN THE CURRENT RECESSION VS THE GREAT RECESSION
During the Great Recession, Boulder County luxury sales plummeted to 6-8 per year, resuming in 2014 and subsequent years with 30+ luxury sales in one year. From 2008-2014, most luxury buyers/sellers tightened their purse strings and waited until the economy improved to make a move.
Nationally this year, record-low mortgage rates, remote work and strong stock prices during the pandemic are allowing well-off families to purchase expensive houses with home offices and big backyards in the suburbs. At the beginning of Q4 2020, the City of Boulder has already had 26 $3mm+ transactions year to date, where 2019 had 35 total for the year. With less than three months to go, we will have to see if the Boulder luxury market matches the 2019 numbers.
​​​​​​​Simultaneously, loads of essential lower and middle-class are remaining in cities to commute to work or they've lost their jobs. Loans are more difficult to attain at this end of the market. So, in many parts of the US, purchase rates at the lower end of the real estate market are quieter, see the chart below.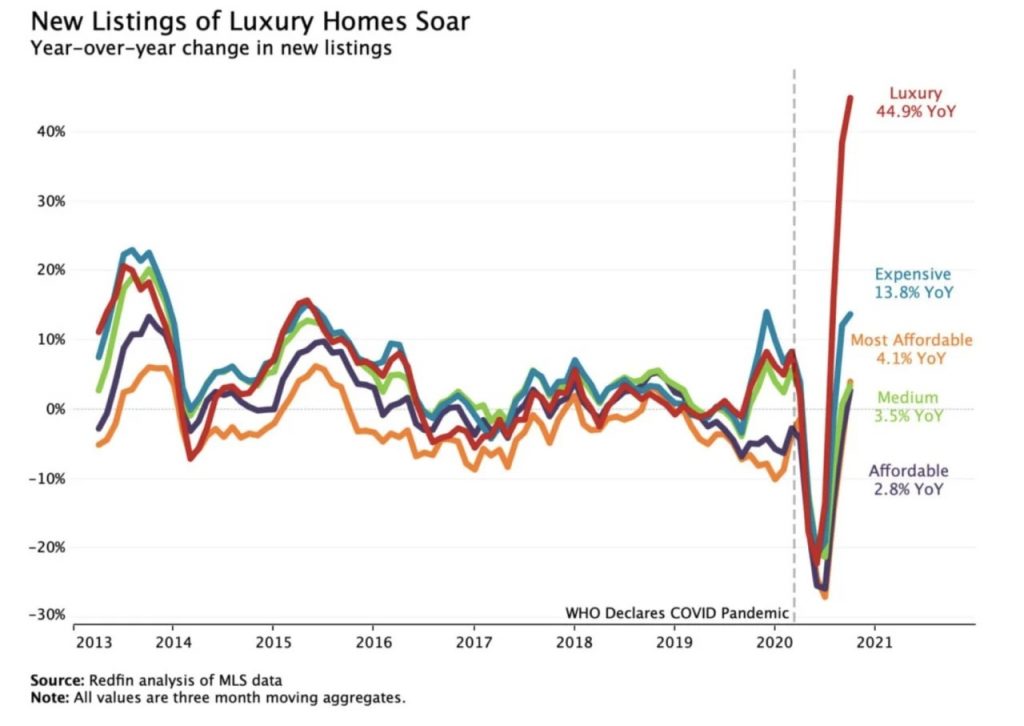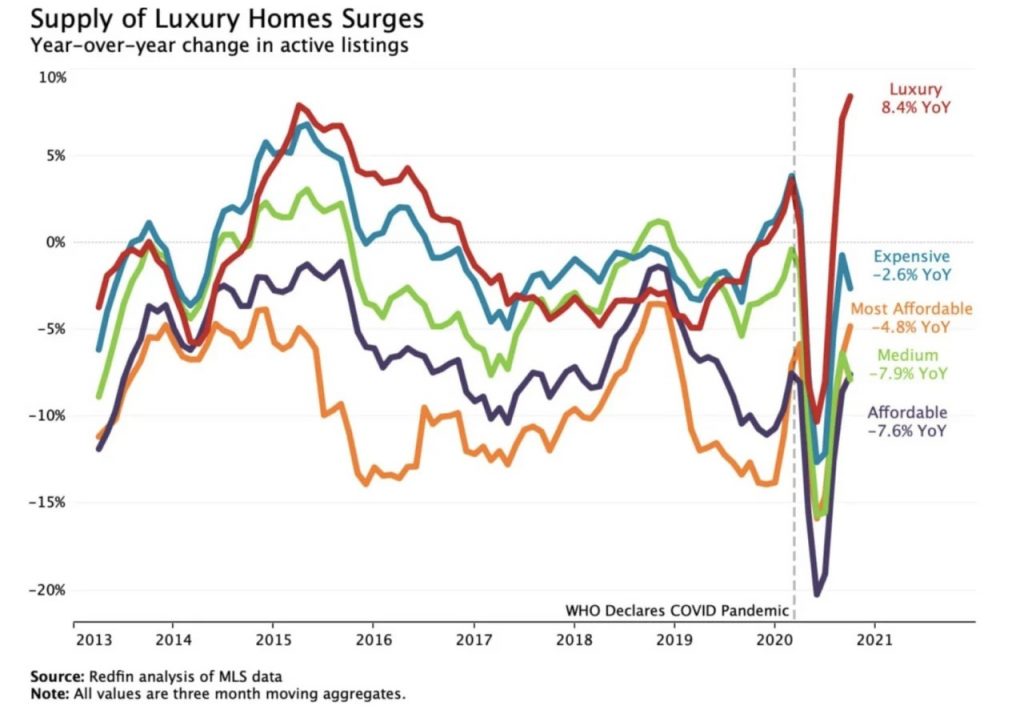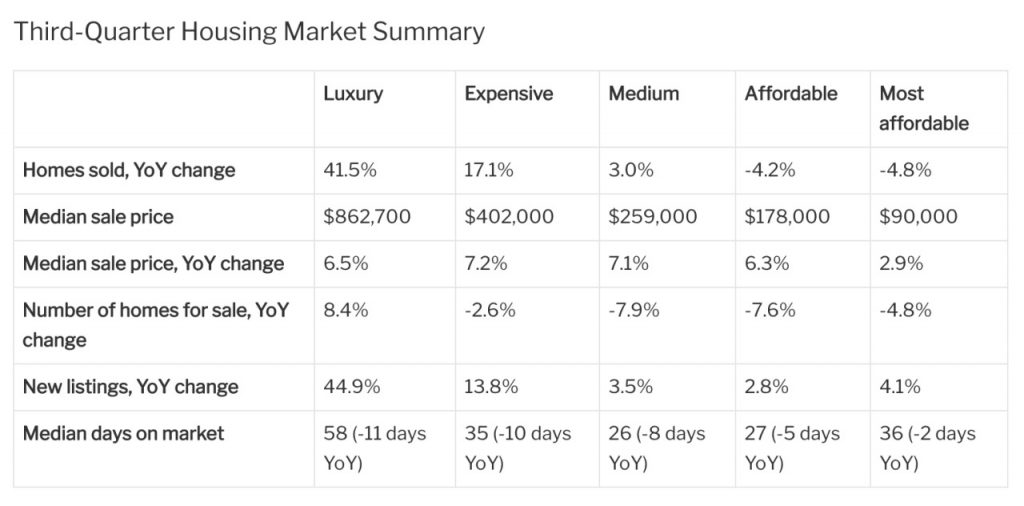 Late-Stage Delinquencies Now Twice Great Recession Peak
IMF warns of 'sharp adjustment' in financial markets despite 'remarkable' recovery this year
Pandemic and Recession are Changing the Way People Rent and Buy
BURGESS GROUP BLOG:
THE FUN STUFF: A SELFIE BOOTH FOR DOGS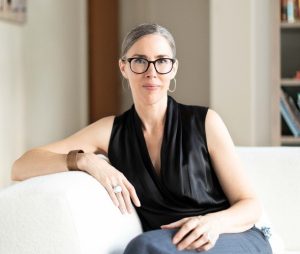 CATHERINE BURGESS
Associate Real Estate Broker
303.506.5669
[email protected]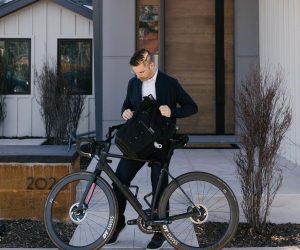 ANDY BURGESS
Associate Real Estate Broker
303.301.4718
[email protected]

© Compass 2020 ¦ All Rights Reserved by Compass ¦ Made in NYC
​​​​​​​Compass is a licensed real estate broker and abides by Equal Housing Opportunity laws. All material presented herein is intended for informational purposes only. Information is compiled from sources deemed reliable but is subject to errors, omissions, changes in price, condition, sale, or withdrawal without notice. No statement is made as to accuracy of any description. All measurements and square footages are approximate. This is not intended to solicit property already listed. Nothing herein shall be construed as legal, accounting or other professional advice outside the realm of real estate brokerage.