There has been an uptick in renters since 2005 according to a recent report by the Harvard Joint Center for Housing Studies.
People in their 50s and 60s made the largest chunk of the increase. But the majority of the renters are currently 40 or older.
The population of renters includes a growing number of Gen-Xers and Baby Boomers due to several reasons.
Wave of Foreclosures
The wave of foreclosures has turned some people off to homeownership led to the 2008 housing collapse.
This is according to Jon Spader who is a senior research associate at the Joint Center for Housing Studies.
He also stated that the tight credit market could hinder renters from securing a home loan.
Golden Years
Not all wants to own a house in their golden years. Trading a mortgage for a lease is the new trend especially for parents whose children have grown up and left home.
"They are leaving their homes and renting in a much more urban-type settings from the suburbs to be part of the activities and be mixed in with people of all ages," said Tiffany Curry, a real estate agent in Houston.
"It gives them something to do if the kids are gone, or their spouses."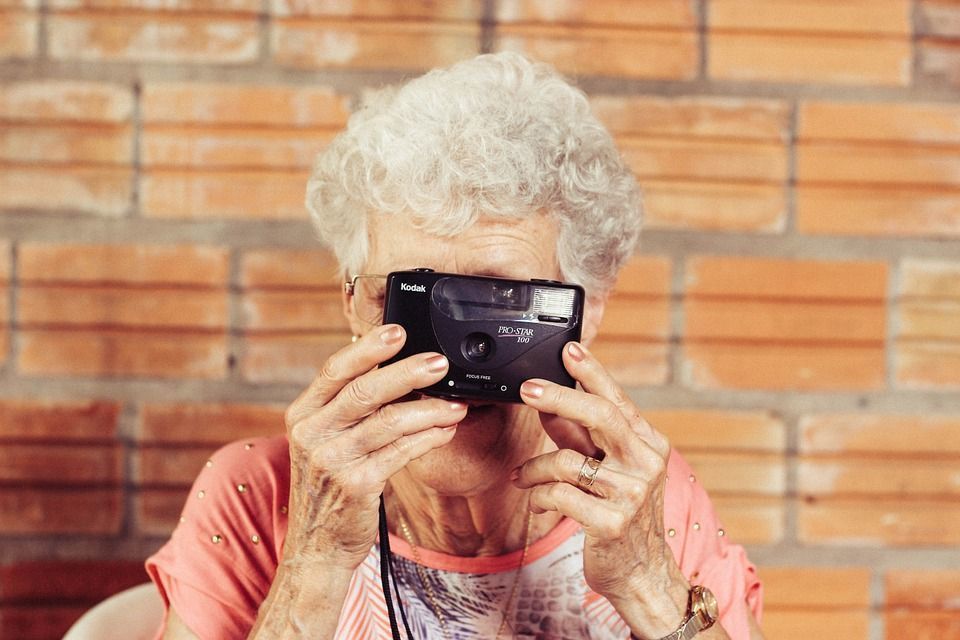 Renting Responsibilities and Building Amenities
Their units and the amenities that come along with the new rental buildings are appealing to older rentals. They have everything they need in their building.
Renting removes the responsibilities with owning a home that can become difficult as owners age.
Other older homeowners are cashing in to the recent rise in home prices. They are taking advantage of getting equity out of their home now.
However, renting has become expensive right now. As supply remains tight while demands grow, rents have been on a tear recently.
While older renters are still working, they don't know when they can count on having their income forever.