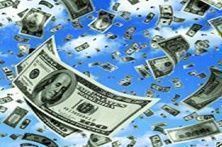 Continuing the bond-buying  Federal Reserve policy has had a positive impact on mortgages and refinances. Borrowers can expect better rates for about one month.  After that, rates will depend on the course of Fed Policy.
An immediate result of the continued bond-buying can be seen in current mortgage and refinance applications.  Mortgage applications were up 7% last week, and refis were up 5% last week.
The difference can be seen on a $417K or less 30 -year-fixed:  last week, the rate dropped from 4.75% to 4.62%.  Buyers, try to lock in a rate within the next month to take advantage of this low rate.  Your purchasing power will decrease slightly with every increase in mortgage rates.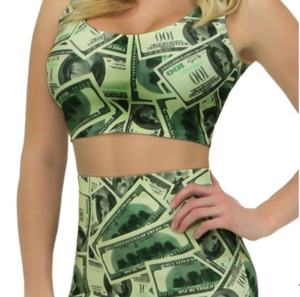 This little purchasing window will be good for both buyers and sellers – motivated buyers!  Sellers, make it happen.  The real estate slow season is just around the corner.
Buyers, after saving all that money you may be able to afford the tasteful little number at right.  Wear it to your closing. 😉
Read the Original Article Here: Purchase loan apps jump, as delayed taper suggests 'at least one month of lower rates'