Friends,
Local under-contracts went bonkers last week. Nationally things are strong also.
WEEKLY MARKET UPDATE VIDEO:
BOULDER COUNTY MICRO REAL ESTATE DATA
Boulder County Stats 10/18/2020-10/25/2020
THE AGGREGATE MARKET:
Our market is behaving super atypically right now, with under-contracts up 86% over last year's numbers. New listings were up 17 units year-over-year. Price changes are still super low. If you've not had success selling your single family home at your current price, this thriving market is definitely telling you to adjust pricing down. You could restart your listing lower to get more traction. Total under-contracts are up 256 units over 2019.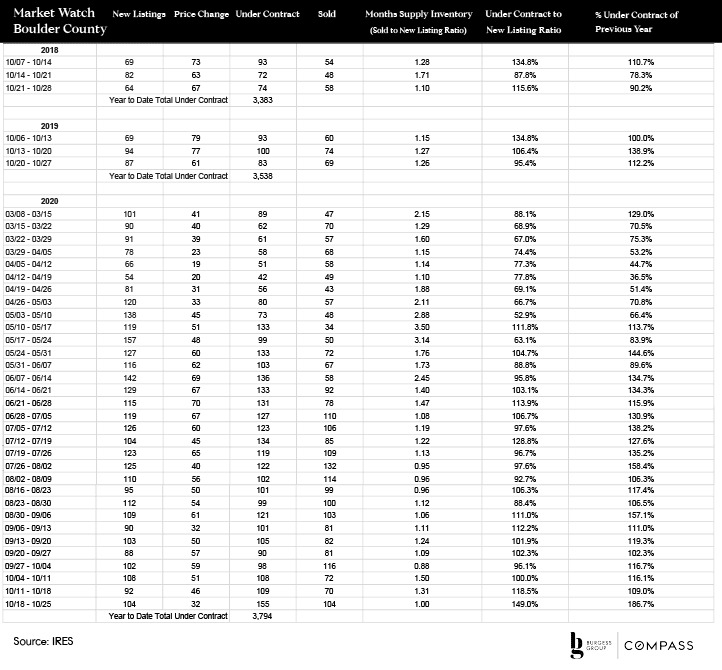 THE MARKET BY PRICE BAND:
All market segments did well last week. The low end had a lot of new listing and under-contract activity. The $2-2.5mm market was at a 600% sell-through rate last week. If we look at the last 3 weeks together, we see all of our price ranges demonstrating health right now.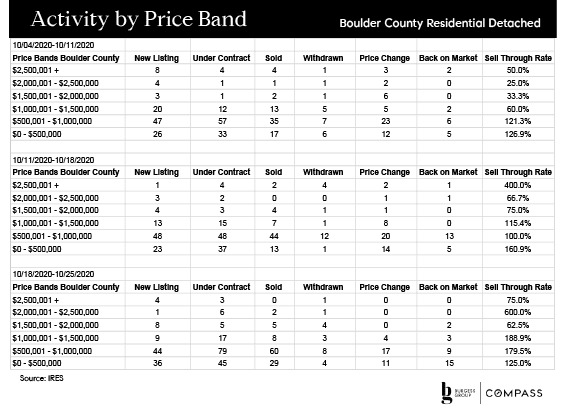 LOCAL REAL ESTATE IN A NUTSHELL:
Demand for single family homes remains incredibly high for this time of year. Inventory is short. Sellers, now is your time. Contact us about how to be the most appealing when you get to market.
---
NATIONAL MACRO DATA:
Climate Change and Real Estate
​​​​​​​Nationally homes are selling more quickly, at a time of year when sales usually take longer.
The typical U.S. home sold in just 16 days in September, down from 17 in August and 28 days in September 2019. Among the 50 largest markets, homes sold fastest in Columbus, Cincinnati, Kansas City and Indianapolis (all in five days or less), and slowest in Nashville (36 days), New York (28), Virginia Beach (28), and San Antonio (27).Entry-level and mid-market U.S. homes (priced from $186,000-$344,000) sold fastest, at 14 and 16 days, respectively.The most-expensive U.S. homes ($488,000 and up) took the longest to sell, at 33 days (down from 47 a year ago).
​​​​​​​The gap between the number of days it took to sell the least-expensive and most-expensive homes in September was also narrower last month compared to late spring than in prior years.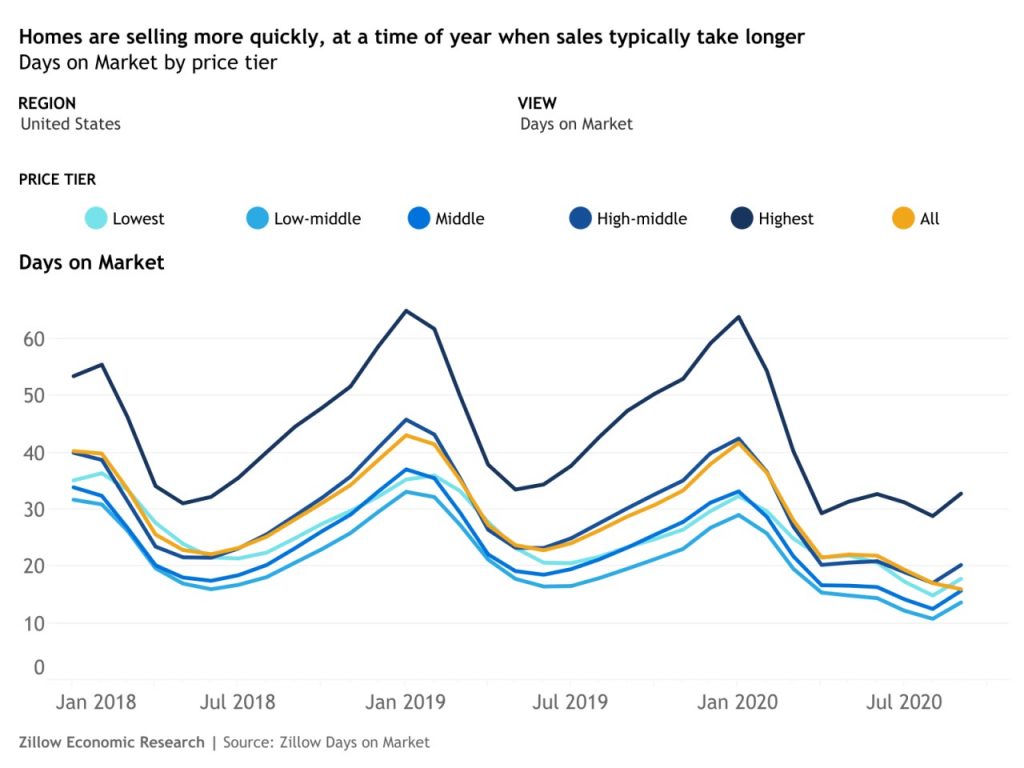 Almost 2 million U.S. renters that currently can't comfortably afford to buy an entry-level home in their current metro area could potentially afford the nation's typical starter home if they took advantage of increased telework options and moved to a less-expensive locale. This transition may prolong the uptick in the real estate market and soften the rental market.
Q3 2020 Homeownership and Vacancy Rates
Struggling Rental Market Could Usher in Next American Housing Crisis
Home prices in August see biggest gains in more than two years, S&P Case Shiller says
​​​​​​​Freddie's Loan Volume is Up, Delinquency Rate Begins to Retreat
---
OUR EXCLUSIVE LISTINGS: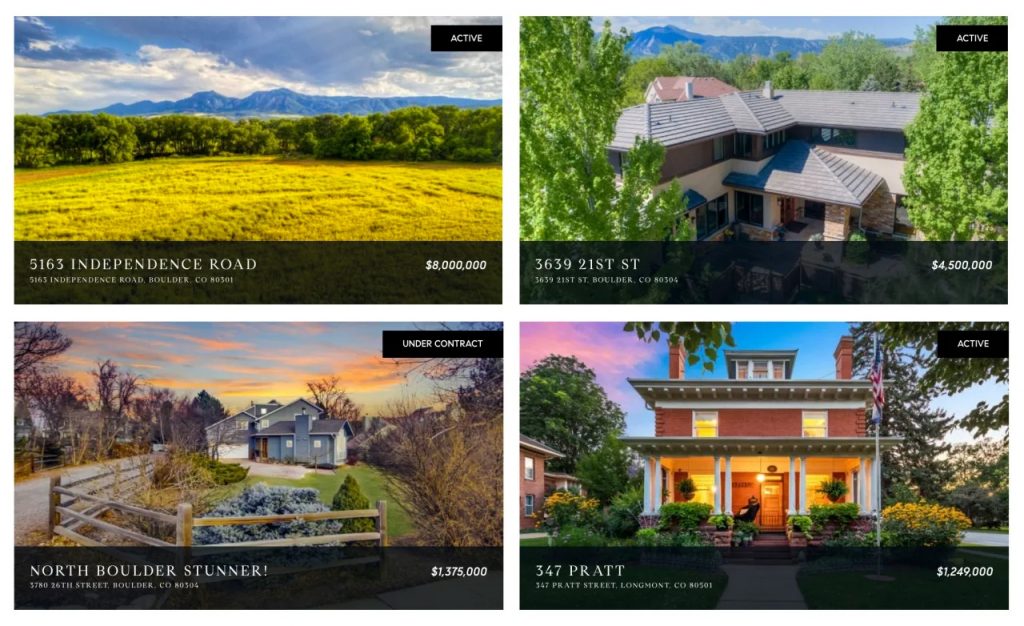 BURGESS GROUP BLOG: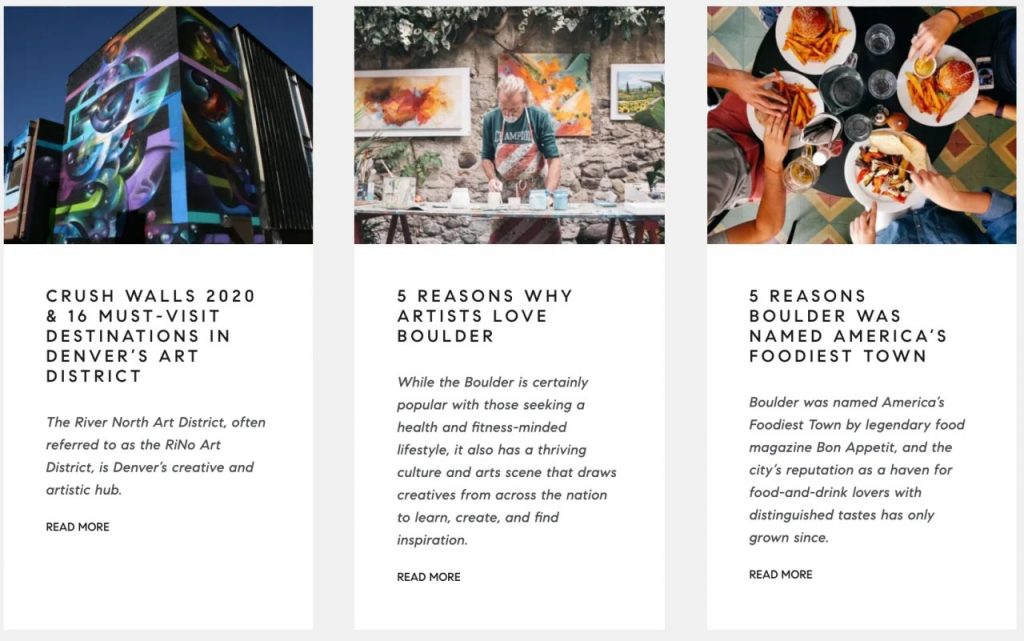 ---
6 YEAR OLD PLAYED CARNEGIE HALL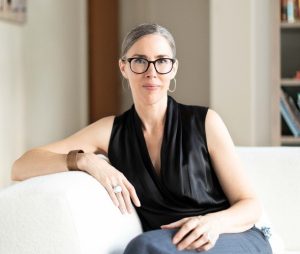 CATHERINE BURGESS
Associate Real Estate Broker
303.506.5669
[email protected]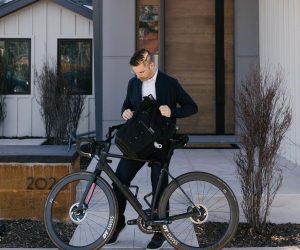 ANDY BURGESS
Associate Real Estate Broker
303.301.4718
[email protected]

© Compass 2020 ¦ All Rights Reserved by Compass ¦ Made in NYC
​​​​​​​Compass is a licensed real estate broker and abides by Equal Housing Opportunity laws. All material presented herein is intended for informational purposes only. Information is compiled from sources deemed reliable but is subject to errors, omissions, changes in price, condition, sale, or withdrawal without notice. No statement is made as to accuracy of any description. All measurements and square footages are approximate. This is not intended to solicit property already listed. Nothing herein shall be construed as legal, accounting or other professional advice outside the realm of real estate brokerage.