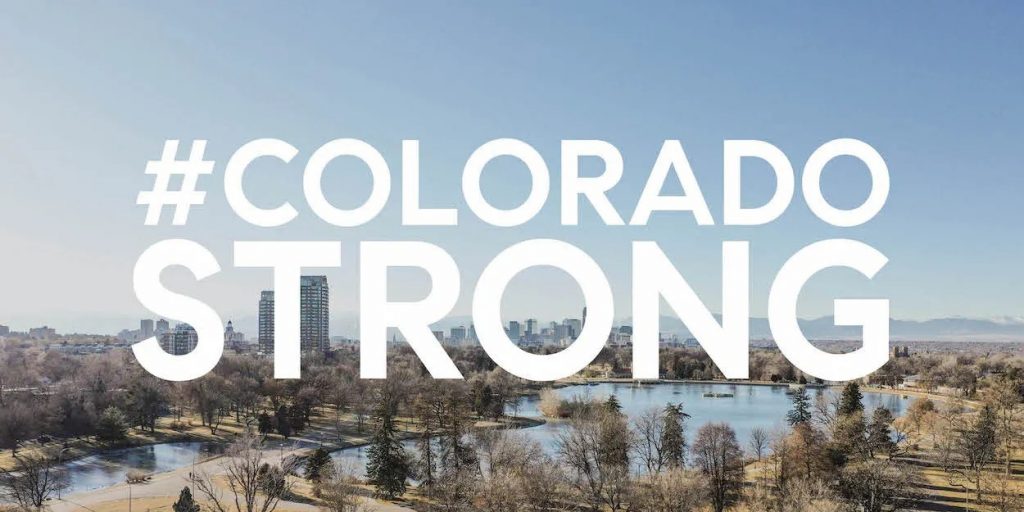 Dear friends,
We hope you and your loved ones are staying healthy.
Here is positive national news with a Boulder connection.
​​​​​​​Hear 8pm whooping and clapping? Step outside to say thank you to our essential workers for their contributions every night.
Also, here is our local resources directory, including a new local company producing hand sanitizer.
BOULDER REAL ESTATE MICRO DATA:
Last week we saw about 1/2 the expected inventory come to market, and we had about 1/2 the normal number of properties go under contract, creating the same overall sell-through rate as previously. Though sell-through rates continue to be strong, our volume of inventory is down, almost like we've moved to a 50% smaller town.
Boulder County Stats: 3/29 – 4/05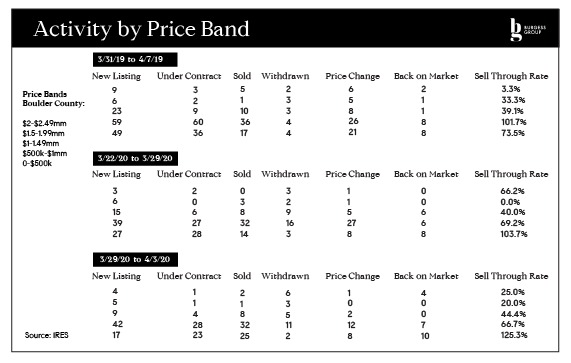 Local Real Estate In A Nutshell
The details: As we can see from the chart above, the sell-through rates continued to be strong from 3/29-4/5, with 0-$500k at 125%, $500k-1.5k holding pretty steady, and above $1.5mm with a (fairly small, given our circumstances) 8-13% reduction from 2019.
In summary, the numbers now say that a seller's shot at selling is similar to what it was last year. Any further decline in housing inventory may represent a strong opportunity for sellers with pent-up buyer demand. Anecdotally, our national agent network tells us that there is buzz among coastal city-dwellers who are ready to leave their dense cities for wider open spaces.
Remember that price is a lagging indicator. What price does in the next 30-60 days will depend on supply of inventory and buyer demand.
Local Showings Now
As of 4/6, only virtual showings are permitted. Here is an example of something called Matterport. Navigate around it like you would Google Earth.

Many listings have expanded videos, Matterport, floorplans, etc to help buyers understand properties remotely; buyers are now going under contract then seeing the home for the first time shortly thereafter.Contracts can be written so that buyers have the right to exit the contract with earnest money (as needed) after seeing the home.
We've been doing Facetime showings for clients abroad/out-of-state for years. We've had clients purchase $$ luxury homes to $ first home/investment condos, having only seen the home remotely prior to contract.
Boulder's Stable Appreciation
Boulder real estate has done extremely well through previous recessions. To reiterate, we were named the most stable real estate market in the US for the 5th year in a row in 2019.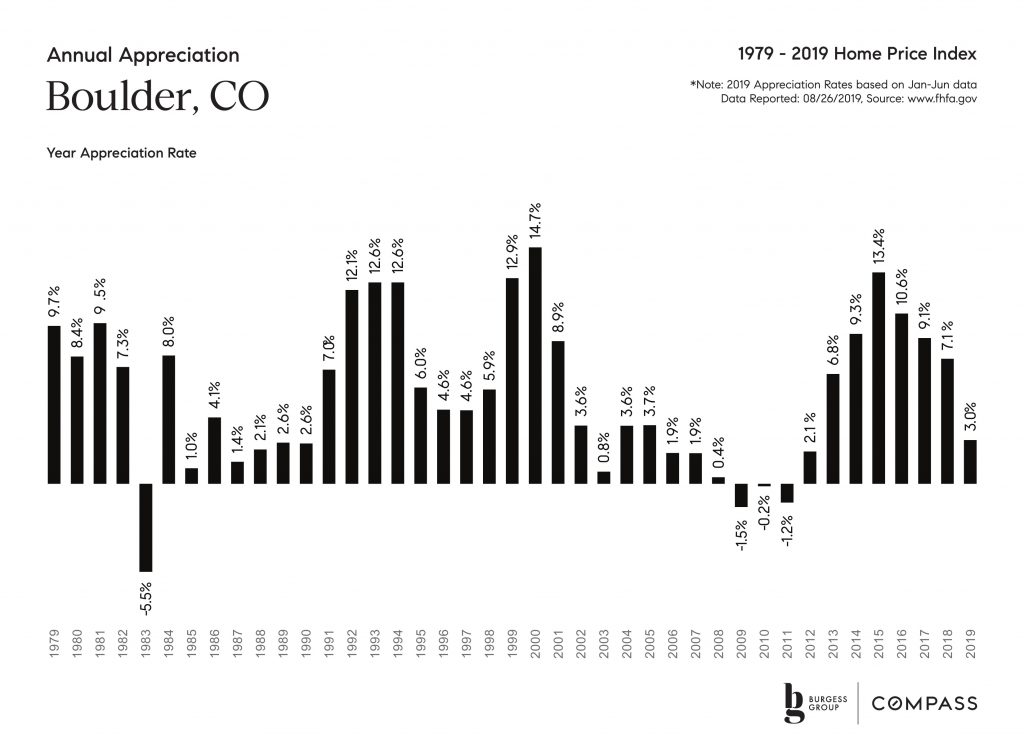 MACRO DATA:
​​​​​​​
Nationally, major financial heavyweights are calling for a rapid (V) recovery.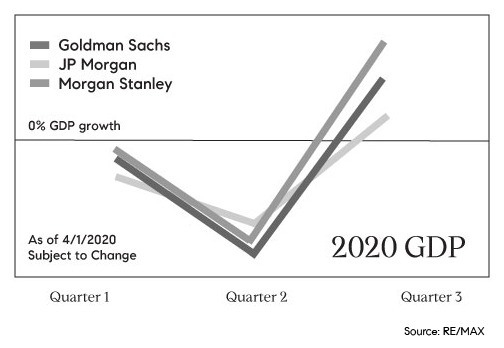 To anticipate what might happen to our real estate market, let's look at what is happening internationally in areas ahead of us in the COVID recovery curve.
​​​​​​​Per Mike DelPrete, a global real estate tech strategist and CU scholar-in-residence, China's transactions dropped to almost 0. They are now climbing, but are still 50% lower than in 2019.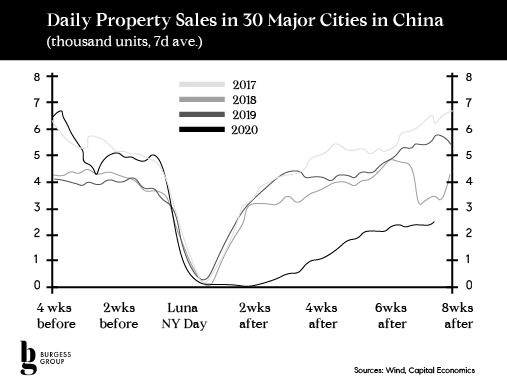 In Italy, Mike learned that new listings declined 60%, but didn't go lower.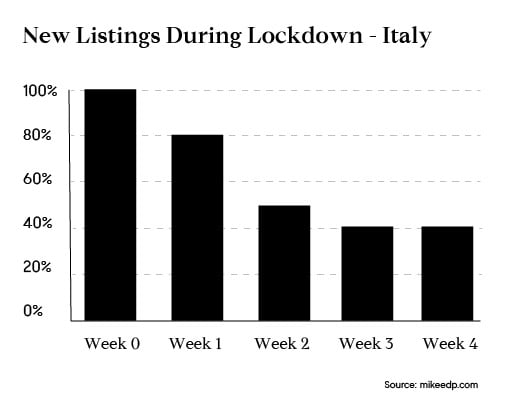 Meet Kate Shimko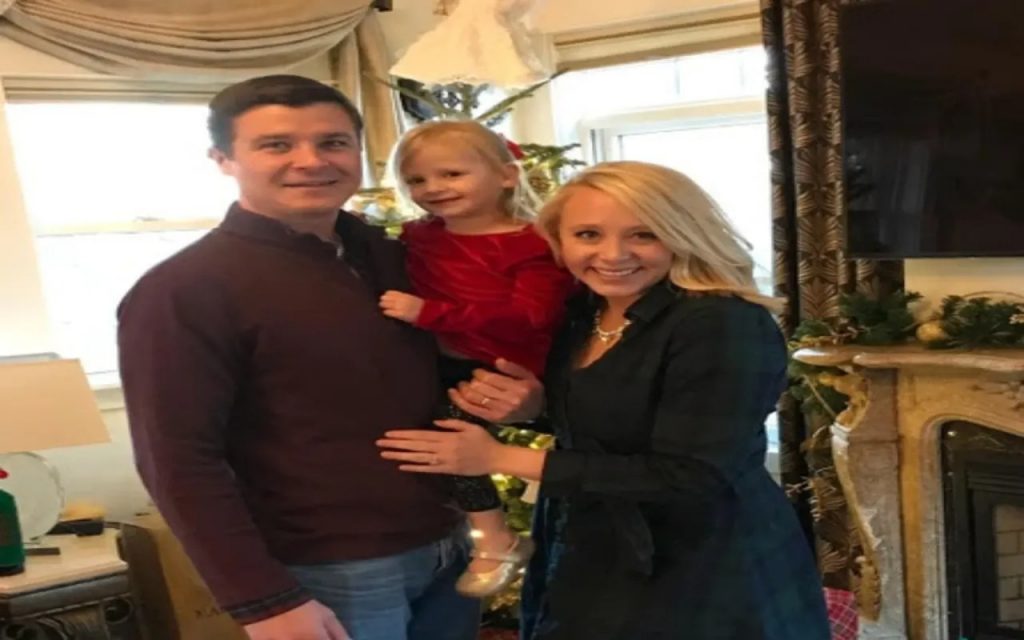 Meet Kate Siegel Shimko, who not only is a loving mother and wife, but also one of the leaders in fundraising efforts for COVID-19 Relief in the state of CO.The below Q&A with Kate touches on some key points about the COVID-19 Relief efforts in Colorado
​​​​​​​www.helpcoloradonow.com
How did you become involved in this massive responsibility?
I am part of the Governor's Senior Staff, and before that was his fundraising director on the political side for 7 years. So when we saw a fundraising need during these unprecedented times, I was asked to help raise the money for COVID-19 Relief Fund.
What are the fundraising objectives of the COVID-19 Relief fund?
The Colorado COVID-19 Relief Fund's purpose is to raise and coordinate allocation of funds for unmet needs of disproportionately affected Coloradans all over the state. These funds will be allocated in the following 3 areas: prevention, impact and recovery. As of April 1st, we have received over 450 applications for funding from across the state.
Are there particular groups identified as currently needing the most aid?Similarly, are their groups who are in the most need of volunteers?
The Colorado COVID-19 Relief Fund will focus on Communities across Colorado without access to critical services and opportunities due to race and socioeconomic status are now facing unparalleled barriers due to COVID-19. These include: People without health insurance, Workers that do not have access to paid sick leave, People with limited English proficiency, Healthcare, Hospitality, Service industry and gig economy workers, Older adults living on low income, Communities of color, and People with disabilities. The state is also in need of volunteers! We are looking for healthcare volunteers, people who work with data, and so much more.
How much do you hope to raise?
Within the first two weeks we have raised over $8 million and we know the need just continues to grow. So we expect this to continue to be a multi million dollar effort.
Are donations made to the fund as a whole, or can people contribute to a specific category of the relief fund?
Currently funds are unrestricted.
When will funds begin to be dispersed?
The first funds will be dispersed in the next two weeks.
To donate or seek out opportunities to volunteer visit www.helpcoloradonow.com.
​​​​​​​As of today, we have raised over 8.8 million dollars from over 5,000 individuals from across our state. Some of our major donors are the Denver Broncos, Colorado Health Foundation, VF Corp, The Colorado Trust, and Walmart.
Finger's crossed for a big bounce in the 2nd half of the year.
​​​​​​​Wishing you health. Call us with questions.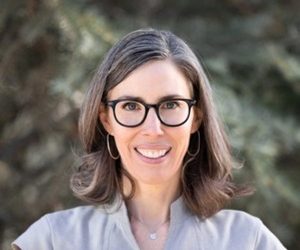 Catherine Burgess​​​​​​​
Associate Real Estate Broker
303.506.5669
[email protected]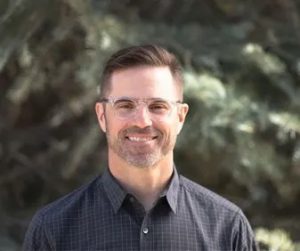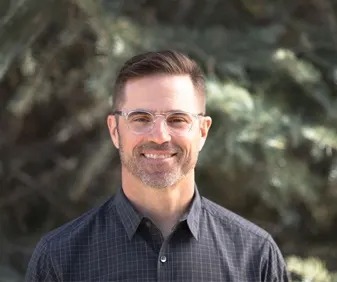 Andy Burgess
​​​​​​​​​​​​​​Associate Real Estate Broker
303.301.4718
[email protected]

© Compass 2020 ¦ All Rights Reserved by Compass ¦ Made in NYC
​​​​​​​Compass is a licensed real estate broker and abides by Equal Housing Opportunity laws. All material presented herein is intended for informational purposes only. Information is compiled from sources deemed reliable but is subject to errors, omissions, changes in price, condition, sale, or withdrawal without notice. No statement is made as to accuracy of any description. All measurements and square footages are approximate. This is not intended to solicit property already listed. Nothing herein shall be construed as legal, accounting or other professional advice outside the realm of real estate brokerage.