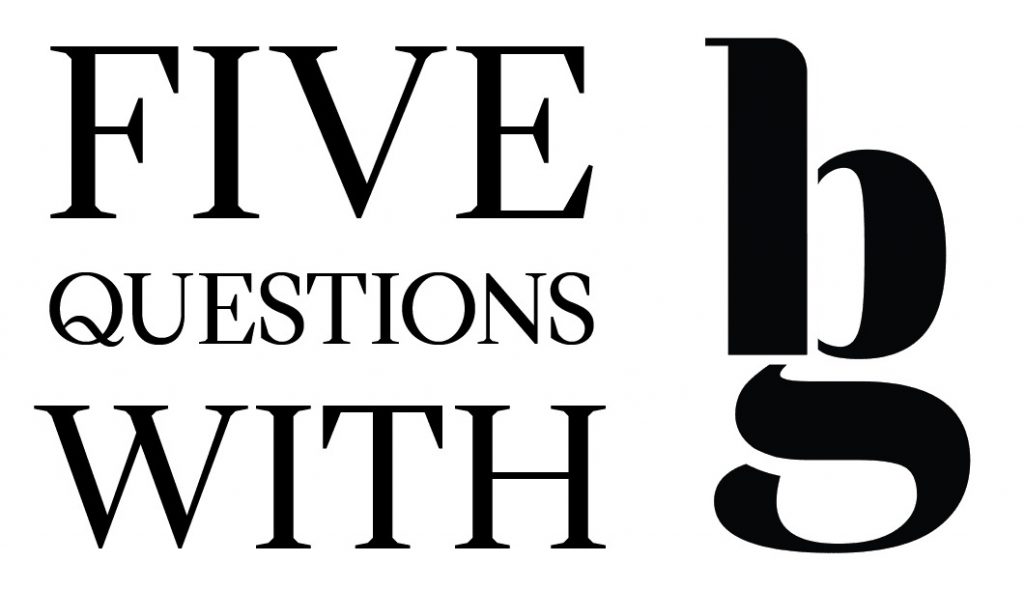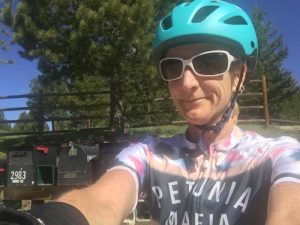 Q: WHEN YOU'RE NOT HELPING PEOPLE BUY AND SELL REAL ESTATE, WHAT DO YOU DO IN YOUR FREE TIME?
​​​​​​​
I love cycling, running and being on the WATER.  I spend many hours on the bike, either road and gravel bike.  Running has now turned into Hiking due to past injuries, but I still call it "my church."  I enjoy being out there alone with my thoughts and that is when I do the best thinking and come up with many wonderful, creative ideas.  There is a spot called "Woods Quary" off the Mesa Trail that you will find me out contemplating life or cycling up Flagstaff huffing and puffing!  Or take me on any body of water for a nice kayak or paddle board!
Q: OF ALL OF THESE HOBBIES, WHICH BRINGS YOU THE MOST JOY?
​​​​​​​
Anything active brings me the most joy.  I NEED endorphins to start my day.  It makes me a better mother, business woman and friend. I love the feel of when you are out of breath!  Yes, that sounds crazy but huffing and puffing up a long hill is what I enjoy the best.  Those endorphins stay with me all day, or at least until 3pm!
Q: HOW LONG HAVE YOU BEEN DOI​​​​​​​NG THIS & HOW DID YOU GET INVOLVED?
​​​​​​
I have been running, cycling and swimming for well over 30 years and that is what brought me out to Colorado.  My passion was triathlon and still is, however I am not competing anymore.  Prior to kids that is what my husband and I spent most of our weekends doing.  We were on the bike and trials for HOURS training for race after race.  One time we even did a race in Colorado Springs and on the drive back stopped off at Red Rocks for a nice 6 mile trail run!  No wonder why my body is slowly falling apart!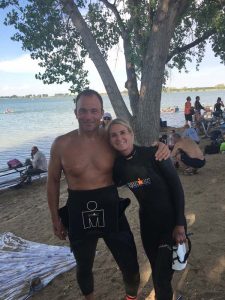 Q: DO YOU HAVE A MENTOR OR IDOL WHO INSPIRES YOU TO PURSUE THIS PASSION?
​​​​​​​
Actually, my daughter just met Flora Duffy, the Gold Medalist in the Tokyo Triathlon while at Scott Carpenter pool.  I loved watching her race and listening to her story. She wanted this so bad since she was 8 years old!  I have many mentors and idols who inspired me, but many are just my friends.  I am in awe of so many athletes and their stories.  I am always the spectator that is out there cheering on the athletes finishing towards the end of the pack.  Those are truly inspirational athletes that are on their feet for hours and deserve a HUGE round of applause for finishing! You can finish what you never started!

Q: HOW DOES THIS HOBBY MAKE YOU A BETTER REAL ESTATE PROFESSIONAL?
​​​​​​​
This is when I think the BEST!  I am with my thoughts on a hike, swim or bike  and I come up with the best ideas and / or solutions.  I get inspired by watching others too and know the only way to get better is to push myself and get out of the comfort zone.
To work with Jennifer, call 303 – 725-2848 or email her at [email protected]