What The Increased Equity Means For Homeowners In Colorado
Over the past year, 712,000 homes in the US increased equity.
There was a decrease in the share of homeowners with negative equity by 22%.
Homeowner Equity Gains
The latest Equity Report of CoreLogic revealed that the average homeowner gained approximately $14,900 in the previous year.
A staggering $871 billion increase in homeowner equity was recorded in the past 12 months.
The increased equity is due to the continued rise in home prices, which consequently made home values go up.
Among all the states, Colorado is one of the states with the highest percentage of homes with favorable equity at 98.3%.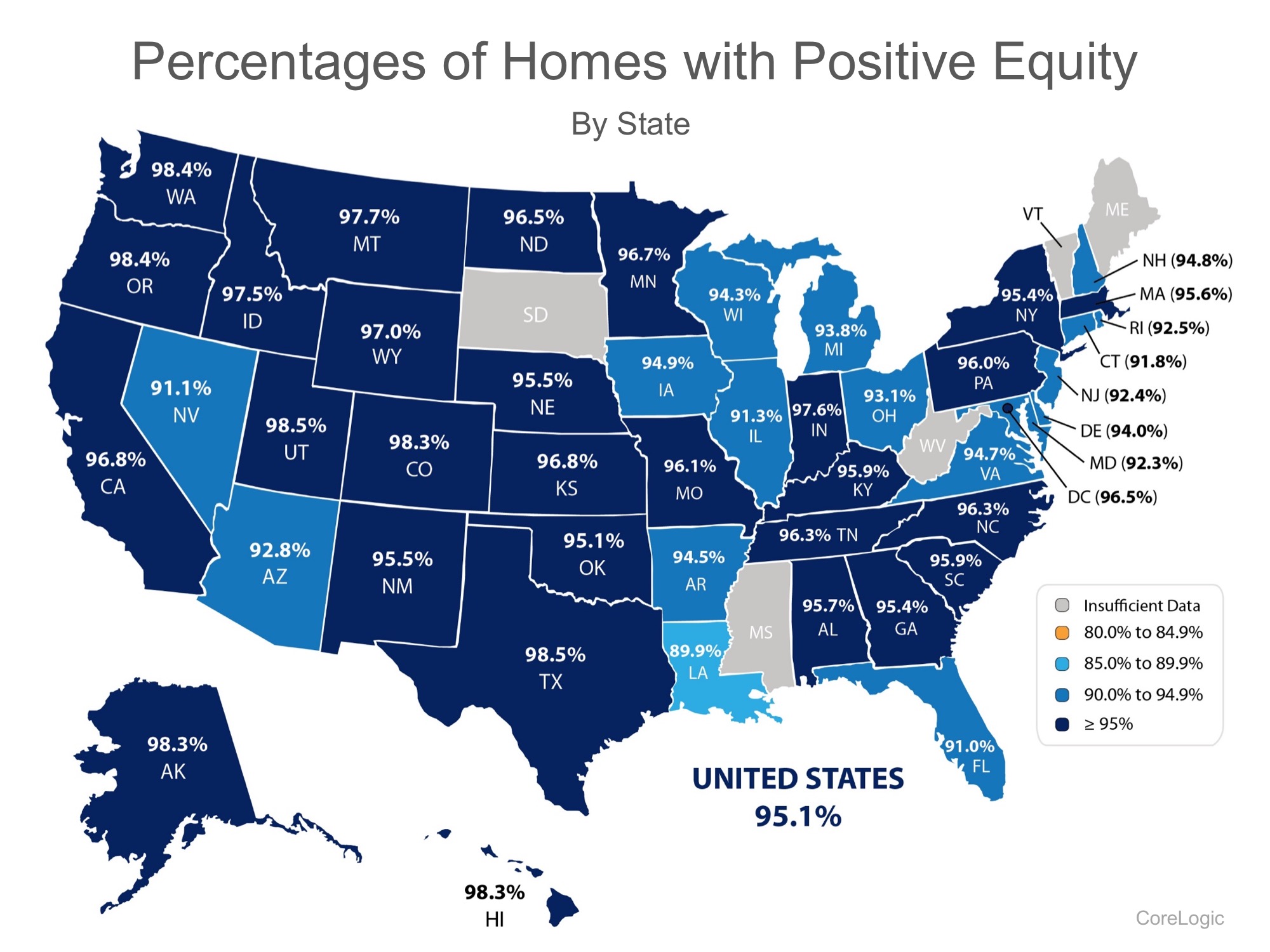 The Rise of Significant Equity
An increase in equity is good, but significant equity (defined as more than 20%) is even better.
Having significant equity means being capable of purchasing a new home using the equity of your current home.
The good news is, out of the 95.1% homeowners with positive equity in the United States, 82.9% have significant equity.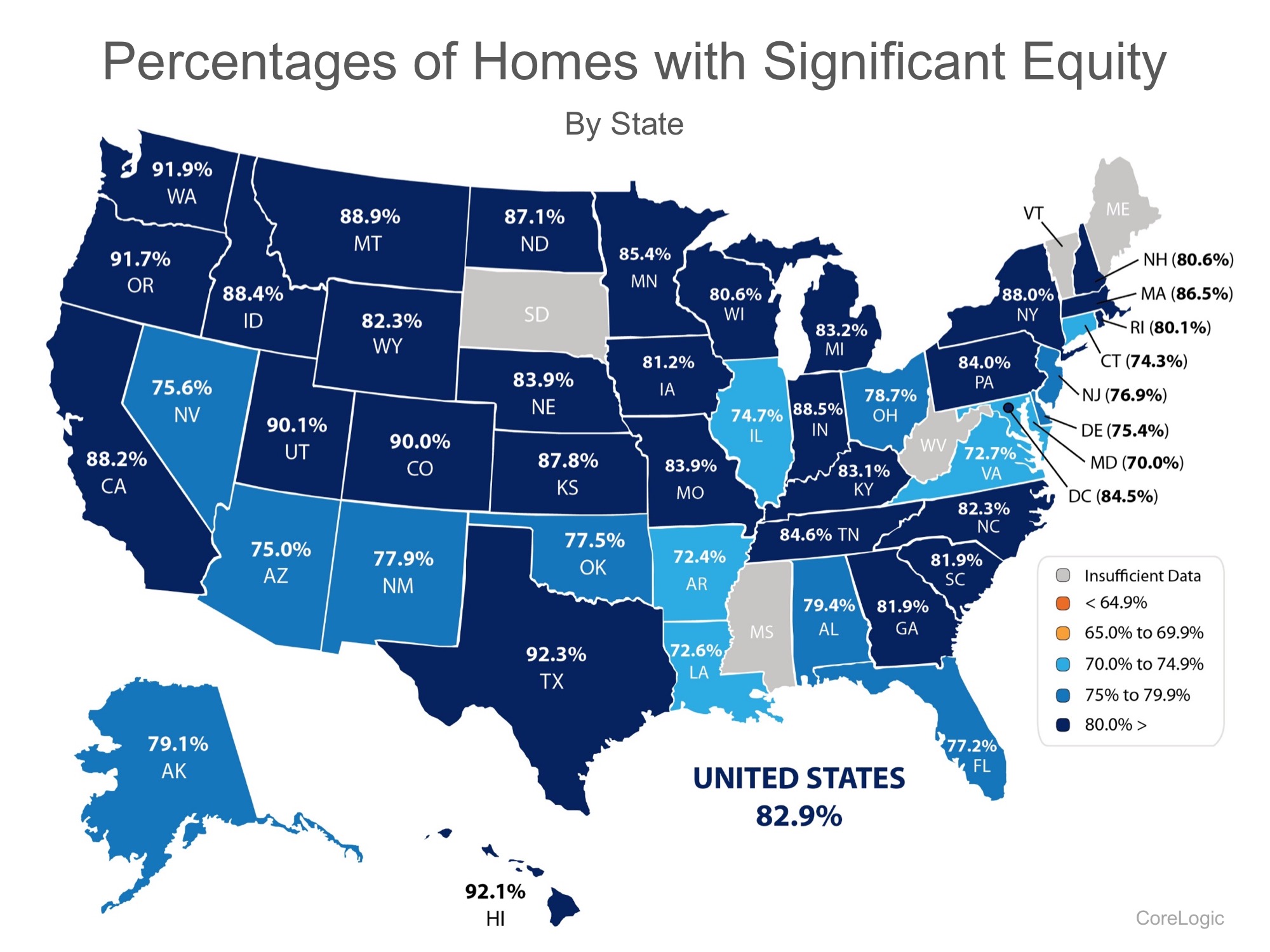 In Colorado, 90.0% of homes have significant equity, which is significantly higher than in other states.
Boulder, Colorado is an excellent place to be for those who want to purchase a home and start earning through equity.
In Conclusion
If you're unsure of how much equity you have in your home and if you'd like to know your ability to move, ask the help of a professional.
At Burgess Group Realty LLC, we help our clients find out how much equity they have and their ability to move.
Let's talk so that we can evaluate your situation.
CALL Catherine at 303.506.5669.