Impact of 2017 Mortgage Rates When You Want to Sell Your Home
Are you planning to sell your property?
The previously low national mortgage rates are now beginning to increase in 2017.
The Mortgage Bankers Association and the National Association of Realtors are estimating that this trend will continue for a few more years.
Real estate experts are analyzing how this phenomenon can affect the real estate business.
So if you want to sell your home, you have to consider the following impacts of increasing mortgage rates.
More Aggressive Rate Hike Cycle in 2017
Both home sellers and buyers can take advantage of the low-interest rates to either acquire or refinance a house.
However, in December 2016, the Federal Reserve moved to increase federal funds rate which affects mortgage rates.
Income Growth isn't Keeping up
As the end of 2016 approaches, home price appreciation started to peak. This is an advantage if you want to sell your home.
But as the mortgage rate continues to inch up, the income growth can't keep up.
Most home buyers use mortgages to purchase their home.
With the price and interest hikes, you'll have some challenge in selling your property.
Stronger Home Value Appreciation
Pulsenomics revealed from one of their surveys that most of their panelists now expect a higher home value appreciation.
Increasing mortgage rate hikes have a clear impact on home value projections.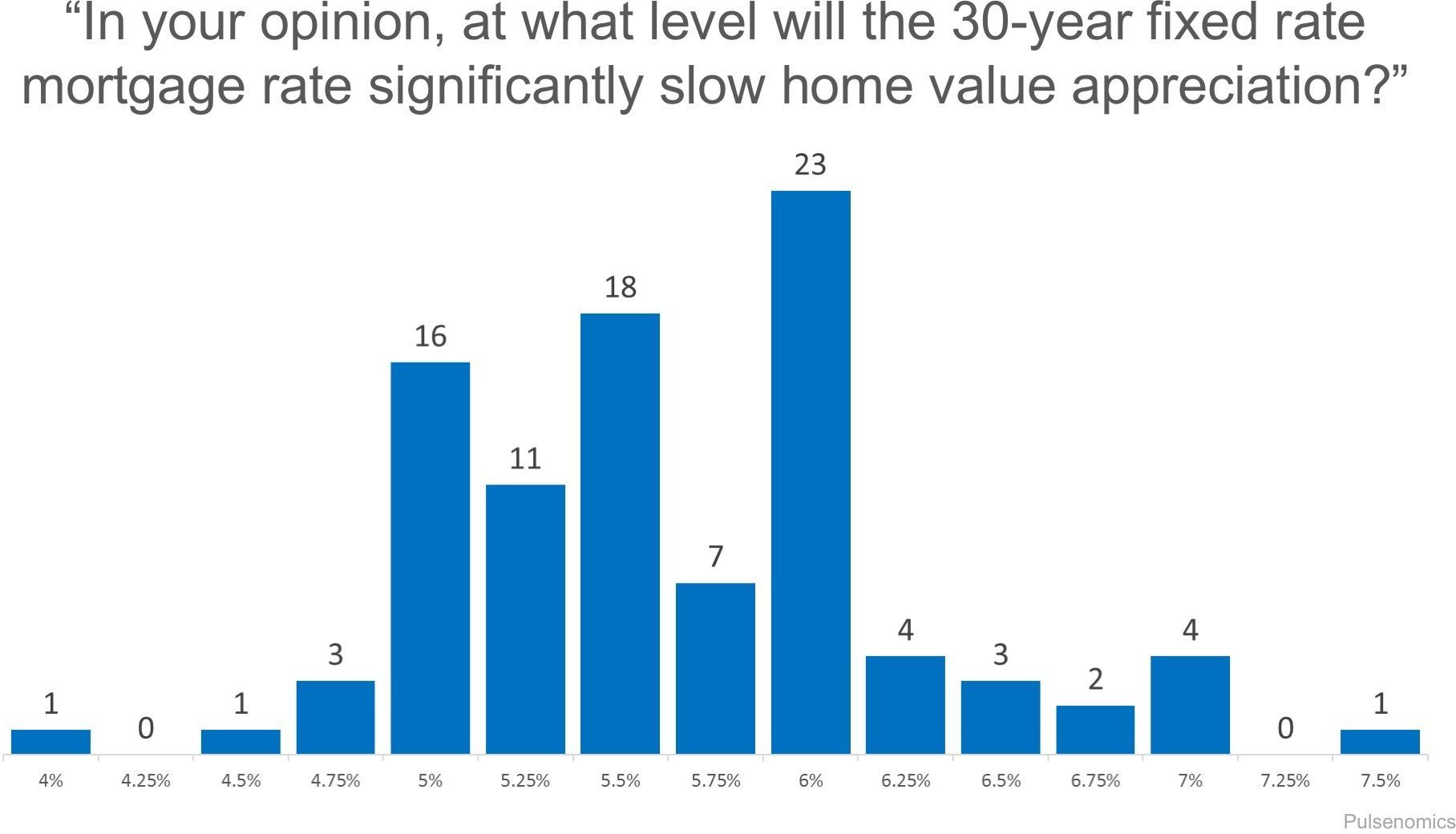 All in all, rising interest rates can cause home prices to come down as the number of possible buyers decline.
However, there are also other factors to consider such as inventory and competition which can affect real estate prices.
It is important to ask for professional help before buying a property or selling a real estate.
At Burgess Group Realty LLC, we help our clients find the best deals in the market. Let's meet up so we can help you sell your home. CALL Catherine at 303.506.5669