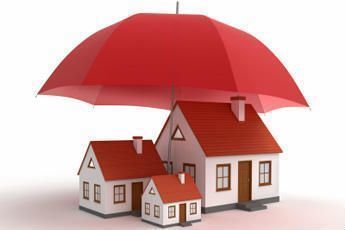 As many of us know after last Fall's huge flood, disasters do happen. Colorado is no stranger to wildfires, flash floods, and even the occasional tornado. Having home insurance is the best way to guarantee your home and belongings remain safe. Sometimes, however, insurance companies try to get away with only paying for the bare minimum. Following these steps will help you get the most from your insurance:
Before anything happens-
1. Keep track of your belongings: Document everything! You should have a picture of everything you own that is of value.
2. Document damages: Keep records of improvements you make to your home and take pictures of anything that needs maintenance.
After damage happens-
3. Gather information thoroughly and quickly: Document every little bit of damage and make a claim as soon as possible. Do not disturb the evidence or begin clean up until after someone from your insurance company (an adjuster) has had a chance to see it.
4. Use a public adjuster: sometimes it is better to hire a public adjuster. They work for policyholders rather than the insurance company so oftentimes they can better have your best interest in mind.
Using these simple tips will help make sure your insurance company doesn't take advantage of you after a disaster. Hopefully, you will never need to use this advice, but it's always better to be prepared!
Read the Original Article Here: Damaged home? How to get an insurer to pay up