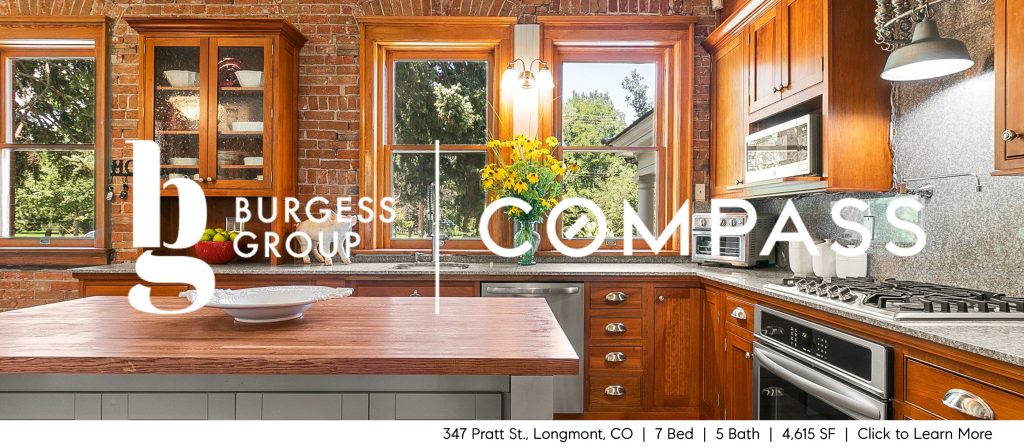 ---
Friends,
Last week our market continued with high buyer demand and low seller inventory. Nationally, we're seeing a resurgence in confidence in higher density living.
---
Weekly Market Update Video
---
---
Boulder County Micro Real Estate Data
---
Boulder County Stats 11/20/2020-11/27/2020
---
THE AGGREGATE MARKET
Buyer demand continues, as reflected in last week's 164% sell-through rate. This number reflects that while 54 new properties came to market, 89 went under contract, tightening supply to .53 months of inventory. This is the lowest inventory that we've seen in years.
---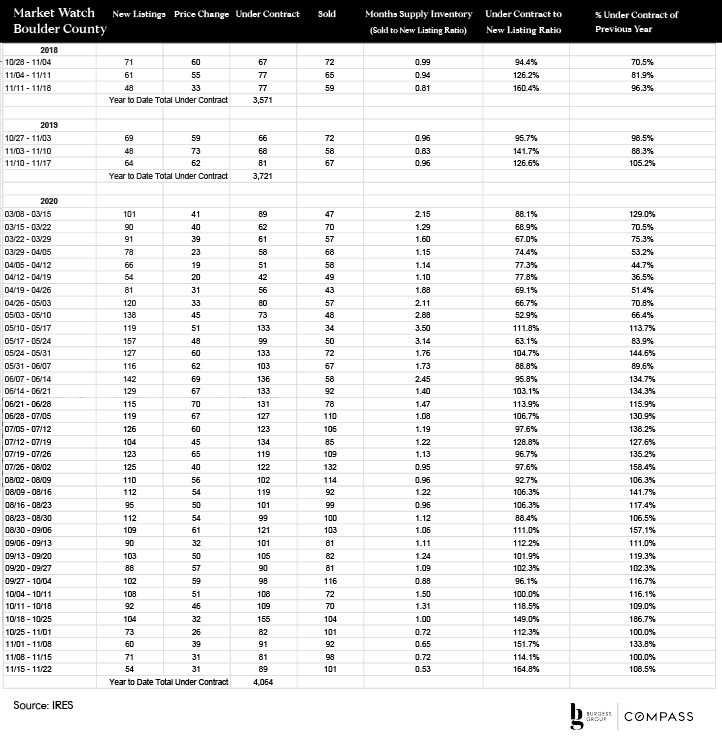 ---
THE MARKET BY PRICE BAND
When we look at the price bands over the last three weeks, we see healthy activity at every level. To note, last week had enormous activity in the $2.5mm+ market, with only one house coming to market and 6 going under contract. Luxury buyers are still circulating, waiting for the right properties to come up.
---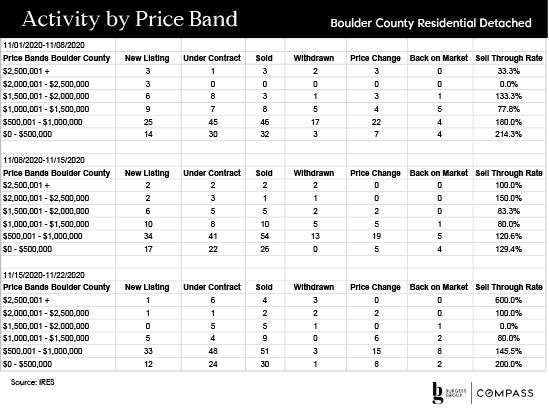 ---
Local Real Estate in a Nutshell
---
Buyers, note that while inventory is low, there are still sellers who have not listened to market feedback that their property is overpriced and who have kept their pricing higher than the market is willing to bear. You may be able to find a great buy in a house which has been sitting on the market for a while.
Sellers, in most categories it would be smart to come to market now. With so little inventory, you will get tons of eyes on your property with little competition.
---
National Macro Data
---
Rural and Small Town Interest Up, City Interest Continues to Grow
---
As mentioned in last week's video, interest in cities is continuing to grow from its stagnant or declining previous positions.
Concurrently, rural areas and small towns saw enormous year over year increases in buyer interest. We are starting to see those numbers decline a little bit as consumers switch to thinking that cities are viable options again.
---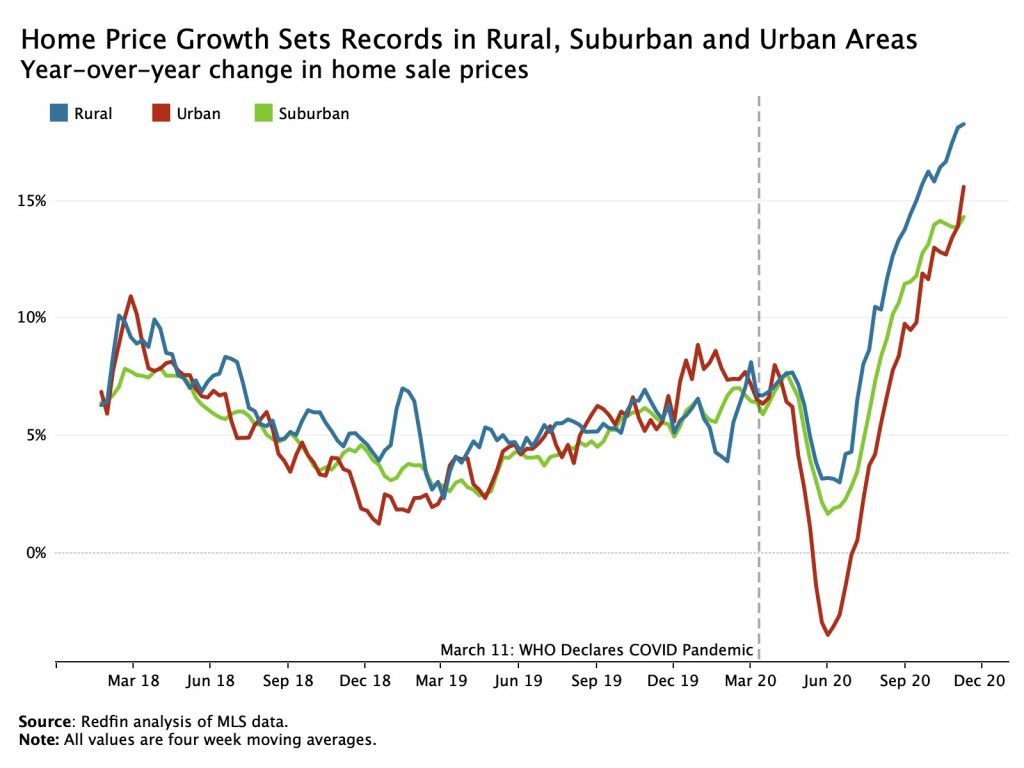 ---
Home improvement is booming during the pandemic—And Black Friday
Yellen would need Congress to approve use of clawed-back Fed loan funds, Treasury says
Homebuilders face rising costs, slower supply chains due to Covid
---
Our Exclusive Listings
---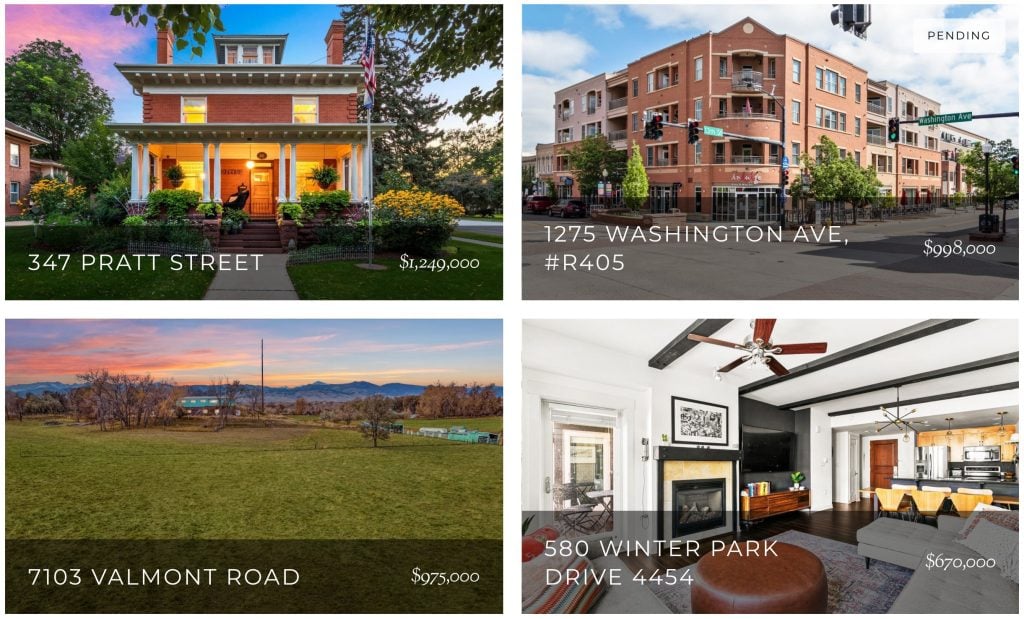 ---
Burgess Group Blog
---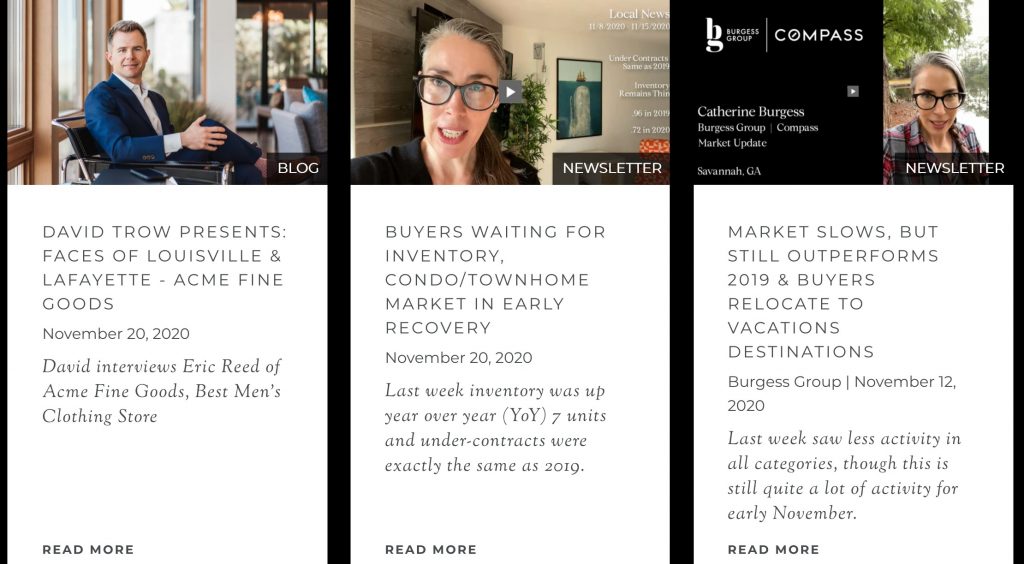 ---
Boulder County COVID Testing
---
The Stazio Ballfields off 63rd and Stazio reopened for drive-up COVID-19/other tests. It can be very efficient, quick, and easy to pre-register online.
---
The Fun Stuff: Another Round of Gags
---
---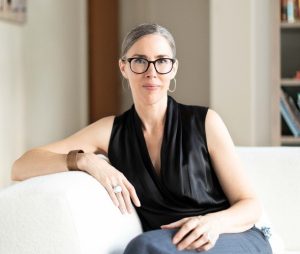 CATHERINE BURGESS
Associate Real Estate Broker
303.506.5669
[email protected]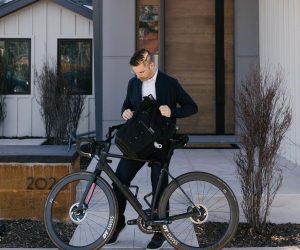 ANDY BURGESS
Associate Real Estate Broker
303.301.4718
[email protected]

© Compass 2020 ¦ All Rights Reserved by Compass ¦ Made in NYC
​​​​​​​Compass is a licensed real estate broker and abides by Equal Housing Opportunity laws. All material presented herein is intended for informational purposes only. Information is compiled from sources deemed reliable but is subject to errors, omissions, changes in price, condition, sale, or withdrawal without notice. No statement is made as to accuracy of any description. All measurements and square footages are approximate. This is not intended to solicit property already listed. Nothing herein shall be construed as legal, accounting or other professional advice outside the realm of real estate brokerage.