---
We're so excited to host a series of causal front yard client & friend appreciation concerts at our new digs in Downtown Boulder.
We expect this to be a "casual drop-by shindig" — however, due to the size of the yard and a desire to have the right amount of provisions, kindly RSVP if you'll be stopping by. Please join the two of us and our Boulder realtor team!
We'll have coolers full of ice, so please bring your favorite beverage and a chair or blanket for you and your family!
See below for our summer line-up and RVSP early — space is limited!
Cheers,
Catherine & Andy
---
Monday May 30th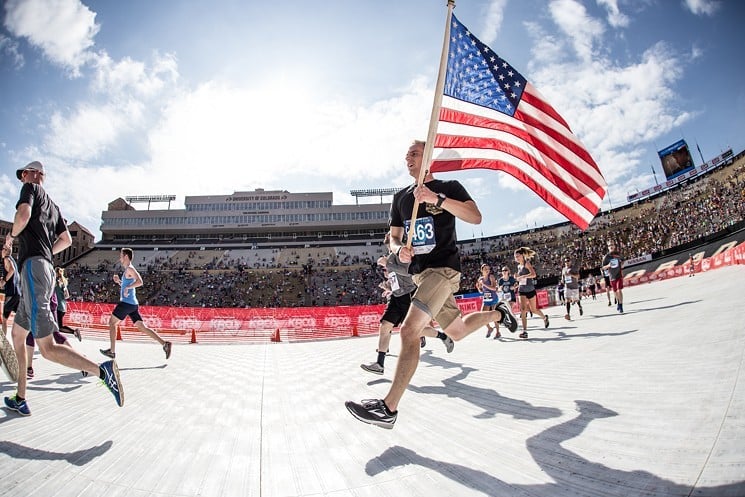 Bolder Boulder Race + The Intolerables
The Intolerables, playing pop, punk, rock, and more with a twist and spin. Think Johnny Cash meets Johnny Rotten, Prince meets Van Halen, or the Blondie/Bowie love child.
---
Sunday, June 26th
Mardi Byers & Stephen Trainor
Opera & Show Tunes
American soprano, Mardi Byers is one of the most exciting and talented artists to have emerged from the United States of America in recent years.
Hailed by the press as "The Grace Kelly of opera" (Die Welt), she is making her mark on international opera and concert stages including the Hamburg State Opera, the Bregenz Festival, Moscow's Bolshoi Theater, New York City Opera, and the BBC Proms.
---
Sunday, July 24th
Acoustic Guitar
Daniel Wander is a world nomad, singer/songwriter and multi-instrumentalist who crafts intricate folk & roots songs inspired by the rambling road, wild nature & the human experience.
Combining rhythm-focused guitar work with authentic lyricism and a sense for timeless melodies, Daniel leaves audiences feeling deeply home in a fresh new place.
---
Sunday, August 28th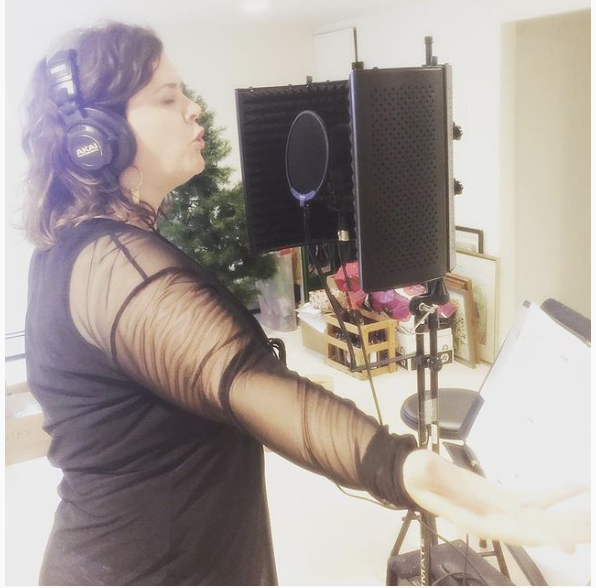 Jazzebel – Jennifer Davis Flynn and Janet Streator
Jazz Music
Jazzebel is a classic jazz duo that serves up bouncy swing, heartfelt blues, and sentimental love songs. Featuring internationally renowned vocalist and recording artist Jennifer Davis and seasoned pianist Janet Streater, Jazzebel brings a fun, feminine approach to the great American songbook and beyond. 
---
Sunday, September 25th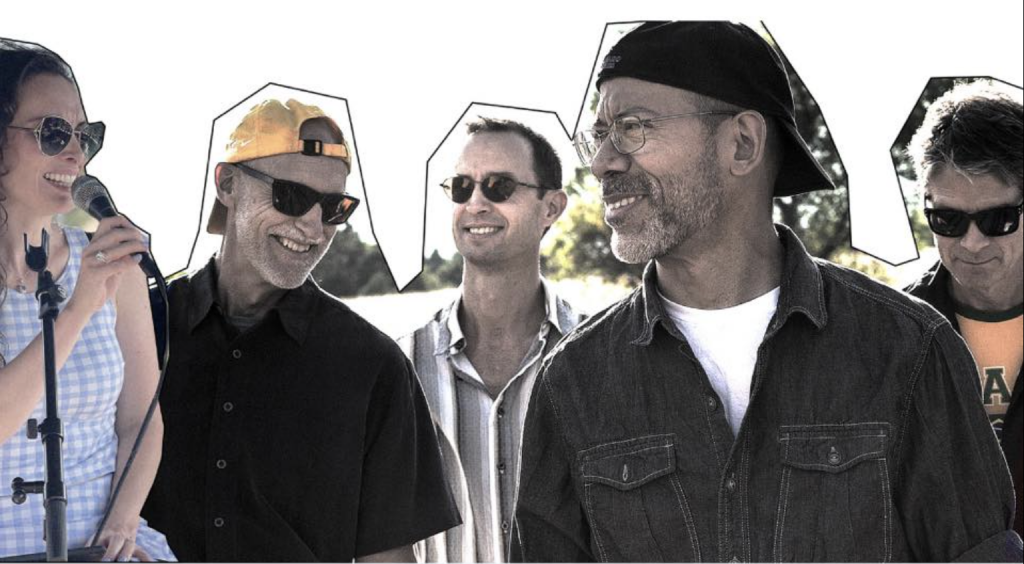 We're excited to announce that Brazil Quarter featuring Gui Kroneberger will bring Brazilian music to Front Yard Fest!
Gui, a singer from Sao Paulo has spent over twenty years performing all over Brazil and other parts of South America. Her crystaline voice brings a unique touch to classic Bossa Nova, Samba, and Brazilian Popular Music.
Each member of the group has spent a lifetime performing and recording jazz, funk, pop, classical, and global music. They are united through their strong passion for the music of Brazil.
Gui Kroneberger, vocals
Greg LaLiberte, flute and saxophone
Bill Kopper, guitar
Bill McCrossen, bass
Raoul Rossiter, percussion/drums