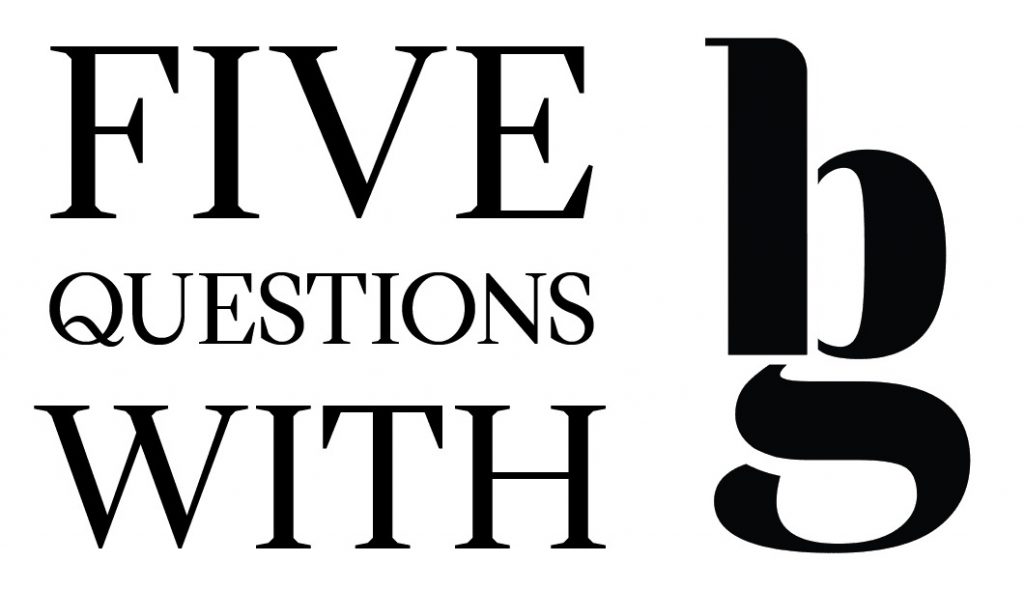 Q: WHEN YOU'RE NOT HELPING PEOPLE BUY AND SELL REAL ESTATE, WHAT DO YOU DO IN YOUR FREE TIME?
​​​​​​​
Outside of real estate, I have a huge passion for trail running and competing in ultramarathons.
Q: OF ALL OF THESE HOBBIES, WHICH BRINGS YOU THE MOST JOY?
​​​​​​​
I really only run and sell real estate!
Q: HOW LONG HAVE YOU BEEN DOI​​​​​​​NG THIS & HOW DID YOU GET INVOLVED?
​​​​​​​
I began to enjoy the world the trail running when I first moved to Boulder back in 2000. For a long time it was something I occasionally did with friends . Then in 2011, I had a life changing medical event that I initially thought would be the end of all physical activity for me. It turned out that it was the opposite – I needed to stimulate and strengthen my brain's connection to the amount of blood pumped by my heart. They told me I could run as much as I wanted and that's exactly what I did! Around 2015 I discovered a crazy community of runners who were running distances of 50 and even 100 miles. I didn't know that anything beyond a marathon existed. Once I started, I was hooked.
Q: DO YOU HAVE A MENTOR OR IDOL WHO INSPIRES YOU TO PURSUE THIS PASSION?
​​​​​​​
Oh wow, yes… quite a few. I'm fortunate to have a coach who is regarded to be among the best in the world, Jeff Browning. I've been amazed by Courtney Dauwalter. Not only has she made waves in the sport by setting records and outright beating the men, but she has also been a fantastic ambassador to the sport. During the Run Rabbit Run 100 in Steamboat last year I had the unique opportunity to be in the lead group of runners. Courtney was attending as support for her friend who was in the race. She sat down next to me at an aid station and provided some added encouragement with a quick pep talk of finishing strong. I also have to mention Tommy Rivs Puzey, a man I've never met, but has provided inspiration to runner and non-runners around the world.
Q: HOW DOES THIS HOBBY MAKE YOU A BETTER REAL ESTATE PROFESSIONAL?
​​​​​​​
Ultrarunning requires a great deal of commitment year round. Beyond keeping a rather abnormal schedule of running before the sun comes up, it demands a lot of fortitude and mental endurance. The biggest challenge for most people in completing an ultra is themselves – their personal belief it can be done. Being a full time real estate professional is more demanding than most people realize and it requires a strong belief in yourself to build and maintain a business. Knowing that I've committed to and accomplished some amazing runs has instilled confidence in my professional success. I'd also add that the ultrarunning community offers the opportunity to build amazing relationships. One of the best parts of being a broker is the opportunity connect and build relationships with clients and support them through an amazing ultra of their own – buying or selling a house!
To work with David, call 303 – 880 – 7255 or email him at [email protected]