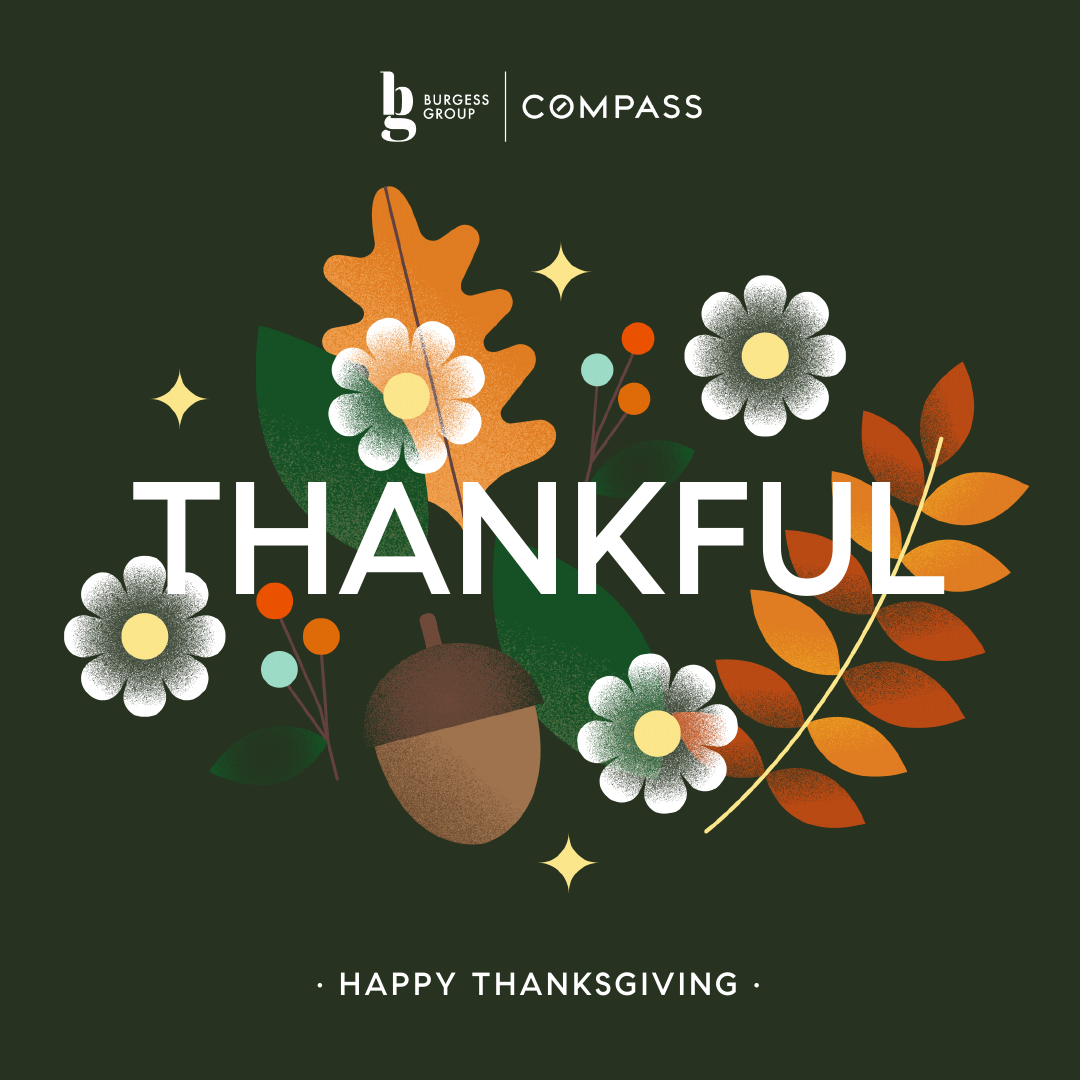 Thanksgiving doesn't mean turkey and cranberry sauce for everyone. There are so many different cultures and traditions in our great city. Some people celebrate by setting their alarm clocks and running the Turkey Trot. Others are popping mimosas and watching the Macy's Day Parade. Others would rather have Chinese take-out (prepping a Thanksgiving dinner takes a lot of work!).
Most of Boulder's restaurants are closed for the holidays, giving their employees a well-deserved break. But a handful of eateries remain open, aiming to serve comfort food to all tastebuds.
Our Compass Boulder realtor team called every single restaurant in the city* to check if they'll be open for the Thanksgiving Holiday (so you don't have to!). Here's what we found:

The shortlist of Boulder Restaurants open on Thanksgiving 2022: 
(Keep scrolling to find links to their menus!)
The Kitchen 

Spruce Farm & Fish 

Bartaco 

Thrive 

Japango 

Fuji Restaurant and Bar 

Jills Restaurant and Bistro 

The West End Tavern 

Murphys South

Chez Thuy Restaurant

Jaipur Indian Restaurant

Tibet Kitchen 

Ali Baba Grill 

Bramble & Hare

The Boulder Cork

Brickstones Kitchen and Bar
Fine Dining 
Mexican 
Bartaco— This fun taco chain features experimental tacos in a beautifully designed space.

View menu 
Vegan
Thrive— Health-focused eatery featuring raw food, organic vegan dishes, desserts, and smoothies.

View menu.
Sushi | Japanese
Japango— Swanky Pearl Street eatery featuring Japanese tapas, sushi, sashimi, and cocktails.

View menu. 

Fuji Restaurant and Bar— A snug cafe featuring Japanese and Nepalese dishes and tea.

View menu. 
Brunch
Jill's Restaurant and Bistro— A classy spot in the St. Julien Hotel and Spa. On Thanksgiving day, breakfast will be served at Jill's from 7:00-10:30. You can also book a special Thanksgiving brunch in the ballroom. Advanced reservations are required.

View menu.
American Fare
The West End Tavern—The kitchen won't be serving their regular menu on the holiday. Patrons can spend time at the bar or take home a honey smoked ham, sides, and pie.

Learn more.

Murphy's South on Broadway— Murphy's is open from 11:00 AM-6:00 PM on Thanksgiving. They will be serving both their regular menu and a special Thanksgiving menu. Reservations are highly suggested.

Learn More.

Brickstones Kitchen and Bar— This spot lives inside the downtown Embassy Suites. Enjoy craft bear and locally sourced ingredients.

Learn more. 
Vietnamese
Chez Thuy Restaurant— Enjoy classic Vietnamese comfort foot like pho, noodles, stir-fry, and hot pot.

View menu.
Indian
Jaipur Indian Restaurant— Traditional Indian fare with a la carte and buffet options.

View menu.
Tibetan
Tibet Kitchen—The only place in town to try traditional Tibetan cuisine.

View menu.
Mediterranean 
Ali Baba Grill— Enjoy hummus, falafel, gyros, and more from this scrumptious mediterranean grill.

View menu.

 
Where I left off: Boulder restaurants open only for dinner. No lunch shift. 

Happy Thanksgiving from the Burgess Group | Compass 
The Burgess Group | Compass real estate team wishes you a warm Thanksgiving holiday, no matter what that looks like for you. We are so thankful for you! 
*Did we miss your restaurant? 
If we missed you somehow or if your holiday hours have changed, let our Compass Boulder real estate agents know! Burgess Group wants this guide to be as accurate as possible. To be added (or removed) from this list, please contact [email protected]