Is your home as energy efficient as it should be? Save money, time, and the environment by making just a few simple upgrades to your house. EnergySmart, a local company, is offering discount energy assessments and up to $400 in rebates for energy efficient cooling upgrades. Projects such as installation of insulation, air sealing around the attic and basement, whole-house evaporative coolers and fans, mini-split systems, and efficient AC units, are all eligible for rebates.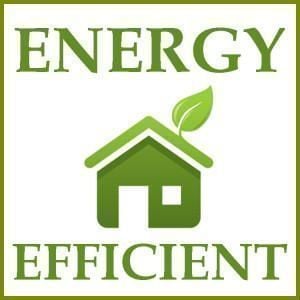 EnergySmart has served over 11,900 homes and has provided almost $1.5 million in rebates. The EnergySmart Energy Advisors can assist you with applying for rebates, prioritizing projects, finding qualified contractors, and more. In addition to improving your environmental activist karma, making your home more energy efficient can help lower your energy bills and keep your home cooler in the summer and warmer in the winter. EnergySmart works alongside Boulder County, the City of Boulder, the City of Longmont, Xcel Energy, and Platte River Power Authority to locally increase energy efficiency and to help promote our state's energy independence.
From now until August 31st you can schedule a discounted energy assessment for only $135 by calling an Energy Advisor at 303-544-1000, or by visiting www.EnergySmartYES.com. Rebates for energy efficient cooling upgrades are available until September 30th, so act fast and don't miss out on this opportunity to make your home more green!