You've been thinking about selling your home– maybe you want to be closer to family, maybe you would like a larger home, or maybe you just need a change of scenery. So, why are you still waiting to sell?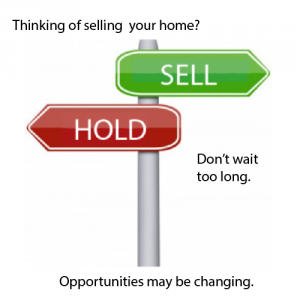 Right now there is a strong seller's market. The demand to buy is strong but there is little inventory available. According to the National Association of Realtors (NAR), "the number of buyers in the market, which fell off dramatically in December, January and February, has begun to increase again over the last few months." This increase in demand alongside the low supply of homes on the market means that now is the perfect time to sell.
Right now, due to the status of the market, there is a good chance that your home will sell quickly and for the price you want. Waiting to sell is dangerous because as more and more homes are put on the market inventory is increasing, giving buyers more choices. More choices mean competitive pricing which can lead to difficulty selling. It is better to stay ahead of this surge in inventory by putting your home on the market now.
Now is the time to move up into a larger home, as well. According to data on KCM, "prices are projected to appreciate by over 19% from now to 2018″ so there is no better time to sell and move up.  Because prices are on the rise, it is best to buy now in order to stay ahead of the inflating costs. Also, mortgage rates are much more favorable than they will be in the near future. Right now you can lock-in a loan in the low 4s whereas rates are projected to be above 5% by the end of next year. Unless you can pay the full amount upfront for a new home, you are going to need to get a loan. Locking in at a lower interest rate is the best way to ensure you can pay off your mortgage sooner.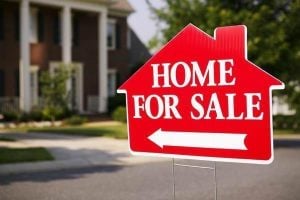 Selling your home is a big decision but the current market makes the choice simple– now is a great time to sell! Think about your reasons for wanting to sell. Is it worth it to wait longer? It is time to move on and make the change. Your future self (and your bank account) will thank you!
Read the Original Article Here: Selling Your House? 5 Reasons to Do It Now!