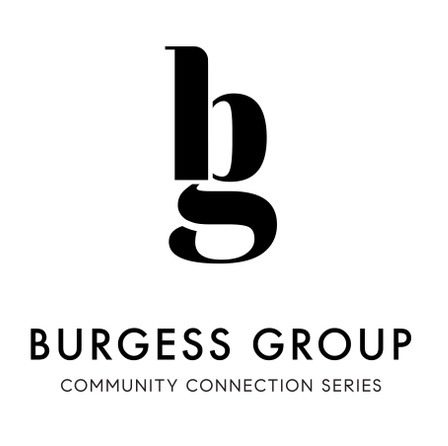 In this week's installment of the Burgess Group Community Connection Series, Verity Noble (mom, mountain biker, & community advocate) tells us about her journey to form Boulder's very first Zero Waste Grocery, Nude Foods Market.
She also chats about their pivot to move from brick and mortar to delivering to over 70 Boulder households BY BIKE in the face of Covid. She also talks about her personal mission to help Boulder's homeless population.
Verity and the Nude Foods gang are offering friends of the Burgess Group 50% off any subscription. Use the code COMMUNITYCONNECTION at check out here.
​​​​​​​Are you a local business or community leader who would like to be featured in our Community Connection series? Send us an email and we'll see if it's a good fit!