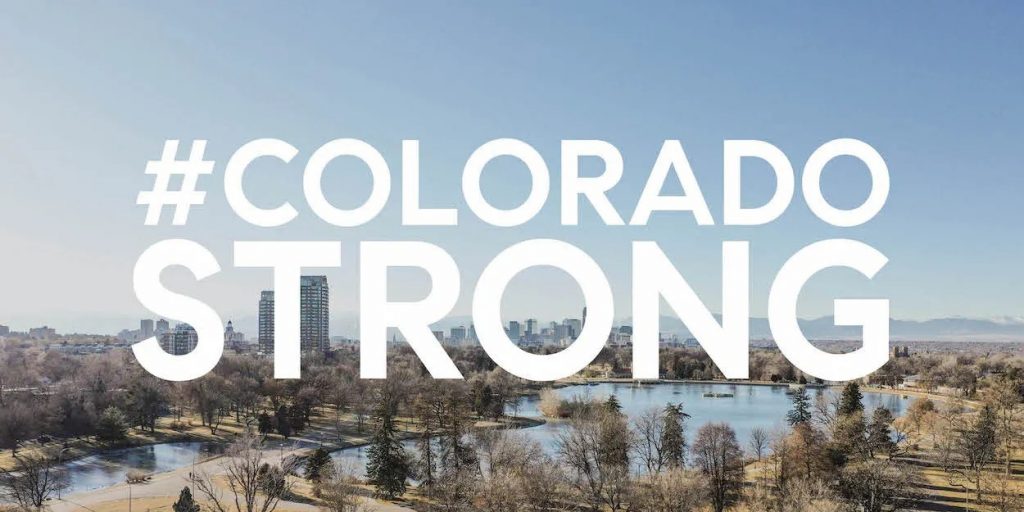 Dear friends,
​​​​​​​Here's a tribute to our medical heroes, people recovering, competitive home sports, etc – a humorous reminder that no matter how hard things get, there is always good in the world.
Also, here is our local resources directory.
BOULDER REAL ESTATE MICRO DATA:
Boulder County Stats: 4/05 – 4/12
As you can see below, last week 67 new listings came to the market, a rate which is steady with the week before. 52 listings went under contract. Together, new listings and under contracts create a sell-through rate of 77.6%, very similar to what we saw at the same time in 2019.
​​​​​​​The big difference is last year we had 135 new listings, this year (2 weeks ago and this past week) we had 50% fewer new listings than in 2019. In terms of the market dynamics and balance, however, that sell-through rate (also called under-contract ratio) shows a similar balance of buyers to sellers in the market now relative to 2019.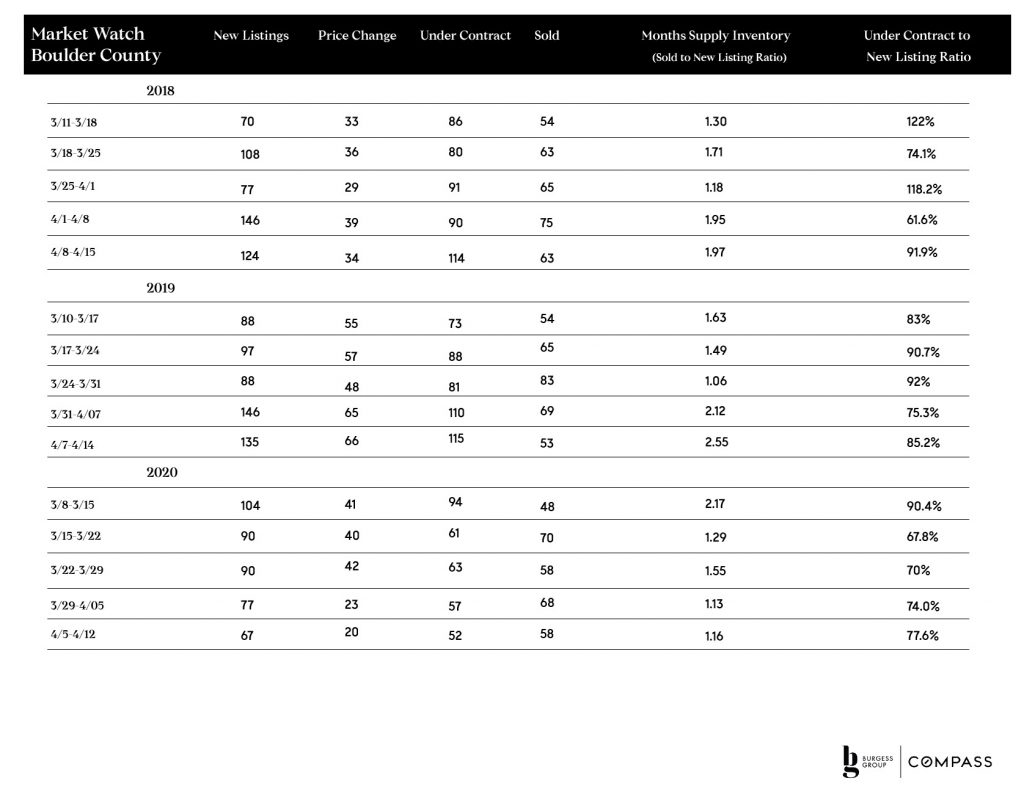 From a price bandwidth perspective (see chart below), we're also seeing strength in the market.
Even with showing restrictions put into place last week, the 0-$500k market hopped with a sell-through rate of 137.5%, with the equivalent of 100% of new 0-$500k listings + 35% of the existing 0-$500k inventory going under-contract; the numbers in this category were similar the week before. This is an astonishing increase of 87% in the $0-500k range from last year; it has implications about what competition sellers/buyers in this range should expect, how to negotiate/write contracts, etc.
​​​​​​​We saw a 60% sell-through rate in the $500-1mm range, but 24 properties were also withdrawn, so numbers will likely change in this range for coming weeks. The sell-through rate for $1-1.5mm increased week over week from 40% to 60%, so good to see more activity in that price band. In the $1.5+ market buyers were quiet this week; we are seeing approximately the same number of homes come to market as are being withdrawn, so inventory in that category is staying fairly level right now.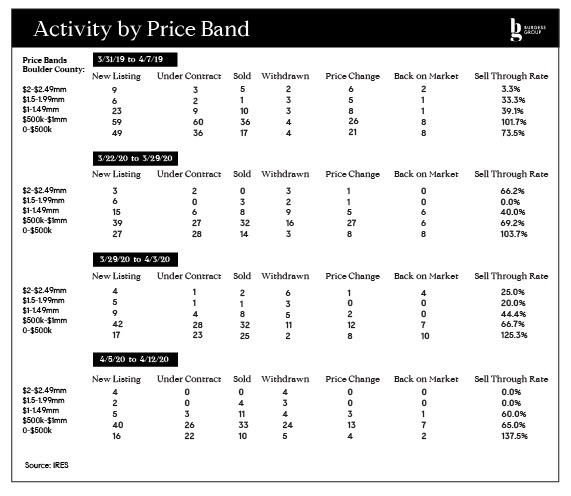 Local Real Estate In A Nutshell
Our similar-to-2019 sell-through rate may be promising news, indicating that when we are done staying-at-home, market dynamics may continue to function in a fairly balanced way. There will likely be pent-up supply and pent-up demand which comes to market. That said, with this big dip, we may not see the same volume of real estate transactions this year that we've seen in recent years.
​​​​​​​Host a Micro-farm in Your Yard to Feed Your Family/Local Community
Mara Rose of Boundless Landscapes Explains:
From Mara: Interested in hosting a micro-farm in your yard to feed your family and your community this season? We are still recruiting homeowner partners for the 2020 growing season (Newlands, Melody Heights, Table Mesa, and Martin Acres). Please visit our website and learn how it works. Here is a slideshow from last year's program.
​​​​​​​​​​​​​​If you're more interested in growing your own food, we're eager to support that too—the more food in yards, the happier we are! Please check out our free three-part workshop, "Grow Your Own", to get the inspiration and guidance you need.Together we will create food gardens, lessen the impact of climate change, engage teenagers as regenerative farmers and build connected communities.
From Burgess Group: We are grateful to our generous clients who own McKenzie Farm, for sharing some of the most fertile local farmland with Boundless Landscapes during the 2020 growing season. This contribution will enormously increase local access to nutritious, organically-grown food and keep Boulder's youthful farmers learning.Thank you!!
MACRO DATA:
Early-Recovery New Listing Volumes
​​​​​​​Per real estate industry analyst Mike DelPrete, listing volumes (indicating seller confidence) are starting to recover in the our earliest hit markets, with the expection of NYC, see below.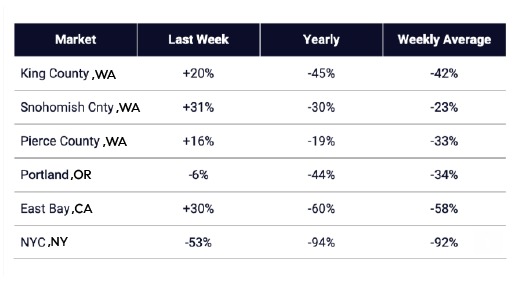 Active Listing Growth/Decline
​​​​​​​Looking broadly at the number of active listings, Redfin reports below on their top 12 markets. Please note that relative to other national markets in this report, Denver's loss of inventory is on the low end, indicating fairly robust consumer (seller) confidence.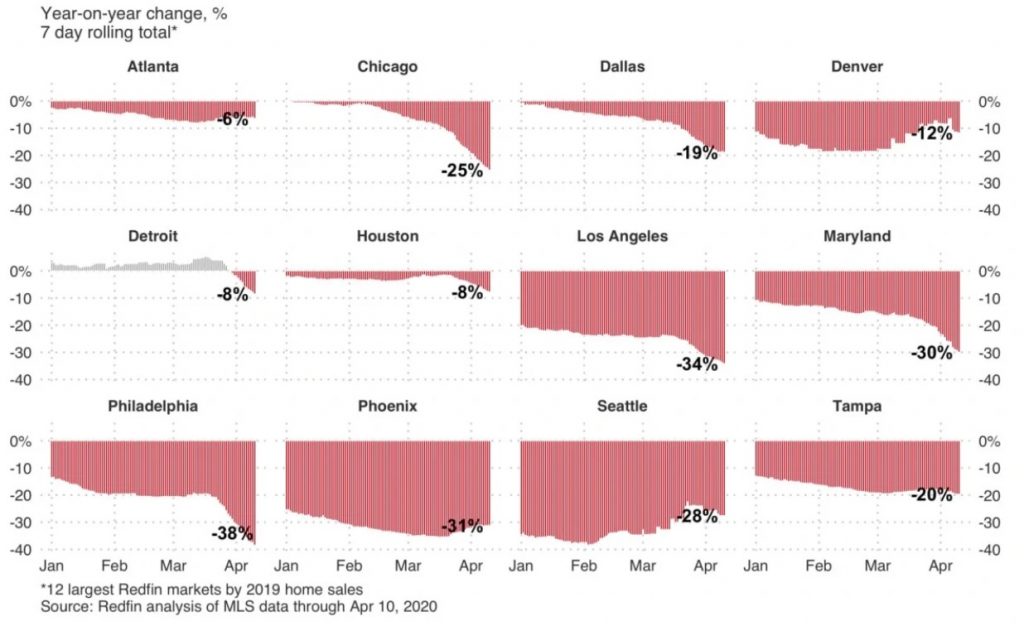 NationalHousing Starts
​​​​​​​According to the US Census Bureau, housing starts, which had been at highs in January and February, dropped 22.3 percent in March, ending the month 1.4 percent higher than year-over-year in 2019. Permits were also down but in much smaller percent than starts, possibly indicating that builders are anticipating a pause more than a collapse. Read more here.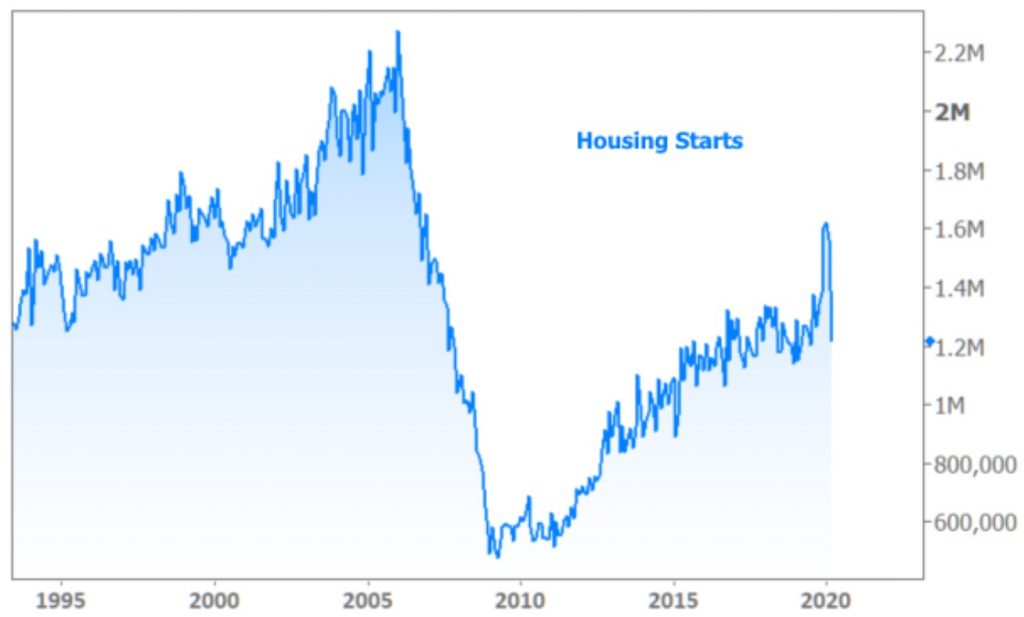 More News
Freddie Cautiously Optimistic As Housing Market Shows Resilience "Freddie Mac expects home prices to decline by 0.5 percentage point over the next four quarters.
​​​​​​​CEO of mortgage giant Quicken Loans explains how struggling homeowners can 'skip the payment'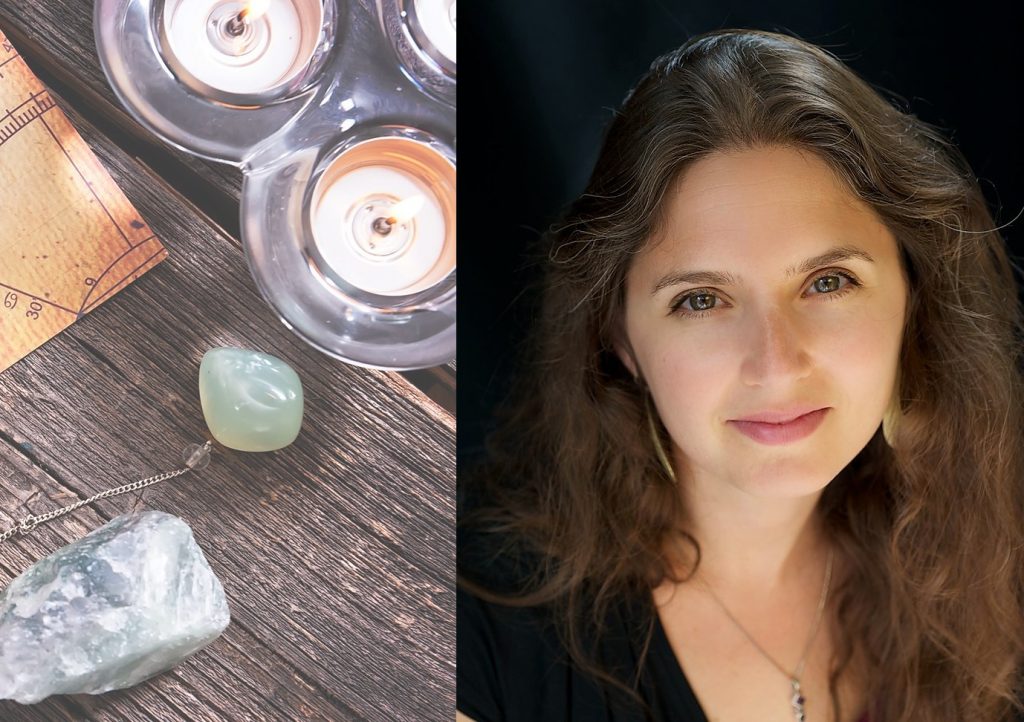 Award-winning documentary filmmaker Arielle Nobile is a friend/client of Burgess Group. To help people in this strange moment on planet earth, she launched Super Soul Tarot (based on Oshos Zen Tarot deck). She is offering free "diamond" readings to any frontline workers, therapists, and teachers; go to her FB page (@soultarotreadsings), like it, and use the offer code pinned there. If any others of you would benefit from a reading, please feel free to use "soulcare20" for 20% off
​​​​​​Wishing you health. Call us with questions.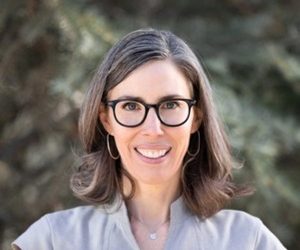 Catherine Burgess
​​​​​​​Associate Real Estate Broker
303.506.5669
[email protected]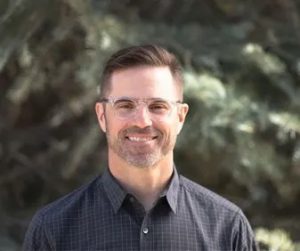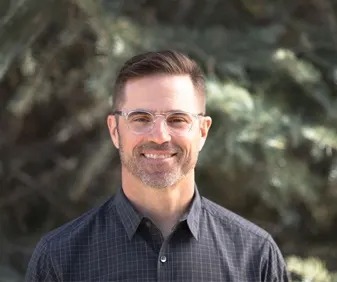 Andy Burgess
​​​​​​​Associate Real Estate Broker
303.301.4718
[email protected]

© Compass 2020 ¦ All Rights Reserved by Compass ¦ Made in NYC
Compass is a licensed real estate broker and abides by Equal Housing Opportunity laws. All material presented herein is intended for informational purposes only. Information is compiled from sources deemed reliable but is subject to errors, omissions, changes in price, condition, sale, or withdrawal without notice. No statement is made as to accuracy of any description. All measurements and square footages are approximate. This is not intended to solicit property already listed. Nothing herein shall be construed as legal, accounting or other professional advice outside the realm of real estate brokerage.