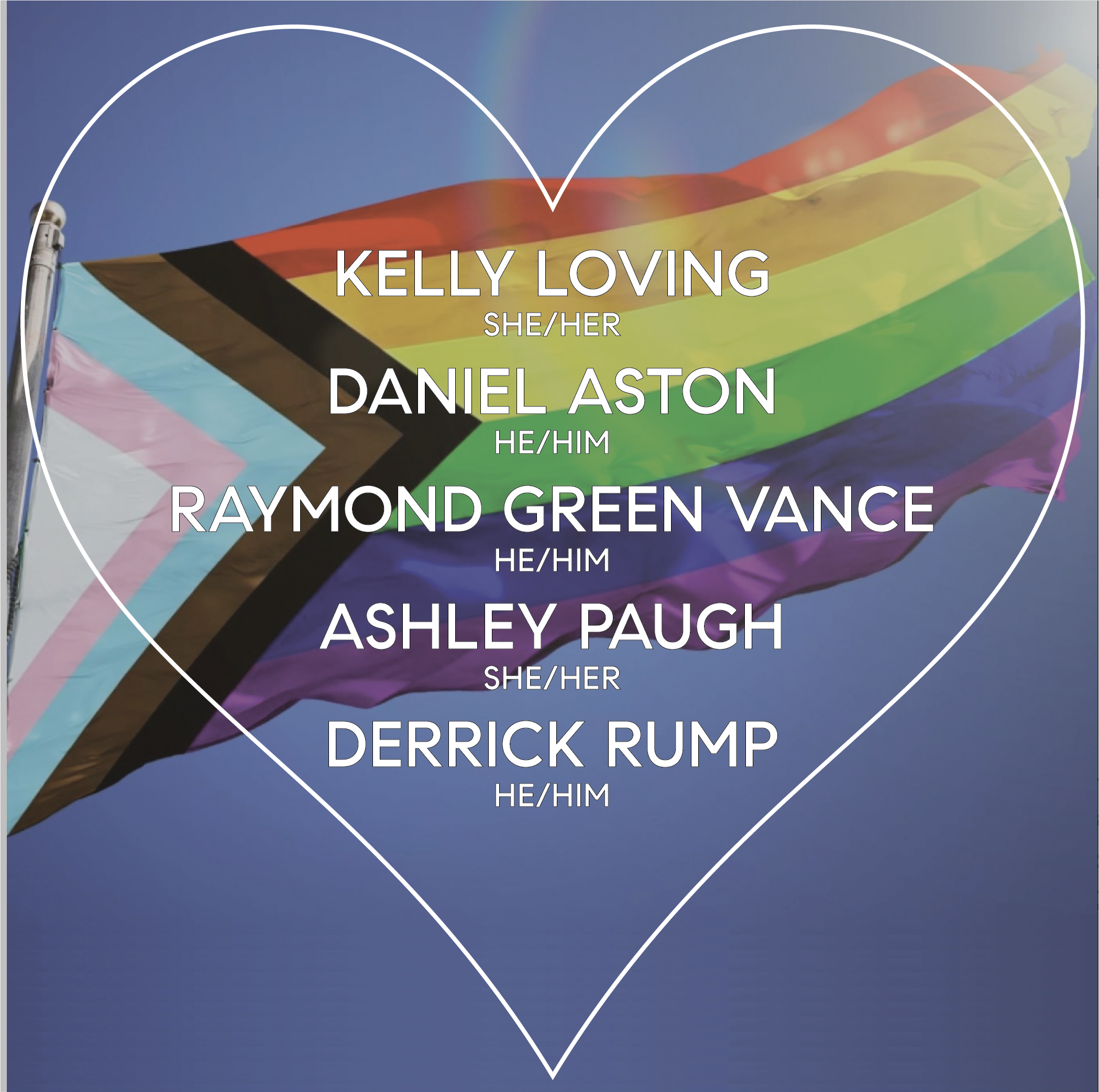 Catherine and I are heartbroken and enraged by the senseless, unprovoked, and seemingly preventable attack at Club Q in Colorado Springs on Sunday.
We love and would like to extend whatever support we can to the members of our family and close friend groups that are part of the broader LGBTQIA+ community in Colorado and beyond.
Please reach out to our Boulder realtor team
if there is anything you need, even if it is just to talk on the phone, grab a coffee, or sit down for a meal with a friend.
We believe it is all of our responsibility to fight this kind of hate day in, day out. It comes down to loving our neighbors, firmly and publicly objecting when we hear speech or see writings that feed the kind of wrong thinking that leads to acts like this (and countless lesser acts with similar motivation), and standing beside anyone that needs an ally against other such evil-minded opponents.
We hereby pledge to do just that, and also to financially support organizations that are farther along that path than we are.
Governor Polis published what appears to be a very comprehensive
resource guide
to support victims and community members which can be found at the link below.
Our Compass Boulder real estate agents will continue to update this page with resources, memorial funds, and community events.
Love,
Andy & Catherine
RESOURCES