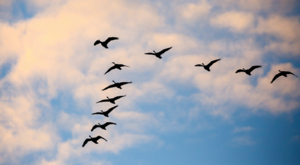 A report released by Down Payment Resource shows that 61% of first-time homebuyers purchased their homes with a down payment of 6% or less.
We can refer you to trusted lenders who offer a myriad of down payment assistance programs. Some of our lenders offer a 1% Down Program where you put down only 1% and they put own 2% — no strings attached and you never have to pay them back, for %3 down total.
Also, Colorado has a popular program called CHFA (Colorado Housing and Finance Authority).
CHFA strengthens Colorado by investing in affordable housing and community development. They offer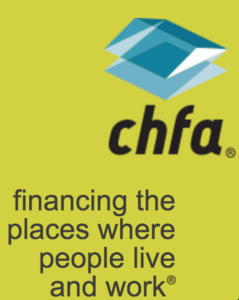 financial resources to strengthen homeownership, affordable rental housing, and businesses.

Participating lenders that we have forged long lasting relationships with and other  community partners help Colorado deploy resources statewide. Together with their partners, CHFA has invested more than $13.2 billion in Colorado's economy. These resources have helped:
94,786 Colorado homebuyers achieve homeownership;

117,528 households attend homebuyer education classes held statewide;

62,439 affordable rental housing units be developed or preserved; and

4,527 businesses access capital to support 59,793 jobs.
This trend for low down payments continued among all buyers with a mortgage, as 73% made a down payment of less than 20%.
An article by Chase points to a new wave of millennial homebuyers:
"We teamed up with Google to help us better understand what customers are searching for and how the home buying landscape is evolving. We found that millennials and first-time homebuyers are making a big splash in the market, and affordability remains top of mind."
Among millennials who purchased homes, David Norris, Loan Depot's Head of Retail Lending, said:
"It's clear from the survey results that Millennials have a lot of anxiety built up about the home buying process.

There is good news, however, as there's more flexibility than most Millennials think regarding how to qualify for a loan and what's needed for a down payment."
Bottom Line
If you are one of the many millennials who is debating a home purchase this year, let's get together to help you understand your options and set you on the path to preapproval. Even in markets like Boulder and Denver there are creative ways to afford home ownership and start building long term wealth.
Rates are expected to rise and this fall is the perfect time to take advantage of historically low rates and less market competition.
Give us a call or email us to get the process started. We love helping first-time homebuyers achieve their dreams of homeownership!