Mortgage makes many people uncomfortable in buying a new home.
They are afraid that it will cost them a huge responsibility.
This is a very reasonable cause to worry for most people.
However, the truth is that everyone is paying for mortgage whether they are renting or buying a home.
Only people living with their parents are exempted from this normal state of affairs.
Expert Weighs In
Freddie Mac's Senior Vice President Christina Boyle explains this in detail.
She is firm in saying that other people are made richer when you are renting and paying for their mortgage.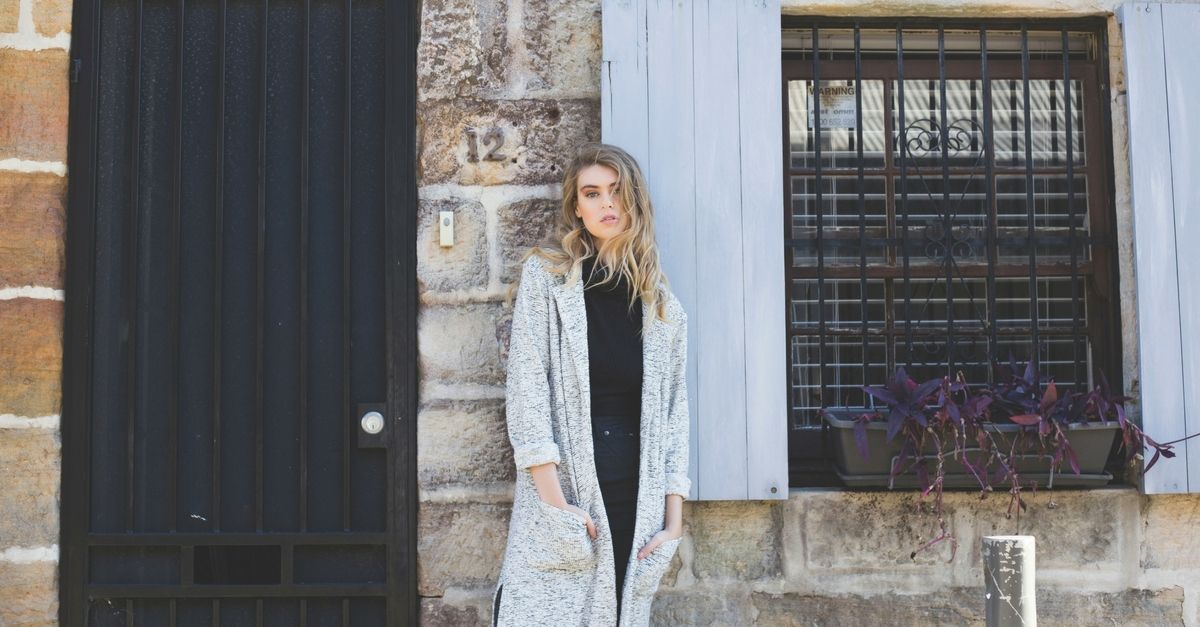 You do not get to own the house after years of paying.
On the other hand, you get to own the place as an asset after years of paying the mortgage if you buy the house instead of rent from another.
Perks of Purchasing
The stability and certainty are two good reasons to select a purchase instead of a rental agreement.
You are forced to save for a future ownership.
Now is a good time to invest in a home because interest rates are considerably lower.
A recent Freddie Mac report shows that last week's rate was only at 4.23%.
If you are looking for a permanent home or a vacation residence, buying is a sound long-term decision.
At Burgess Group Realty LLC, finding the best deals in the market is the priority. You can buy your dream home with our assistance. Get to know your options.
CALL Catherine at 303.506.5669.