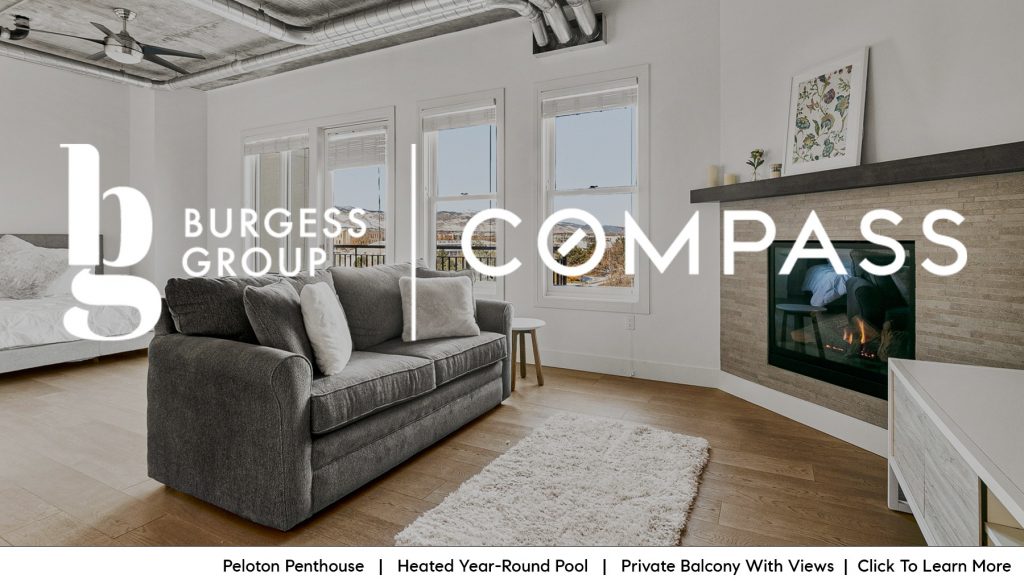 ---
Friends,
Our Boulder County market continues to look healthy relative to what is happening around the country, with fairly reasonable amounts of inventory and strong buyer demand.
Nationally, rural and suburban inventory is stretched especially thin.
---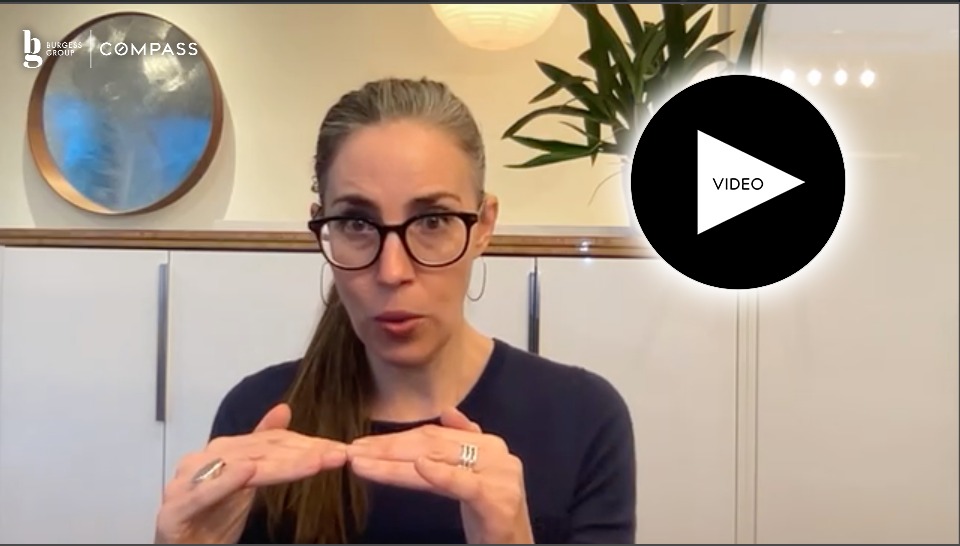 ---
Under Contract In 3 Days,
Substantially Over Asking!
---

---
After just 3 days of showings we secured an offer (and a back-up offer) substantially above asking price for the owners of this beautiful Sunshine Canyon home.
Here's how…
1. Our pre-listing process and hands-on approach to helping sellers prepare their home for market ensures it will show well in both photos and in-person tours.
2. Our high-end editorial photos and rich, professional video productions allow potential buyers to feast their eyes on (and fall in love with) our listings days before they're able to tour.
3. OUR PRICING STRATEGY WORKS and our list-to-sale price ratio (which blows our competitors out of the water!) is proof of this.
4. Our marketing plan, social media reach, and relationships with other local industry professionals help to build buzz, which can result in multiple offer scenarios.
5. Negotiation is one of our greatest strengths, which is imperative in today's competitive market.
---
Thinking of selling your home? NOW IS THE TIME!
We'd love to help you understand the value of your home in today's market and give you advice on the best way to bring it to market.
[email protected] | 303.506.5669
---
2020 Highlight Reel
---
We are so thankful to have enjoyed steady business throughout the challenging year that was 2020.⠀In fact, thanks to your friendship, referrals, and continuous support, last year was our best yet!
Take a peek at our Highlight Reel below to see just a few of the homes we had the pleasure of selling last year.
And, as always, if you know anyone who is thinking of buying or selling in 2021 and beyond, we'd be grateful to receive your introduction!
Thank You,
The Burgess Group Compass Team
---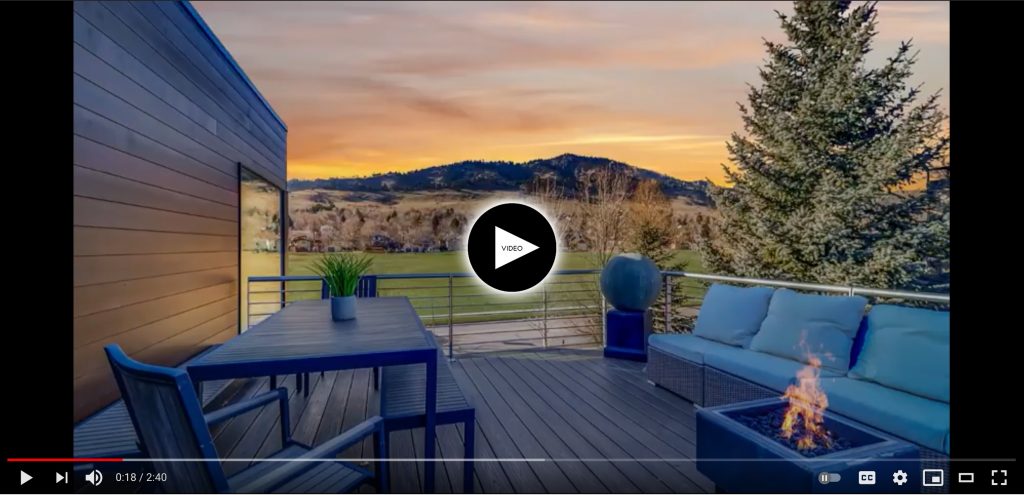 ---
Now, To The Numbers…
Aggregate Boulder County Market
1/24-1/31, 2021
---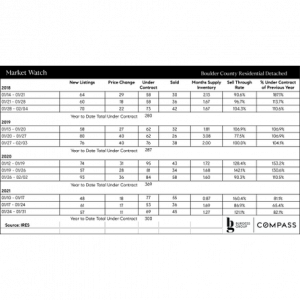 Inventory continues to be the name of the game.
Last week our inventory went down a smidge, to 1.27 months' supply. This is lower than 2020 (1.6 months), 2019 (2 months), and 2018 (1.67 months) Year-over-Year.
Under-contracts were also a little bit lower, at 69 last week, versus 84 in 2020, 76 in 2019, and 73 at 2018.
That said, our year-to-date under-contracts were 300 last week, versus 369 in 2020, 287 in 2019 and 280 in 2018. So, in all, we're still in the realm of normal for all of these major indicators.
<- Data nerds, click up there
---
How Is The Local Market
By Price Band?
---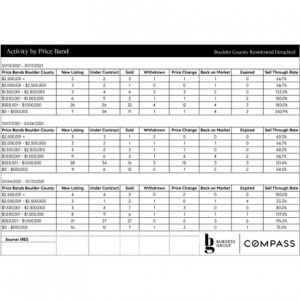 We generally saw a fine level of activity in all the price bands last week.
Entry-level had a lower rate of under-contracts, so there should be a little more good inventory there this week.
Also, for the past three weeks the $2-2.5mm under-contracts have been lower than the rate of new listings, which means that there should be some good shopping to do in this category.
<- Data nerds, click here
---
National Real Estate Data
---
Rural Living Over City Amenities
---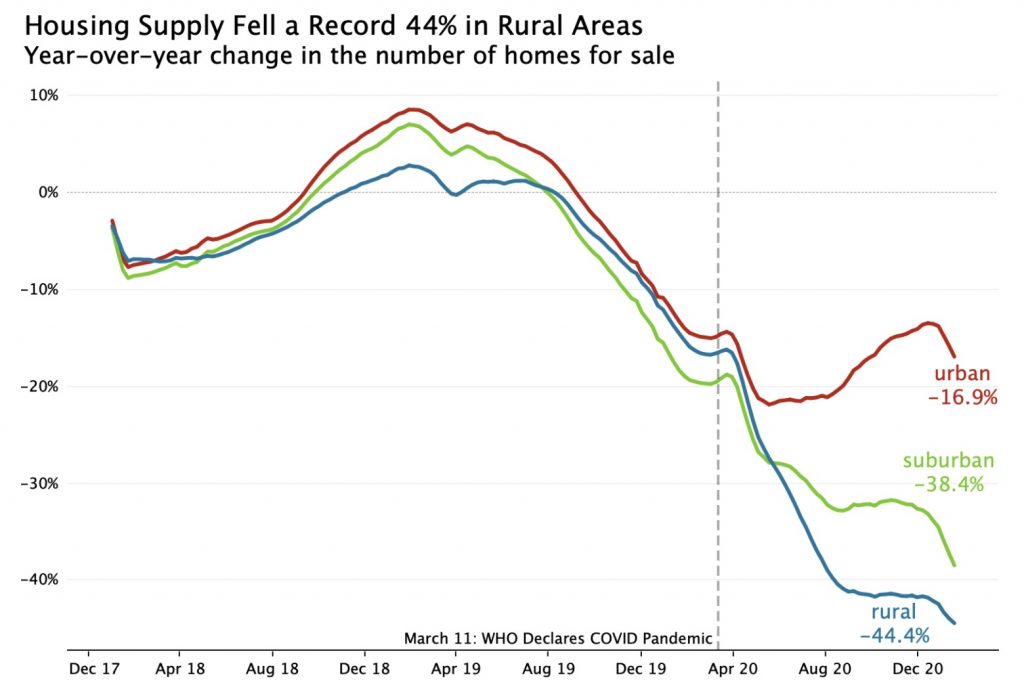 ---
Click anywhere below to check out our current exclusive listings.
---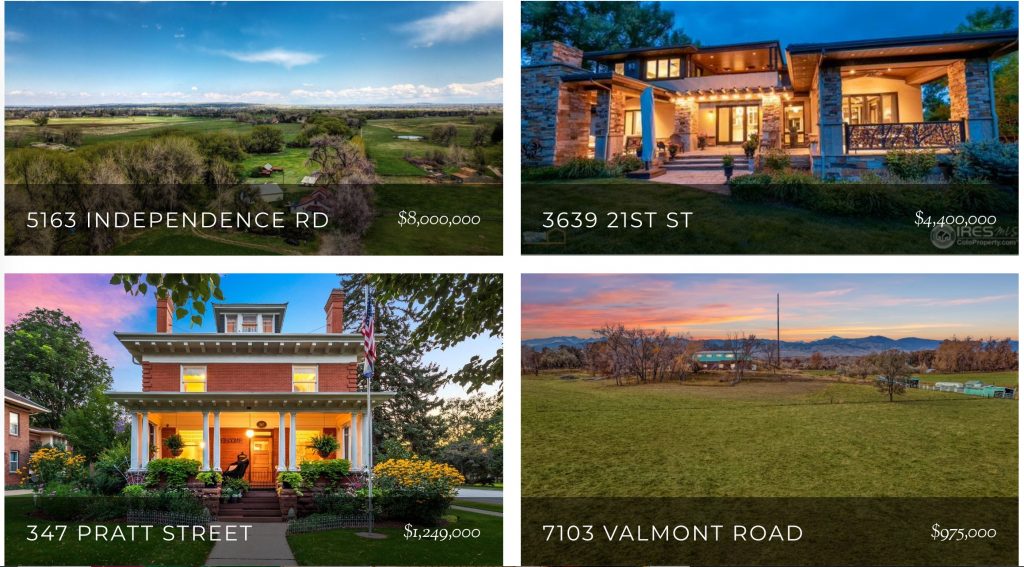 ---
Burgess Group Blog
---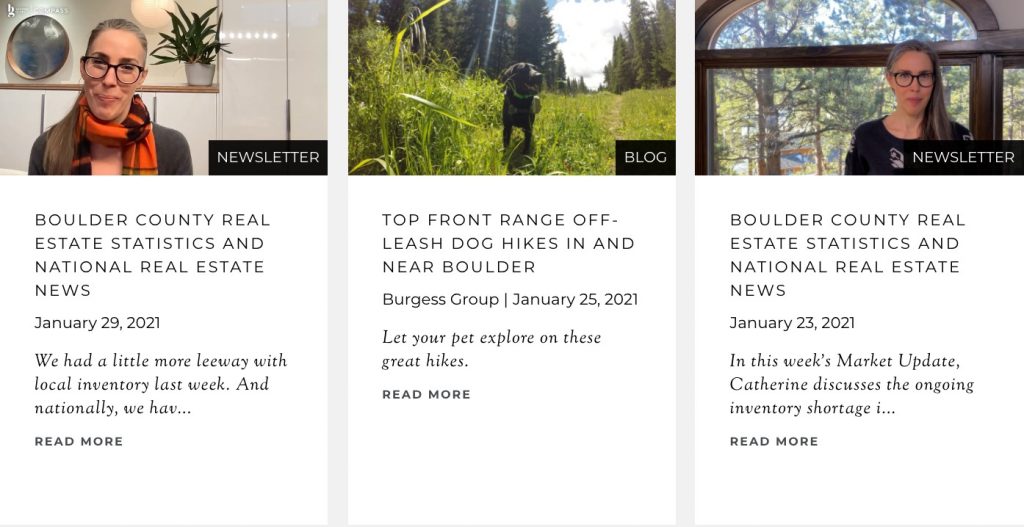 ---
Boulder County COVID Testing &
Blood / Plasma Donation
---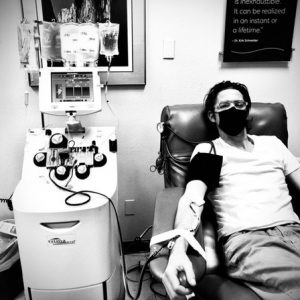 Donate COVID-19 Plasma & Blood:
Boulder County is in great need of plasma and blood; if you've already had COVID-19, your donation is even more valuable; join our team members Kevin (pictured here) and Andy in giving regularly.
Learn more here to help our community.
---
Testing:
The Stazio Ballfields off 63rd and Stazio reopened for drive-up COVID-19/other tests. It can be very efficient, quick, and easy to pre-register online.
---
More Real Estate News
---
Construction Spending Increased 1.0% in December; 4.7% Annual Increase
CBO sees rapid growth recovery, labor force returning to pre-pandemic level by 2022
Volatility just had its biggest spike since June, and analyst says it's a warning investors should not ignore
---
The Fun Stuff: Amy Sedaris Reveals Her Magical Greenwich Village Apartment
---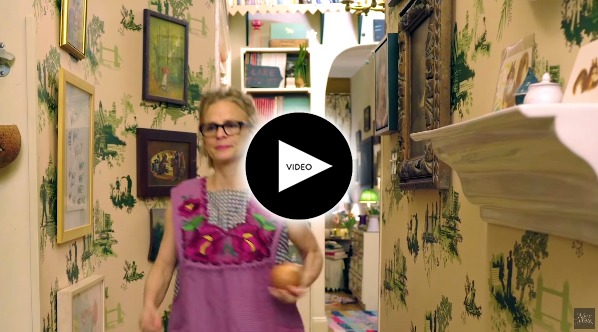 ---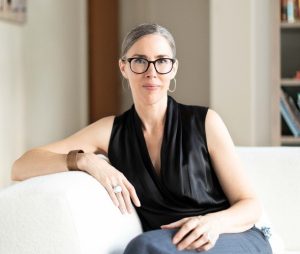 CATHERINE BURGESS
Associate Real Estate Broker
303.506.5669
[email protected]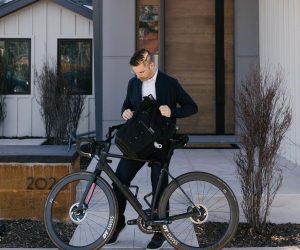 ANDY BURGESS
Associate Real Estate Broker
303.301.4718
[email protected]

© Compass 2020 ¦ All Rights Reserved by Compass ¦ Made in NYC
​​​​​​​Compass is a licensed real estate broker and abides by Equal Housing Opportunity laws. All material presented herein is intended for informational purposes only. Information is compiled from sources deemed reliable but is subject to errors, omissions, changes in price, condition, sale, or withdrawal without notice. No statement is made as to accuracy of any description. All measurements and square footages are approximate. This is not intended to solicit property already listed. Nothing herein shall be construed as legal, accounting or other professional advice outside the realm of real estate brokerage.