---
Friends,
We had a little more leeway with local inventory last week. And nationally, we have more evidence of the upcoming 2021 buyer demand.
(Keep scrolling to see our new "COMING SOON")
---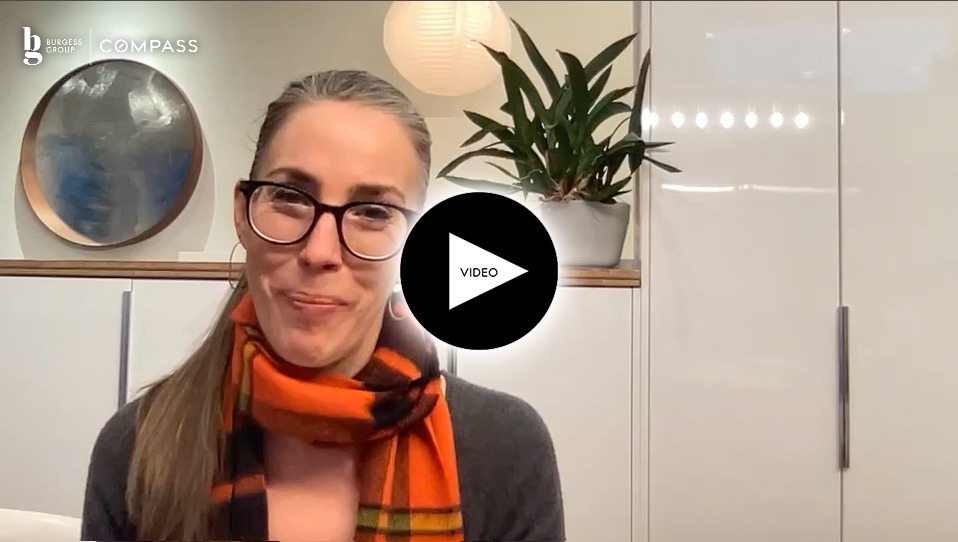 ---
Before We Get To The Data…
WE THANK YOU
---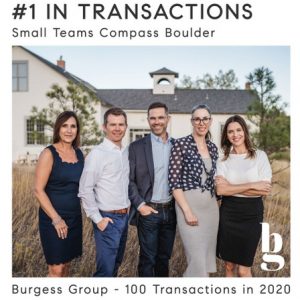 Thanks to your friendship, support, and referrals, we have enjoyed steady business throughout the challenging year that was 2020!⠀⠀
Burgess Group was #1 in transactions for our team size at Compass Boulder. It brings us such joy to know how many clients we were able to assist in their home buying or home selling journey.
(Only one Compass Boulder team beat our 100 transactions with 103… and they have 11 more agents!)
---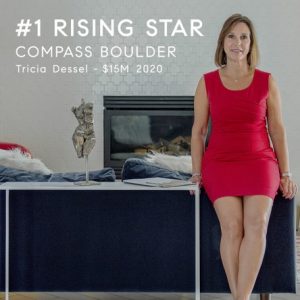 We are also very proud to have 2020's #1 Rising Star for Compass Boulder on our team.
Tricia Dessel celebrated 24 closings last year for a total of $15,177,504 in sales.
This is the second year in a row that she has received the Rising Star Award and we are so fortunate to have her on the team.
Congratulations, Tricia!
---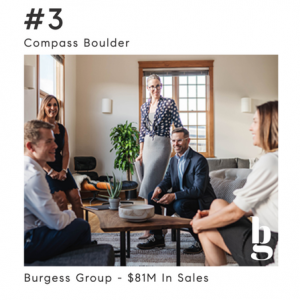 Lastly, Burgess Group ranked #3 in sales volume among all of the Compass Boulder real estate teams with over $81M in sales.
It is our privilege to be a part of the Boulder community, and our greatest joy is supporting the financial and home ownership dreams of all who call it home.
Thank you so much for your ongoing support. We look forward to welcoming in the possibilities of 2021 with you!
---
Now, Onto The Numbers…
Aggregate Boulder County Market
Jan 18-25, 2021
---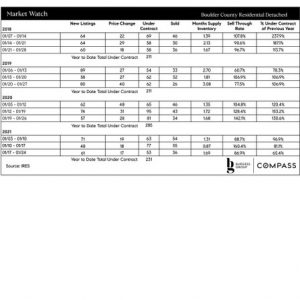 Good news! Approximately the same amount of listings went active last week as we saw year-over-year in 2020 and 2018, 20 fewer than in 2019 Year-over-Year.
Simultaneously, our under-contract rate went slightly down Week-over-Week, increasing our inventory from .87 to 1.69 Week-o-Week. It is good to have a little more inventory!
<- Data nerds, click up there
---
How Is The Local Market By Price Band?
---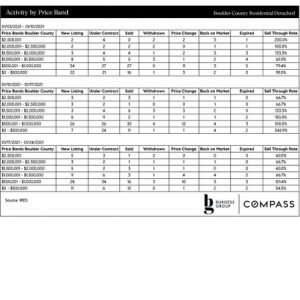 That lower under-contract rate was reflected in other price bands as well. We had activity in all categories last week, which is good to see, but the sell-through rate shows that a small amount of inventory stockpiling happened. Buyers, in all categories, you should have more choices this week than we've seen in recent weeks.
<- Data nerds, click here
---
Local Real Estate in a Nutshell
---
All, this year we have a new category, created by the NAR and MLS systems in May 2020, called Private Exclusive. In this category, people within the same agency can privately show properties and go under contract, without the property being listed in the MLS.
Also, the MLS will not allow property sale records from Private Exclusives to be entered into the MLS system.
So, we have no way of knowing the real amount of inventory and under-contracts happening in our marketplace at this time; we are limited to only what the MLS will permit in their system.
So please know that the numbers we are reporting are underrepresenting the number of new listings, under-contracts, sales and total sales volume, and they will continue to do so until the MLS systems correct to allow this info to be logged.
---
National Real Estate Data
---
More Evidence Of Covid's Effect on Home Buying Preferences
---
The National Association of Home Builders (HAHB) reports that the number of households planning to buy a property within the next year has jumped more in the last quarter than any time in the history of their Housing Trends Report, ticking up from 11% in Q2 2020 to 15% in Q4 2020. 61% reported that this would be a first-home purchase, up from the low of 55% in Q3 2020. This is a rolling 3-year report.
---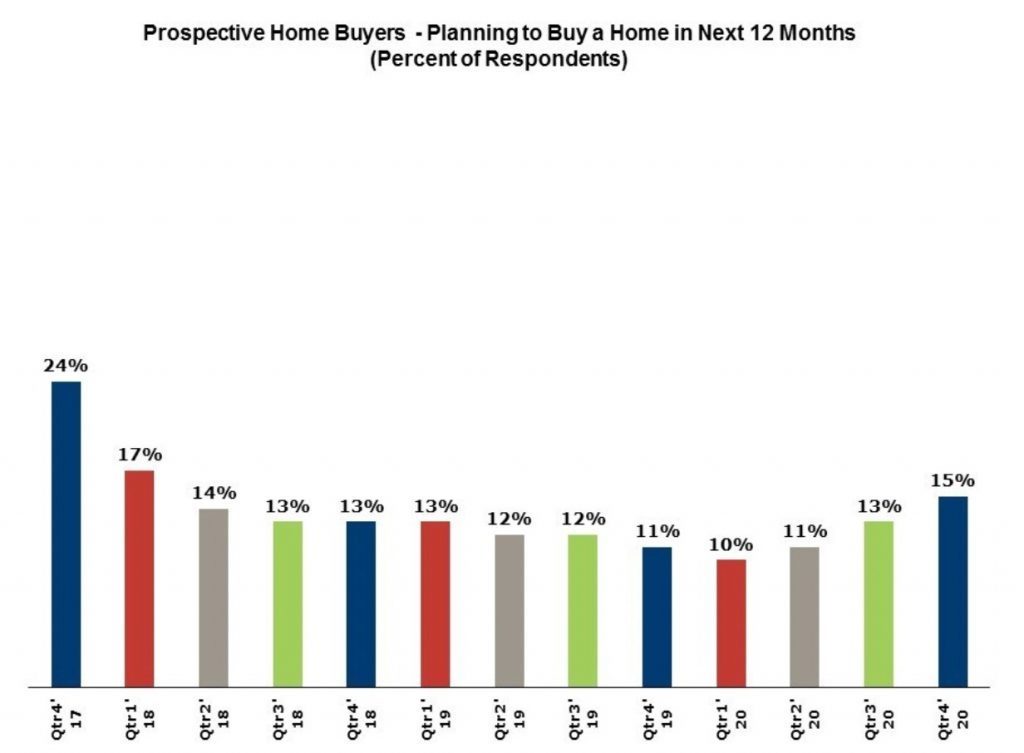 ---
Coming Soon
---

---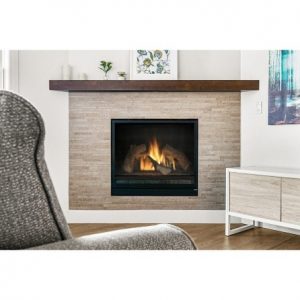 Highly sought after top floor studio with foothills views. With no patio above, the sun light streams into this gorgeously updated unit (2019).
Exposed concrete ceilings, quartz counters, wood flooring, fireplace, private balcony & secure access to underground parking. This unit also comes with an additional storage unit.
Centrally located and convenient to all things Boulder. Amenities galore: heated year-round rooftop pool, hot tubs, private clubhouse & theatre, state of the art fitness center along with onsite restaurants.
For More Information:
Email David Trow | 303.880.7255
---
Burgess Group Compass Exclusive Listings
---
Click anywhere below to check out our current exclusive listings.
---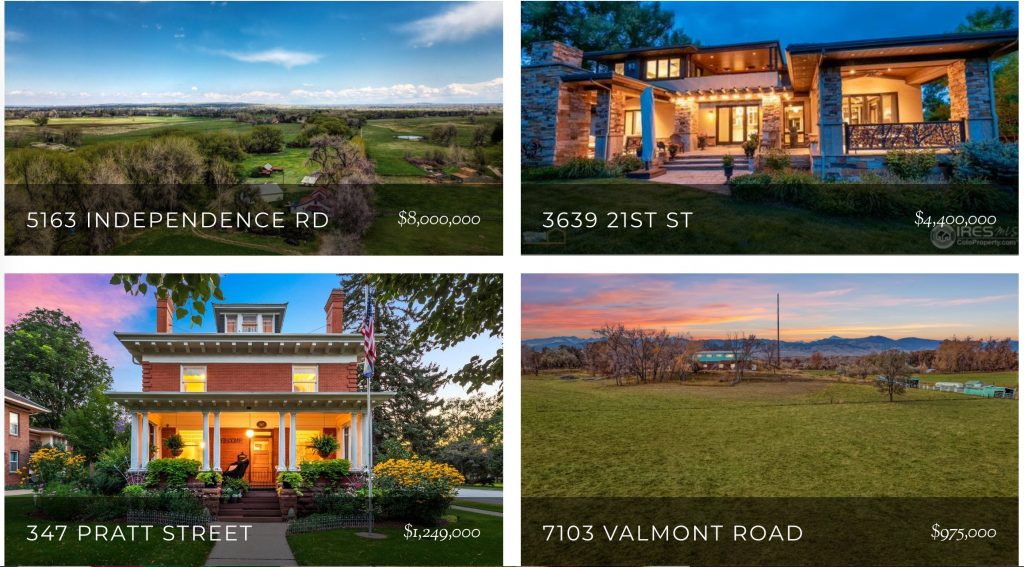 ---
Burgess Group Blog
---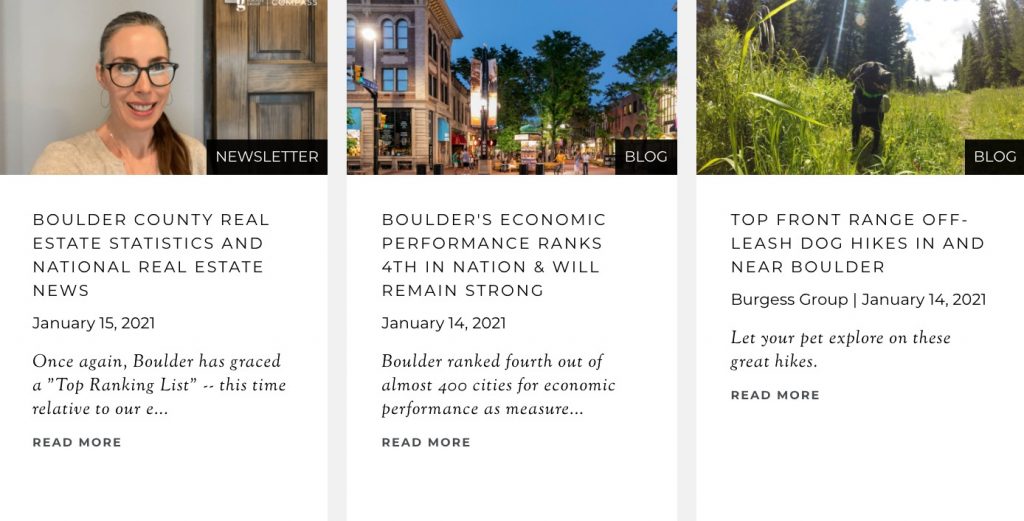 ---
Boulder County COVID Testing &
Blood / Plasma Donation
---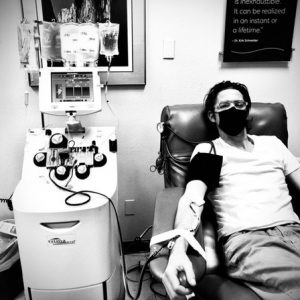 Donate COVID-19 Plasma & Blood:
Boulder County is in great need of plasma and blood; if you've already had COVID-19, your donation is even more valuable; join our team members Kevin (pictured here) and Andy in giving regularly.
Learn more here to help our community.
---
Testing:
The Stazio Ballfields off 63rd and Stazio reopened for drive-up COVID-19/other tests. It can be very efficient, quick, and easy to pre-register online.
---
More Evidence of Covid's Effect on Home Buying Preferences
Housing Inventory Weekly Update: At Record Lows
The Missing Middle: A Solution for Adding More Housing
Nearly 20% of renters in America are behind on their payments
---
The Fun Stuff: Hilarious Times Shops Made Their Customers Laugh Out Loud (Part 2)
---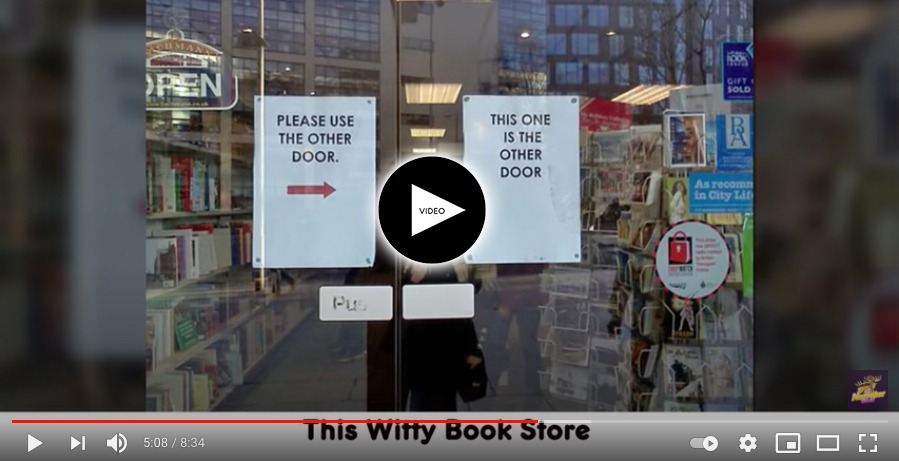 ---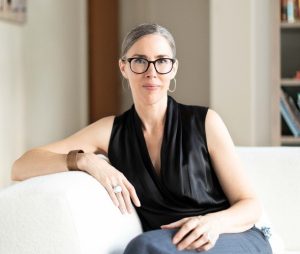 CATHERINE BURGESS
Associate Real Estate Broker
303.506.5669
[email protected]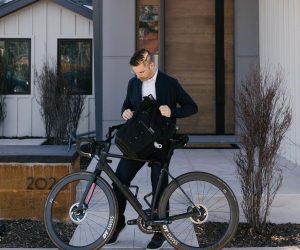 ANDY BURGESS
Associate Real Estate Broker
303.301.4718
[email protected]

© Compass 2020 ¦ All Rights Reserved by Compass ¦ Made in NYC
​​​​​​​Compass is a licensed real estate broker and abides by Equal Housing Opportunity laws. All material presented herein is intended for informational purposes only. Information is compiled from sources deemed reliable but is subject to errors, omissions, changes in price, condition, sale, or withdrawal without notice. No statement is made as to accuracy of any description. All measurements and square footages are approximate. This is not intended to solicit property already listed. Nothing herein shall be construed as legal, accounting or other professional advice outside the realm of real estate brokerage.