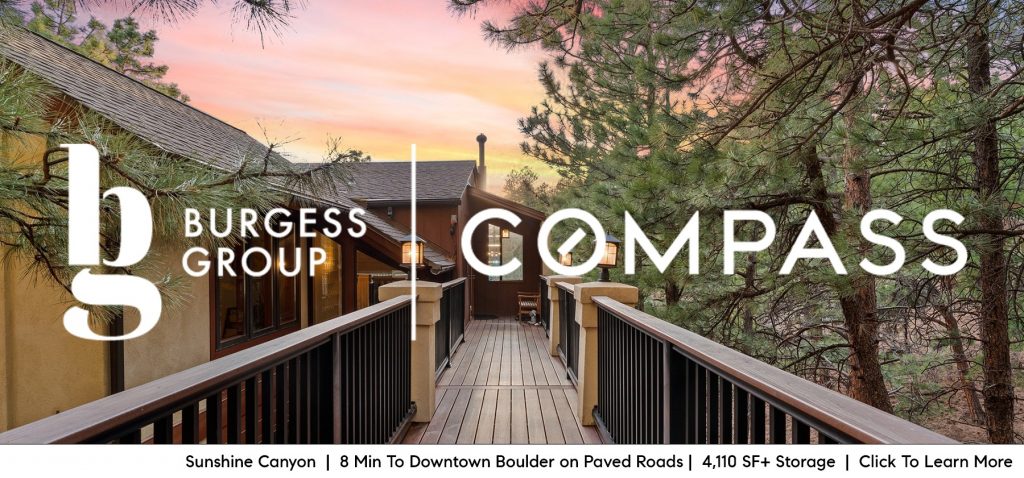 ---
Friends,
The market is active again! We're not seeing the usual quiet of January. More below…
(Keep scrolling to see our new exclusive listing!)
---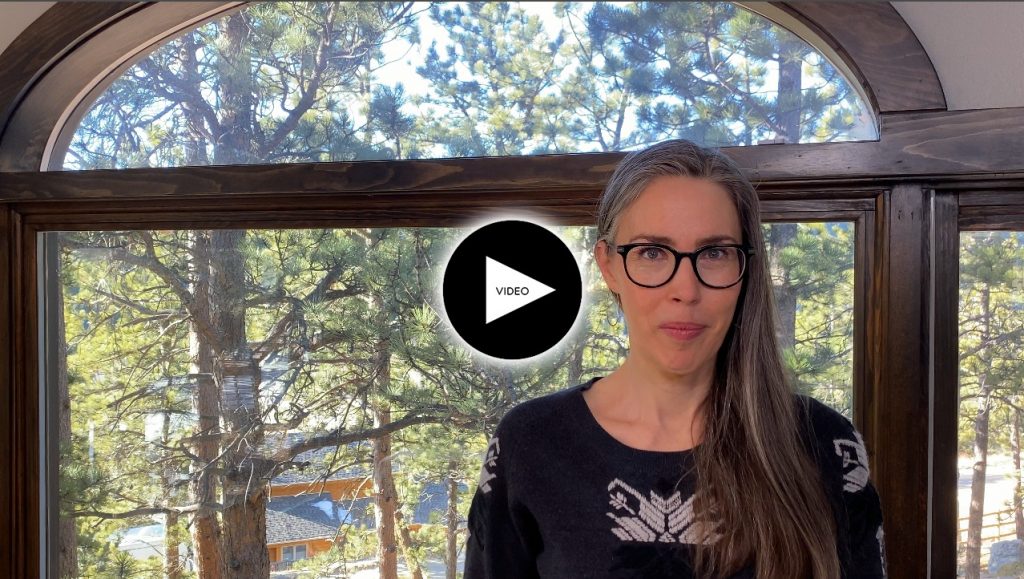 ---
Aggregate Boulder County Market
Jan 10-17, 2021
---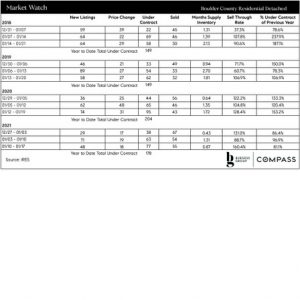 Overall, inventory remains lower than we saw in the last three Januaries, with only 48 new listings last week, vs. 74, 58, and 64 in 2020-2018. Last week had .87 months of inventory, where in the last three years there were 1.72, 1.81 and 2.13 months of inventory – a very tight seller's market.
<- Data nerds, click here
---
How Is The Local Market By Price Band?
---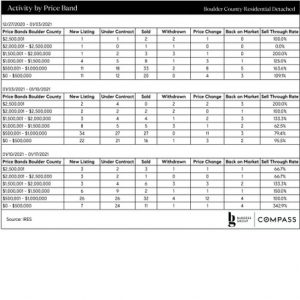 Observing by price band, we had some activity in all price bands last week, which indicates a healthy market. The entry-level saw only 7 new listings and 24 under-contracts, which resulted in a 324% sell-through rate. This price range is stretched tight!
<- Data nerds, click here
---
Local Real Estate in a Nutshell
---
Sellers, we are on repeat. Now is the time to bring your home to market. Get your house ready and come to market as quickly as you can. It is predicted that the inventory shortage will lessen by the middle of the year, so this is an excellent opportunity for you. There are loads of buyers circulating in the market.
*Also, if you have a challenging home to sell, now is likely a great time to sell it. Call us, let's consult about the challenges and strategies to move forward.
Buyers, this market can seem daunting. It is all about writing an offer that the sellers want to sign. We have an excellent track record for getting under contract in multiple offer scenarios. Let's talk about strategy, so that you're ready to make a strong offer when the right property comes along.
---
List To Sale Ratio
---
Burgess Group is proud to celebrate a 99.63% list-to-sale ratio.
That refers to the differential between the listing price and the sales price, and it's a statistic that most of our competition can't match. We attribute this list-to-sale ratio success to our thorough preparation of your home as well as outstanding marketing.
Our accurate pricing approach is why our listings sell quickly — our deep market knowledge and experience combined with the reality of prices in today's market.
---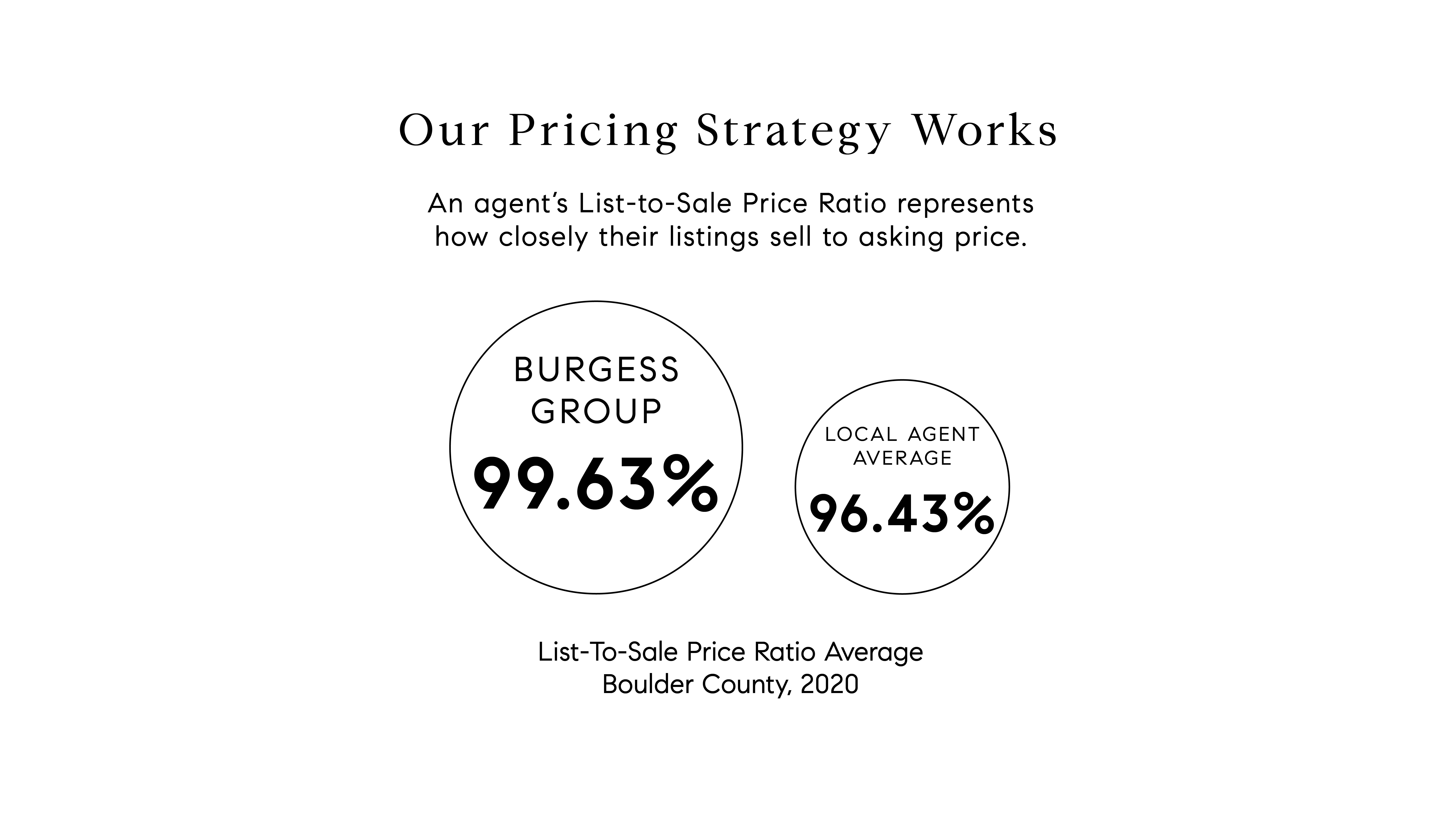 ---
National Real Estate Data
---
Out-of-Towners Have More Than 30% Bigger Homebuying Budgets Than Locals
---
Through analysis of online searches at the big real estate websites, it is possible to see how many out-of-town buyers and local buyers are circulating in the market and what their budgets are. Nationally, on average, out-of-town buyers have a 30% bigger budget than local buyers. In the Denver metro area, out-of-town buyers on average have 26.3% bigger budget than locals.
For the towns and small cities receiving transplants, the influx of monied buyers has positives and negatives. Home values will rise because of these bigger budgets. Additionally, the higher rates of home sales will increase demand in the building trades and keep remodeling and upkeep prices rising.
Anecdotally, one of our clients just got a bid from our favorite window installer, which is projecting an install 12-14 weeks out. We used this same company a year ago, and they were working 6 weeks out. This is likely both a labor and supply-chain issue, and is demonstrative of what is happening throughout the building trades now.
---
Burgess Group Compass Exclusive Listings
---
Click anywhere below to check out our current exclusive listings.
---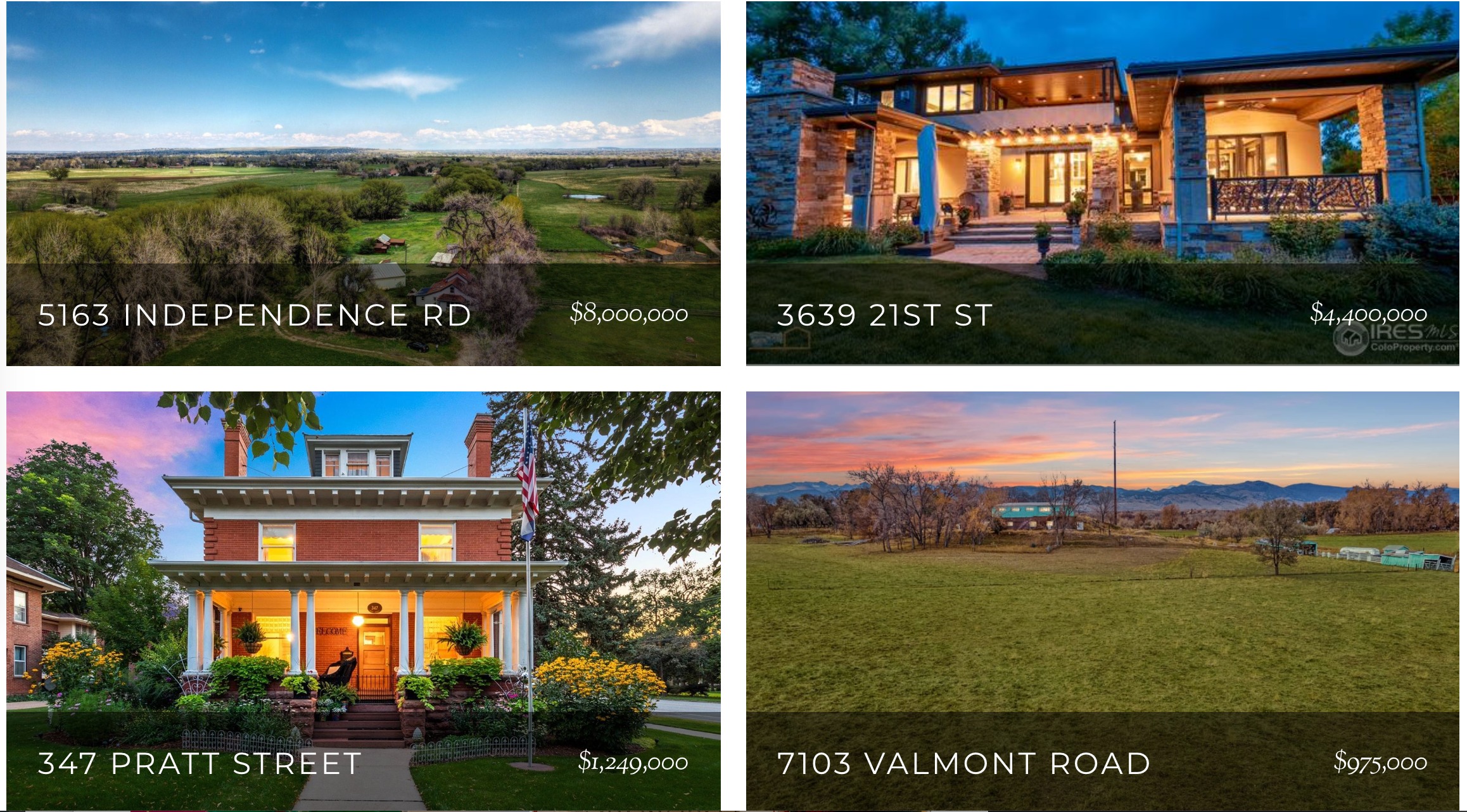 ---
Burgess Group Blog
---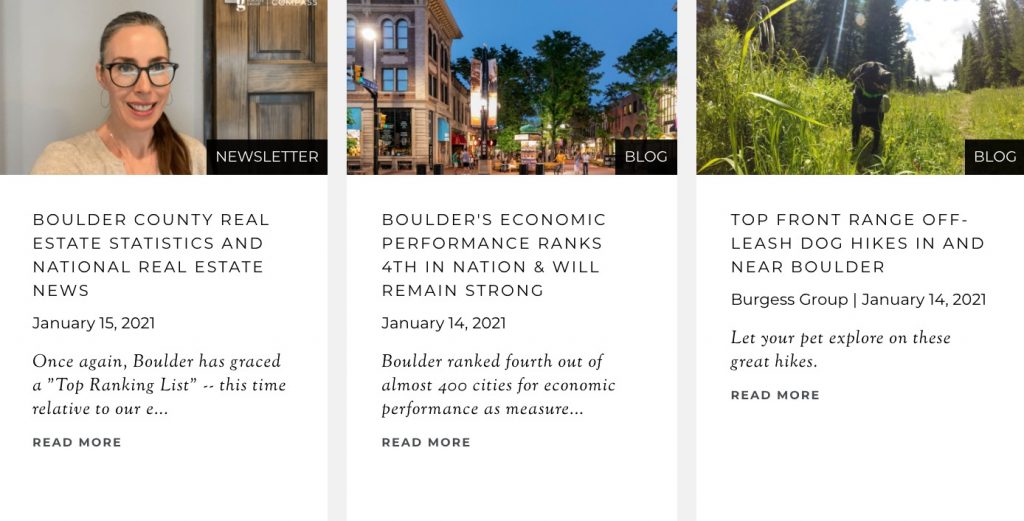 ---
Boulder County COVID Testing &
Blood / Plasma Donation
---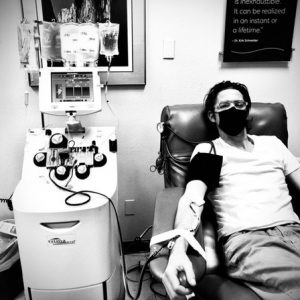 Donate COVID-19 Plasma & Blood:
Boulder County is in great need of plasma and blood; if you've already had COVID-19, your donation is even more valuable; join our team members Kevin (pictured here) and Andy in giving regularly.
Learn more here to help our community.
---
Testing:
The Stazio Ballfields off 63rd and Stazio reopened for drive-up COVID-19/other tests. It can be very efficient, quick, and easy to pre-register online.
---
More Real Estate News
---
Janet Yellen, Treasury Secretary nominee, outlines priorities under Biden administration
NAHB: Builder Confidence Decreased (Slightly) in January
The Fed under Biden: New mandates, a close White House tie and big challenges ahead
Housing Starts increased to 1.669 Million Annual Rate in December
Confidence in Remodeling is Strong Despite COVID-19
---
The Fun Stuff: Studio C Thesis Defense
---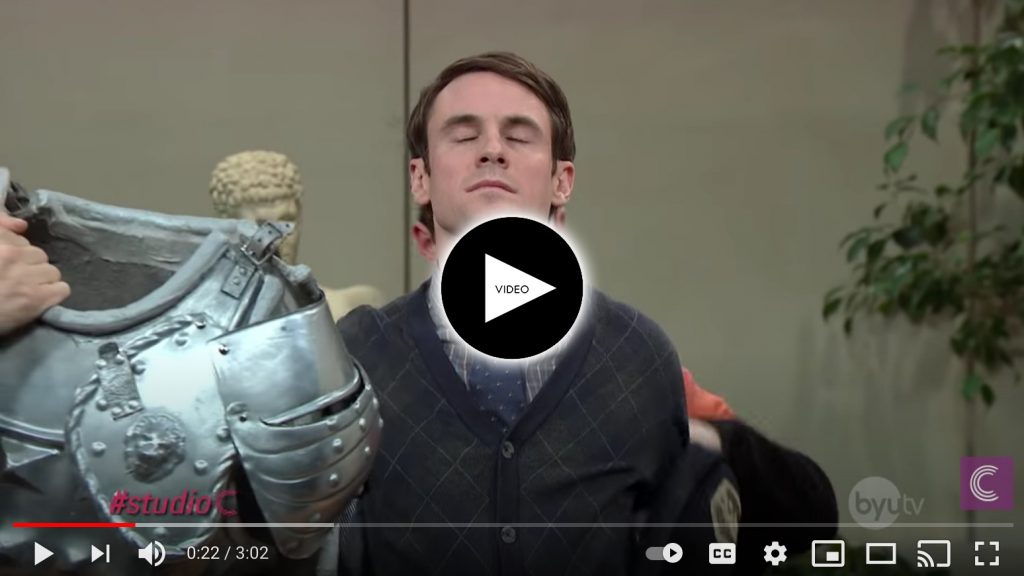 ---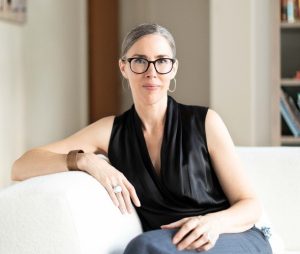 CATHERINE BURGESS
Associate Real Estate Broker
303.506.5669
[email protected]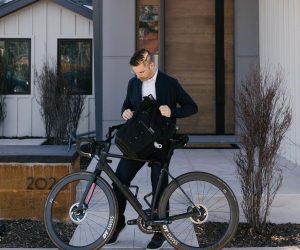 ANDY BURGESS
Associate Real Estate Broker
303.301.4718
[email protected]

© Compass 2020 ¦ All Rights Reserved by Compass ¦ Made in NYC
​​​​​​​Compass is a licensed real estate broker and abides by Equal Housing Opportunity laws. All material presented herein is intended for informational purposes only. Information is compiled from sources deemed reliable but is subject to errors, omissions, changes in price, condition, sale, or withdrawal without notice. No statement is made as to accuracy of any description. All measurements and square footages are approximate. This is not intended to solicit property already listed. Nothing herein shall be construed as legal, accounting or other professional advice outside the realm of real estate brokerage.