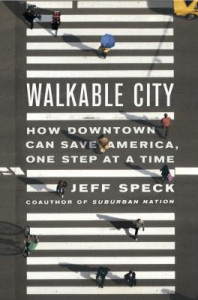 As elections approach, Boulder's city council candidates' dialog is all about real estate – either directly or obliquely.
One of the questions candidates are grappling with is the outcome of Boulder having such an attractive brand.  Boulder's brand is based on lifestyle (which ties directly to availability of open-space) and a reputation for innovation.  Many businesses want their brands to be linked with Boulder's strong brand and so are hatching in or relocating to Boulder.
Candidates expect more businesses to come over the next 20 years.  This growth brings us to some pivotal questions about land-use planning, current and future in-commuters, density, and redevelopment of our less-dense areas.
Before you delve into what each candidate is proposing,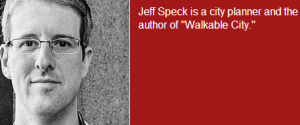 take a gander at Jeff Speck's TED talk called The Walkable City.  Speck is a city-planner and architectural designer; his CV includes co-authoring "Suburban Nation: The Rise of Sprawl and The Decline of The American Dream", working as director of design for the National Endowment for the Arts, and being part of the Department of Homeland Security's sustainability taskforce. Key ideas about density, land-use planning, and walkability are aptly distilled in this TED talk.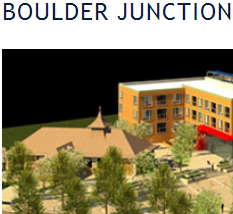 Once you've considered Speck's background info, weigh in on some of the issues candidates are including in their platforms for the upcoming election: Does it make sense to redevelop parts of east Boulder in the next 20 years  so that there is greater density and walkability?   Is the redevelopment of Boulder Junction on the right track?  Let us know your thoughts.
Love Where You LIVE:  The Boulder Real Estate Blog