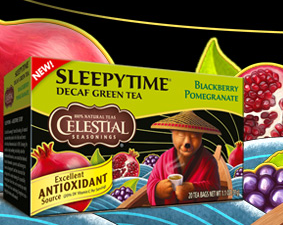 The generosity of local businesses/individuals is stunning. Funds and fundraising events keep rolling in.  A partial list:
Celestial Seasonings: All proceeds from its annual tent sale, which will be from 10 a.m. to 4 p.m., Friday through Sunday, Oct. 11-13, at Celestial Seasonings' headquarters, 4600 Sleepytime Drive in Boulder.
Oskar Blues Brewery:  Will donate $1 from every Oskar Blues beer purchased through Oct. 13 at its locations (Homemade Liquids and Solids, CHUBurger, and the Tasty Weasel tap rooms)  to aid in flood relief efforts.
Smithfield and Safeway: 40K pounds of protein and $3,000.00 contribution to Community Food Share.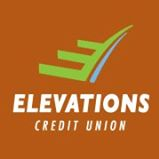 JP Morgan Chase:  $50K to American Red Cross Colorado and $25K to Foothills United Way. They are also matching employee donations up to $1,000.00.
Elevations Credit Union: put up a $100K matching grant.  They will disbursed $350K to Foothills United Way, United Way of Larimer County, and Boulder County Community Services.
Read the Original Article Here: Update Businesses pitch in for flood relief