FROM LARGE VENUES THAT HOUSE THE BIGGEST ACTS TO SMALL SPACES WITH A RICH HISTORY, BOULDER HAS A PERFORMING ARTS SCENE THAT'S HARD TO BEAT.
Boulder's main draw as a utopia for all things outdoors is no secret. Hiking, biking, and skiing sit at the top of everyone's must-do list–for both residents and visitors alike. Boulder, however, is more than just a playground for nature enthusiasts. The performing arts scene is on par with top art centers across the globe.
In fact, with plenty of local talent coming out of the University of Colorado Boulder campus (the top performing arts college in the state) and a vibrant arts scene that is widely recognized as one of the best in the country, it comes as little surprise that Boulder has a diverse collection of amazing theaters for people to frequent.
Check out five can't-miss theaters for anyone who loves performing and visual arts.
The undisputed hub for culture and performing arts in Boulder is the Dairy Arts Center. A converted milk processing plant, the 27-year-old Dairy serves a number of artistic disciplines, with a strong focus on the visual arts, dance, music, and film. At over 42,000 square feet, the center boasts four separate spaces, including a black box theater and a cinema.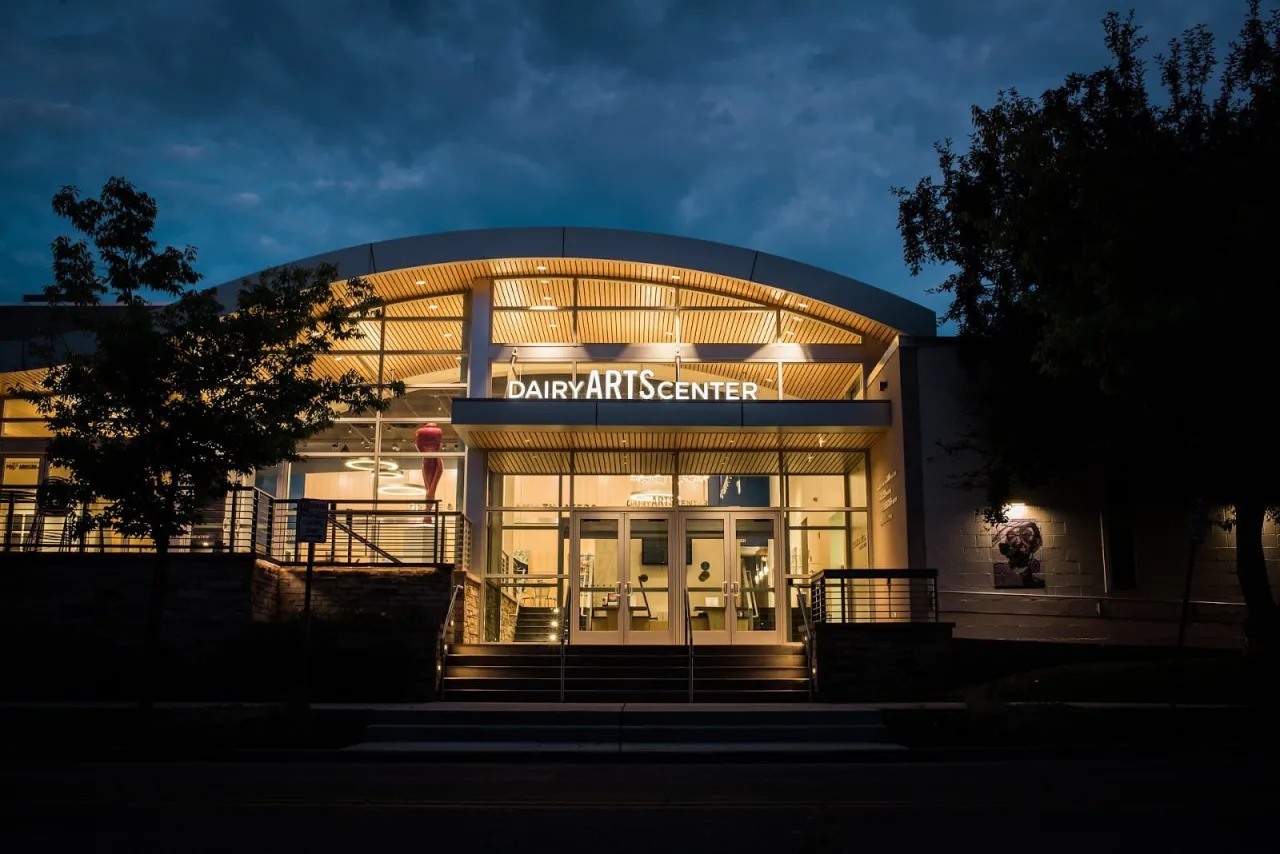 The Dairy Arts Center also serves as the home for some of Boulder's most respected performance groups, including the Boulder Ballet, Boulder Opera Company, and the Boulder Ensemble Theater Company.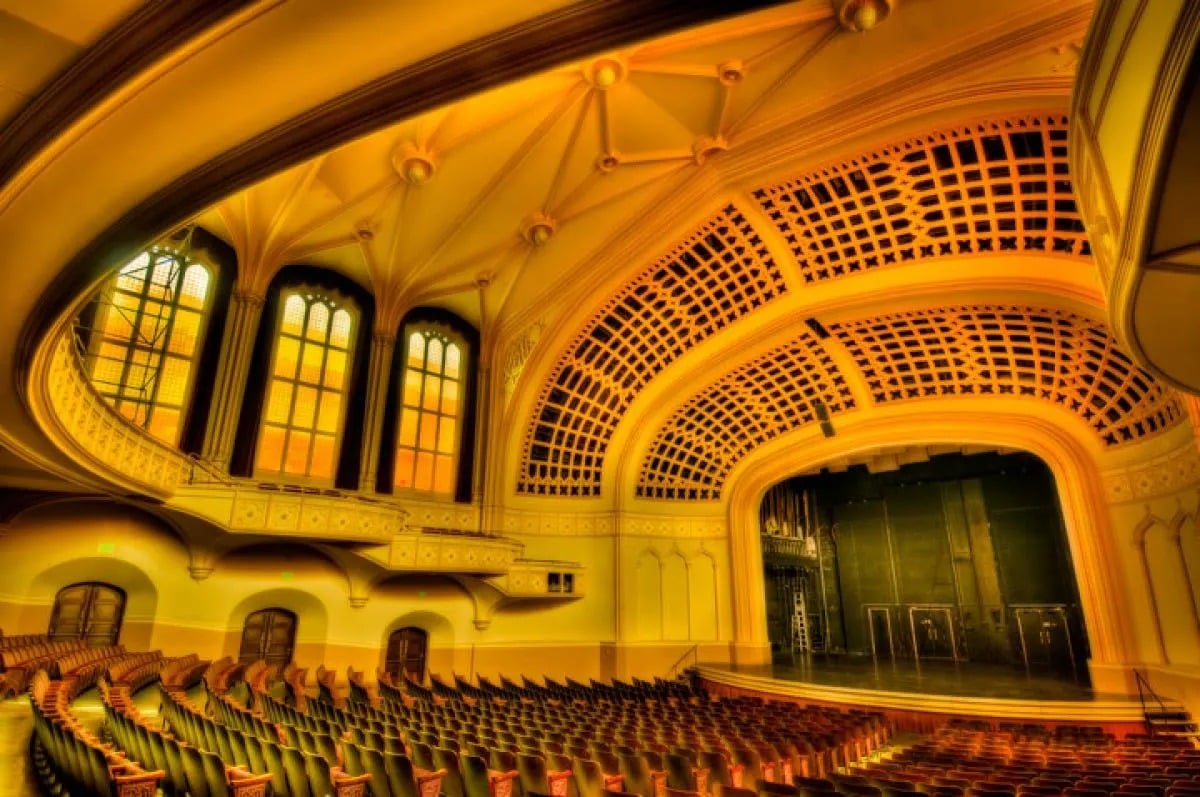 On the University of Colorado campus sits the celebrated Macky Auditorium and Concert Hall. Built in 1922, Macky is a stunning piece of Neo-Gothic architecture, with two majestic towers as the performance hall's focal point.
As beautiful as the exterior may be, it's easily matched by Macky's extraordinary interior, which has hosted some varied and impressive names (Eleanor Roosevelt, the Dalai Lama, Yo-Yo Ma, and Robin Williams among them) in its almost 100 years in operation.
Currently, Macky Auditorium is home to the University of Colorado's College of Music and the Boulder Philharmonic Orchestra.
With a little something for everyone, the Boulder Theater has long been a mainstay in the Boulder arts scene. Opening its doors in 1906, the Boulder Theater first served double duty as an opera and movie house, particularly for big event films of the time, like the first "talkie:" The Jazz Singer.
In modern times, the popular theater still packs in people with a wide array of events that includes live music, film, comedy, spoken word, and even meetings and conferences. The busy event schedule at the Boulder Theater helps feed the upbeat vibe of downtown's vibrant Pearl Street Mall district.
If you're a fan of live music, then few places in Boulder will make you happier than the Fox Theatre. Located in The Hill district, the Fox began operating in 1926 as a movie and vaudeville theater.
Housing everything from a flower store to a beauty shop to an arcade, the Fox settled on music as its sole focus in 1992, with top acts such as Dave Matthews Band, Sheryl Crow, and Willie Nelson gracing its stage.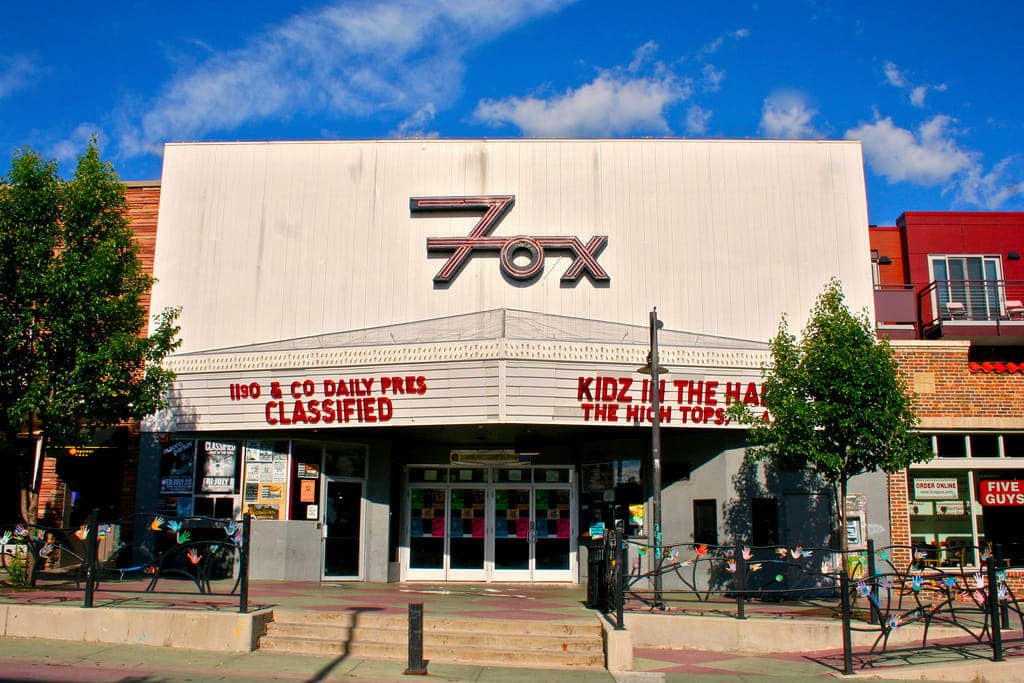 In 2013, Rolling Stone voted the Fox as the 4th Best Club in the US, noting its mix of "modern elegance with the everybody's-welcome warmth you'd expect from an old hippie town."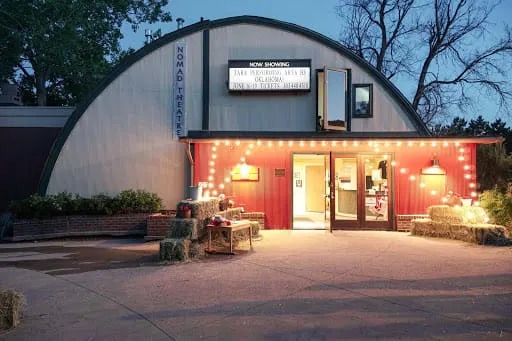 North Boulder's Nomad Playhouse is for those who love their performing arts with an eclectic flavor. The multi-purpose theater–one of the most unique in Boulder–is designed in the style of the Quonset hut, popularized by the US Navy during World War II. The Nomad was originally constructed in the 1950s, and even with modernization to accommodate today's performing arts standards, it still maintains plenty of its old-school charm that has made it a point of civic pride.
Want to have easy access to all of these incredible spaces? Thinking about relocating to Boulder? If so, contact us today. We would love to serve as your Boulder, CO real estate agents and help you find your ideal home.