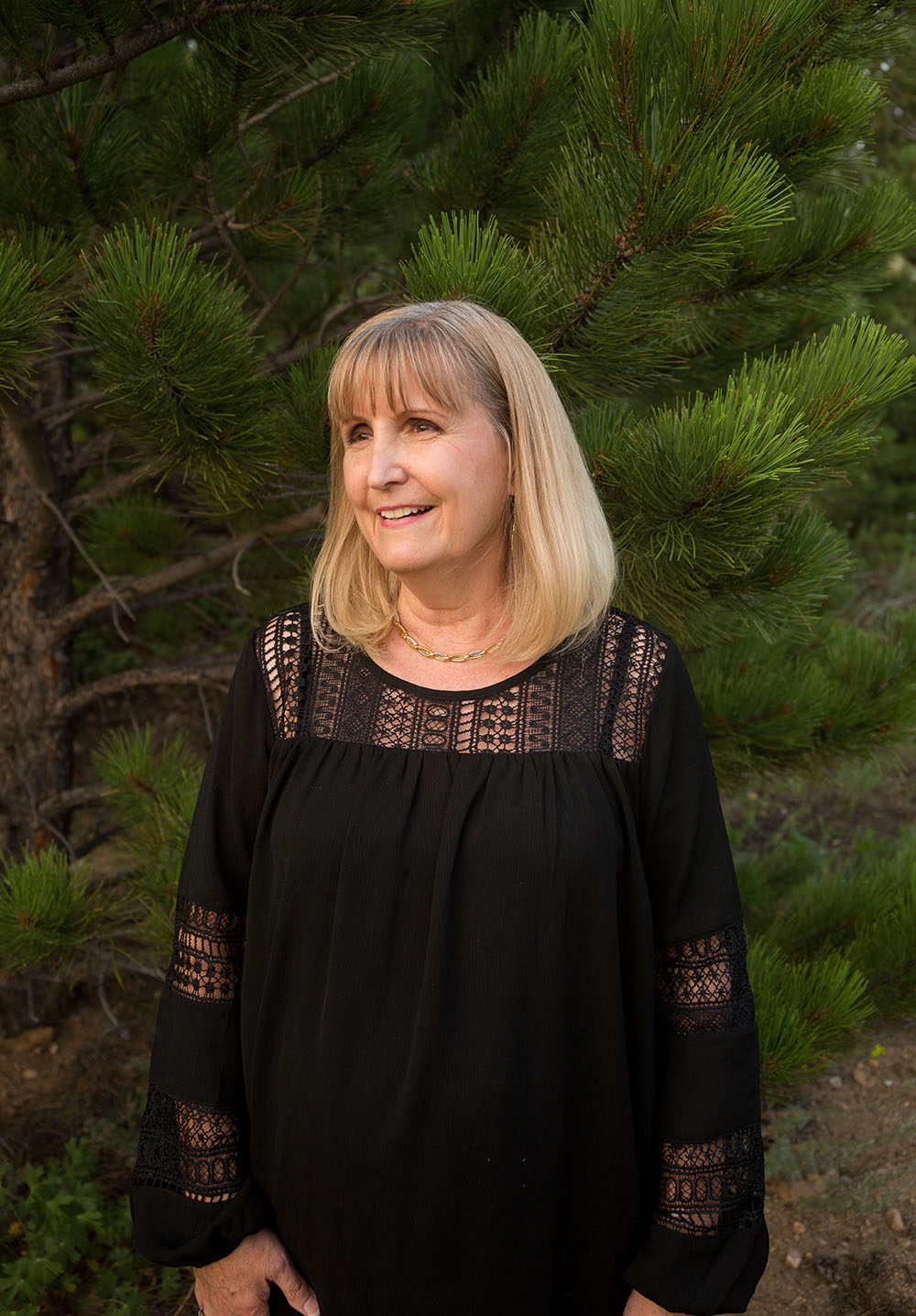 Marcia Monaco | Licensed Assistant & REALTOR®
Burgess Group | Compass Boulder
Compass Founding Agent Team
Marcia was born in Buffalo, NY. She moved with her husband Marty and two sons Shane and Tanner to Dallas/Ft.Worth, TX where she succeeded as a REALTOR for over 18 years consistently placing in the top 100 individual Agents at her national brokerage in Texas.
Being empty-nesters now, Marcia and Marty decided to move to the Boulder-Denver area to be near Tanner over three years ago and are loving the lifestyle and activities Colorado offers.
Marcia knows her passion is to continue to be a Realtor having found her new home as a licensed Assistant to the Burgess Group. This new role continues allow her to use her extensive real estate expertise and organization skills in her support of Andy and Catherine Burgess's clients while maintaining a more balanced lifestyle.
Work with us
Burgess Group | Compass is one of Boulder County's top-producing real estate firms. Burgess Group offers a boutique and customized experience for each transaction, ensuring that every client receives exceptional service.