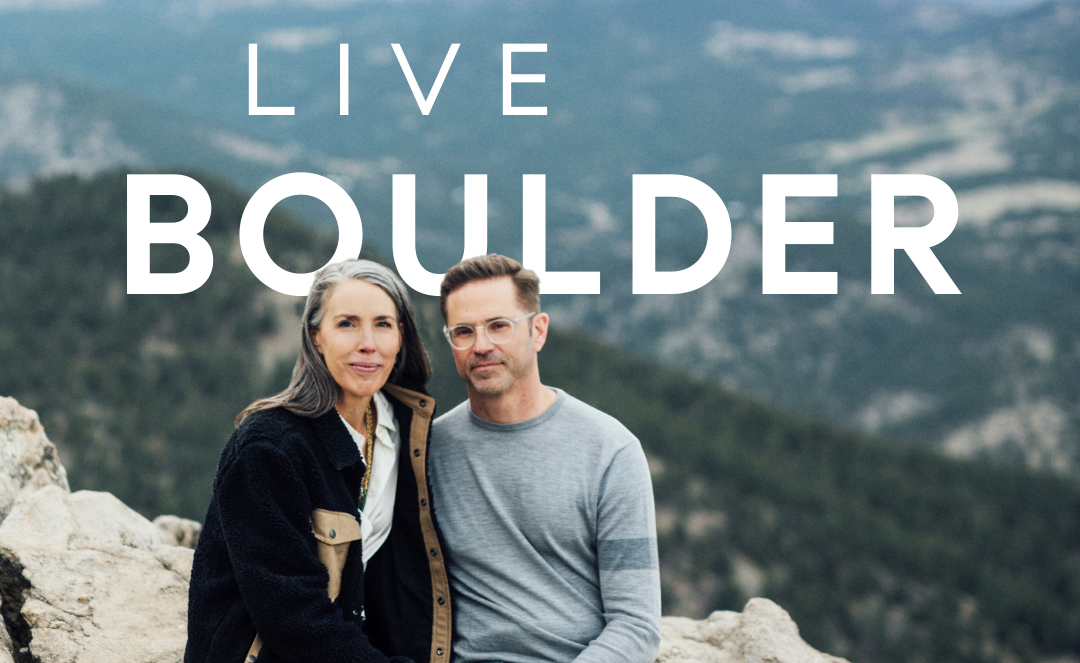 Where luxury is effortless.
Unlike any other city, Boulder pushes the boundaries of possibility and summons courage from within.
The stunning natural landscapes stand as a testament to the awe-inspiring beauty, and thriving cultural tapestry of passion and resilience.
Amidst it all, our community maintains a resolute commitment to sustainability, that is functional, comfortable, and undoubtedly luxurious.
Within Boulder's exquisite homes, luxury is not just a mere indulgence, but an effortless fusion of everyday life and aspiration.
Work with us
Burgess Group | Compass is one of Boulder County's top-producing real estate firms. Burgess Group offers a boutique and customized experience for each transaction, ensuring that every client receives exceptional service.