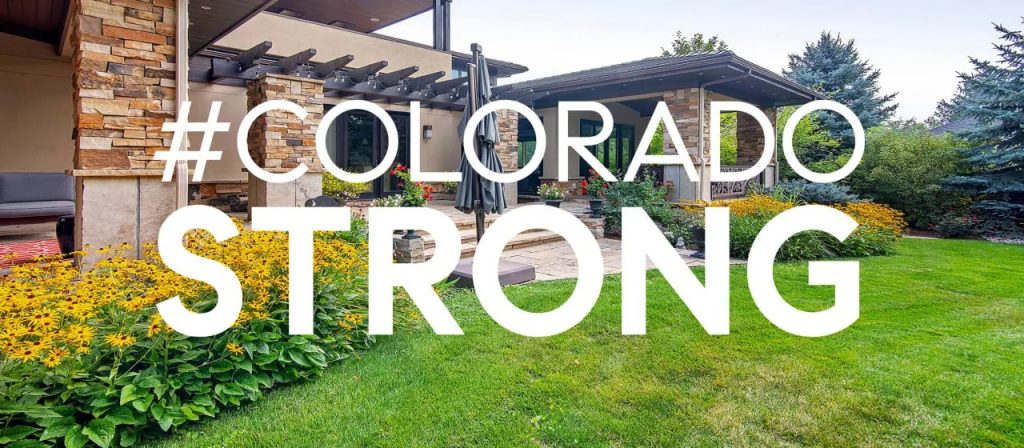 Friends,
​​​​​​​The market is looking strong again this week, with a high under-contract rate. We'll also be talking about how natural disasters interplay with the real estate market.
WEEKLY MARKET UPDATE VIDEO: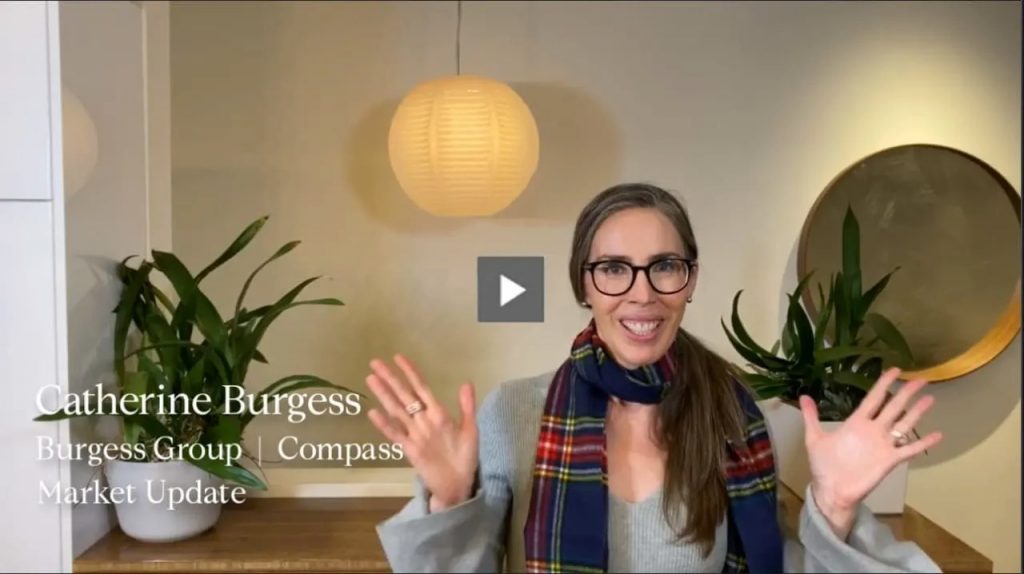 BOULDER COUNTY MICRO REAL ESTATE DATA:
Boulder County Stats 10/11/2020-10/18/2020
​​​​​​​THE AGGREGATE MARKET:
This week new listings were 2 lower than 2019 numbers, while under contracts were 9 higher, giving us an under-contract rate 9% higher than in 2019. We had 31 fewer price changes than in 2019. Overall, Boulder County now has 1.31 months of inventory.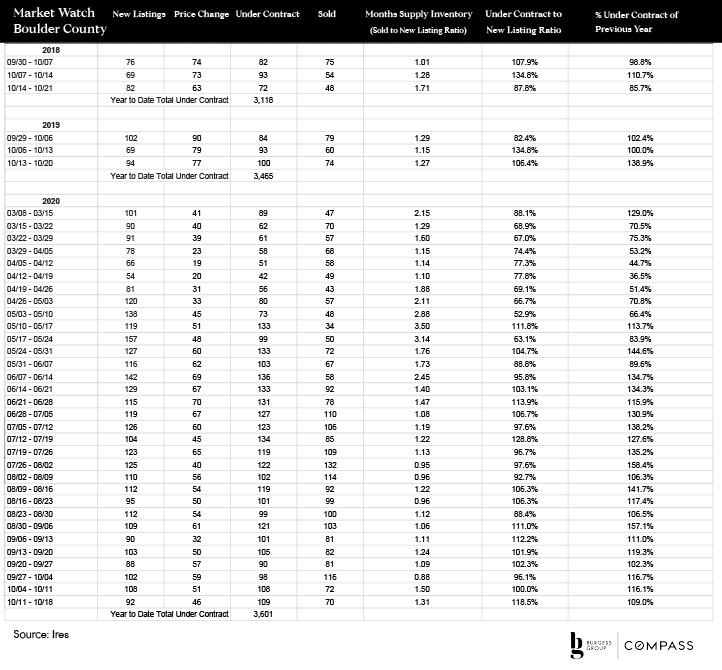 THE MARKET BY PRICE BAND:
​​​​​​​We again saw robust activity at the low end of the market. The big surprise: the $2.5mm+ market had a 400% sell-through rate, with one property coming to market and 4 going under contract. As discussed in the video from last week, we're continuing to see robust activity in the luxury market.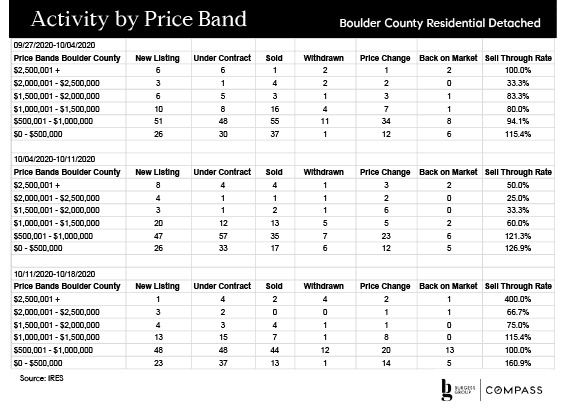 LOCAL REAL ESTATE IN A NUTSHELL
Seven months after our quarantine began, we are super lucky to have extremely consistent positive news from week to week. Our market would be better with more inventory, but it is still functioning with fairly balanced sell-through rates, indicated quite a bit of balance between buyers and sellers.
​​​​​​​Sellers, bring your properties to market! This is a selling opportunity.
---
MARKETING MOMENT:
The Importance of Photography
When selling your home exceptional photography is critical. Now more than ever, buyers are exploring homes on-line first on sites like Zillow, Realtor.com and Compass.com.
Your home needs to stand out from the competition!
​​​​​​​A well photographed and well-staged home receives more online views and favorites than homes that are poorly photographed. At Burgess Group we are committed to showing your home in its best light so it can sell faster and for higher value. We only hire professional photographers who we have curated over the years.
​​​​​​​They photograph using only natural light and use their creative and critical eye to capture the most compelling aspects of your home so that buyers will want to set up a showing!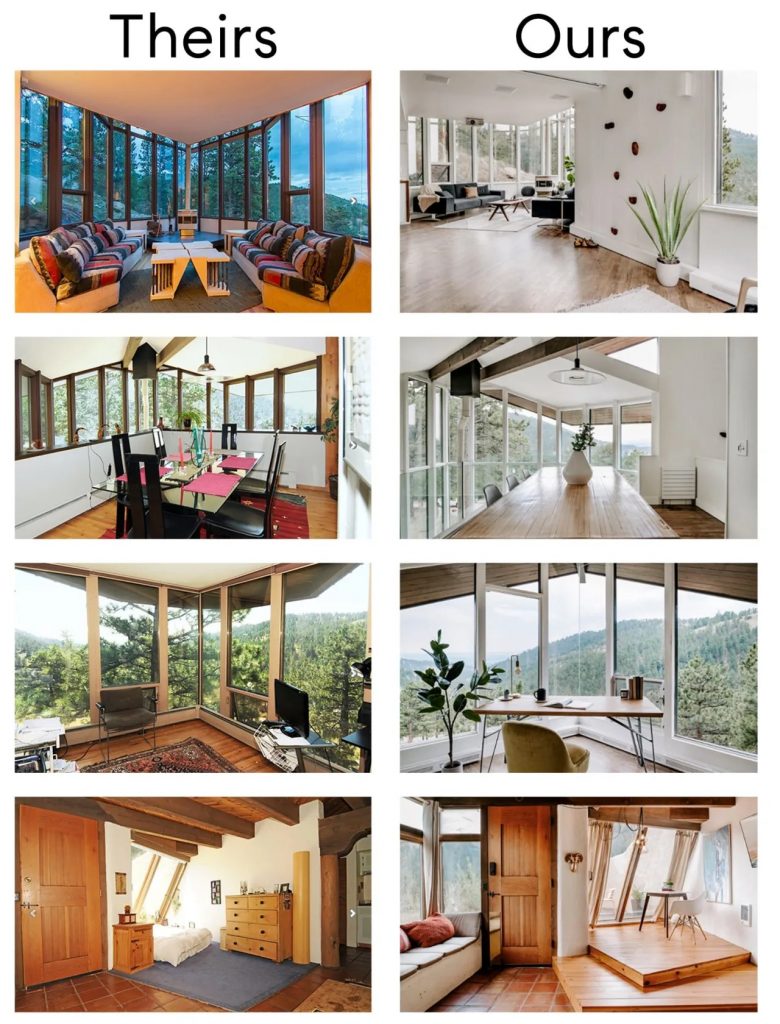 ---
NATIONAL MACRO DATA:
Climate Change and Real Estate
A recent study found that the increased frequency of natural disasters (floods, rising sea level, storms, and fires) weighs into decision-making for 73% of buyers and sellers. Only 10% of respondents said they don't think about climate change during a real estate transaction.
The Midwest and Canada were least concerned about natural disasters, with the South, Northeast, and West showing significant concern.
Natural disasters impact different demographics and income groups in different ways. There are some areas that have been continuously hit by natural disasters that have become more affordable; simultaneously more expensive areas, such as beachfront properties, also grapple with climate change.
As natural disasters become more frequent, buyers in some of the more affordable areas are finding that while they can afford the house, they may not be able to afford the (flood, fire, etc) insurance.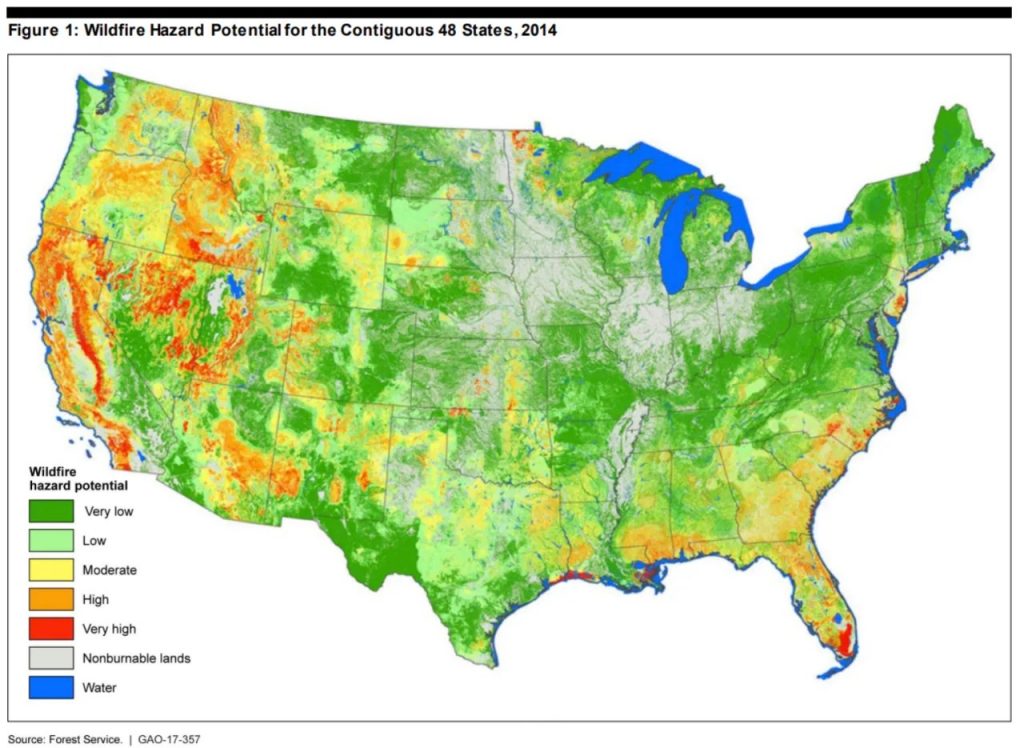 Fires are of particular concern right now. Here is a national forest service map that shows the areas with the most wildfire hazard potential. While some homeowners are migrating out of higher fire hazard areas such as CA, others are moving in post-fire, noting that there will not be sufficient fuel for another fire for a long time. Thank you to our firefighters for the incredible job they're doing fighting our fires.
Second Homes, Widespread but Few in Number
Home Building Continues Historic Climb
Bringing the outside into the office: Coronavirus bolsters push towards healthier building design
​​​​​​​Considering a Pandemic Move? These Are the Top Small Cities in 2020
BURGESS GROUP BLOG: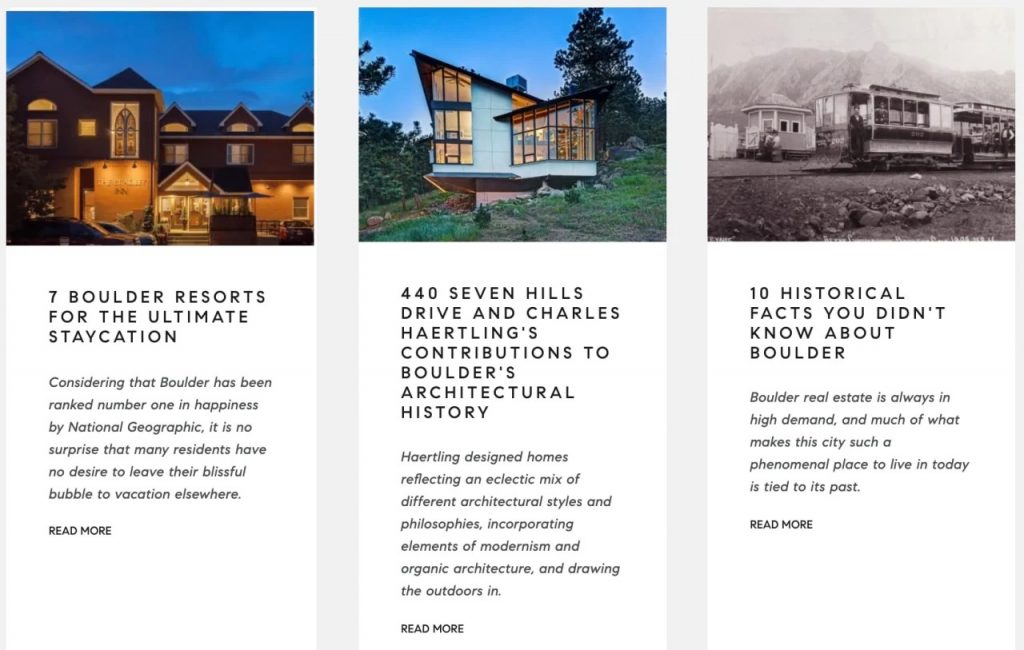 FABLE THE RAVEN | DID YOU KNOW RAVENS CAN TALK?!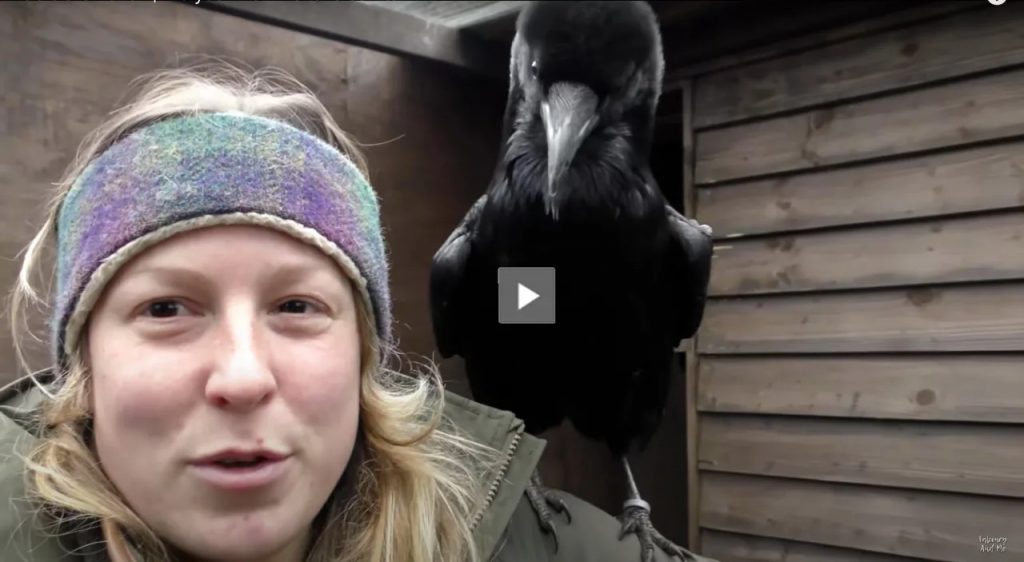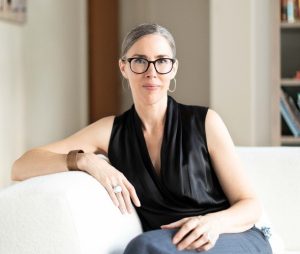 CATHERINE BURGESS
Associate Real Estate Broker
303.506.5669
[email protected]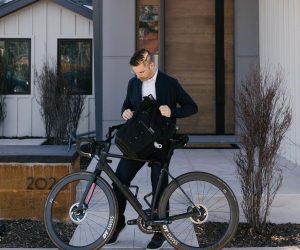 ANDY BURGESS
Associate Real Estate Broker
303.301.4718
[email protected]

© Compass 2020 ¦ All Rights Reserved by Compass ¦ Made in NYC
​​​​​​​Compass is a licensed real estate broker and abides by Equal Housing Opportunity laws. All material presented herein is intended for informational purposes only. Information is compiled from sources deemed reliable but is subject to errors, omissions, changes in price, condition, sale, or withdrawal without notice. No statement is made as to accuracy of any description. All measurements and square footages are approximate. This is not intended to solicit property already listed. Nothing herein shall be construed as legal, accounting or other professional advice outside the realm of real estate brokerage.