WHAT SETS US APART
unparalleled reach. extraordinary results.
Burgess Group at Compass is one of Boulder County's top-producing real-estate firms.
Catherine and her team have sold many of the area's most prestigious properties, including iconic Charles Haertling homes, elegant Chautauqua escapes, spacious horse properties, and gated lake community estates.
Burgess Group has deep local market knowledge and drives towards one clear goal: providing the highest quality luxury real estate services, with unparalleled concierge support and expert guidance each step of the way.
Creating valuable relationships with our clients, team and community isn't just something we say, it's what we do. Our most successful partnerships are a result of aligned values and consistently doing our best to create great outcomes together.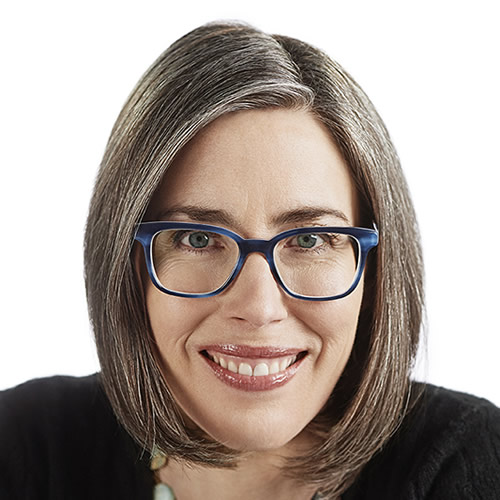 CATHERINE BURGESS
Realtor & Principal
An award-winning, top-producing real estate broker, Catherine specializes in "high-touch" customized client service in both single family and multi-unit residential real estate in the premier neighborhoods of the Boulder and Denver metro areas. Catherine and her team handle all aspects of the transaction, ensuring that every client receives exceptional service.
Catherine has an easy smile and upbeat energy, and it is evident that she loves her job. Buyers cite her ability to tune into their needs and her passion for searching out their dream property. Sellers point to her flair for marketing and the scrupulous attention to detail that keep their deals moving forward seamlessly. Whether buying or selling, clients praise her local market knowledge and negotiating skills. They remark on how her assertiveness and affable manner keep them satisfied with each deal. Catherine continues to make a name for herself coast-to-coast working with clients seeking homes in CO.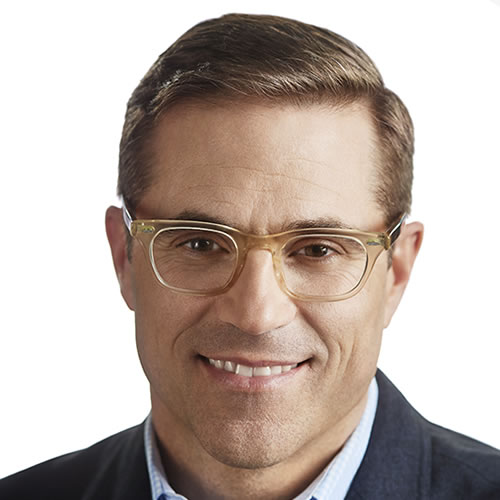 Andy Burgess
Realtor & Marketing Principal
Andy works with individuals and families, buying and selling homes, offering a boutique, customized experience for each client. He is committed to helping you achieve your goals and finding the right fit, making the transaction as seamless and enjoyable as possible.
In addition to being hands-on real estate investor, Andy brings 25 years of outdoor industry executive experience to Burgess Group. As VP of Marketing, he negotiated multi-million dollar contracts and managed global brands. Under his guidance, our marketing department works quickly and efficiently with a creative storytelling and a high-tech touch for today's fast-moving marketplace.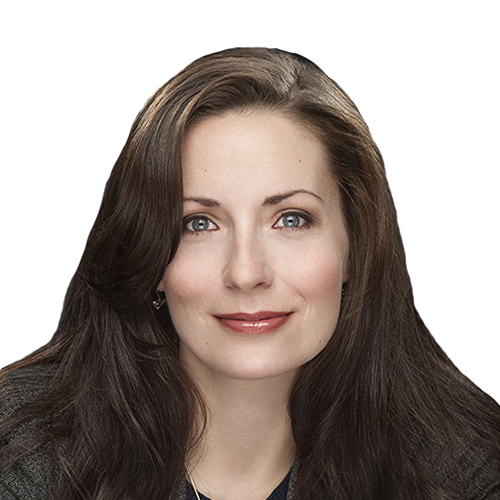 Lindsey Hughes
Realtor & Operations Director
Through exceptional customer service and professionalism, Lindsey is committed to meeting individual client needs, building relationships through honesty and integrity, and ultimately making the buying and selling process as seamless and enjoyable as possible. Whether you are a first time home buyer, investor, relocating to the area, or transitioning into a smaller or larger space, she's excited to help you through every step along the way.
In addition to working in the field, Lindsey oversees processing your transaction from start to finish with the highest level of customer service. She coordinates behind-the-scenes details of the real estate transactions for Burgess Group at Compass, Realtors.