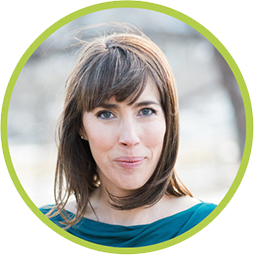 Catherine Burgess
Contact Me Today
Hello and Welcome!
Burgess Group Realty is one of Boulder County's fastest growing real estate groups.
We are small, local, global, agile, responsive, committed and strong.
While a young company, we achieve a lot. After winning Rookie of the Year in 2013, in 2014 Burgess Group Realty became part of the top 25% of producers at Colorado Landmark, Realtors. In 2015, Burgess Group Realty achieved the highest 'Elite' sales level.
Why are we growing so quickly?
We commit to you, listening deeply, clarifying, and expertly managing all purchase process details.

Burgess Group Realty is proudly affiliated with local independent brokerage Colorado Landmark, Realtors, which sets the standard for productivity and professionalism in Boulder and surrounding areas.
Colorado Landmark, Realtors is a part of invitation-only Leading Real Estate Companies of the World® (which last year sold more than any other national real estate brand) and Luxury Portfolio, International.

Meet Catherine
After relocating 11 times, my family put down Boulder roots in 2007. We appreciate the welcoming, adventurous lifestyle that makes the Boulder area easy to love. Access to open-space, outstanding schools and businesses, and quality cultural offerings create exceptional quality of life.
My husband Andy and I lucked out with our two fabulous daughters. Together we enjoy adventure travel, skiing, building houses/gardening, playing poker, learning languages, bluegrass festivals, soccer, lacrosse, and basketball, and animals (especially dogs).